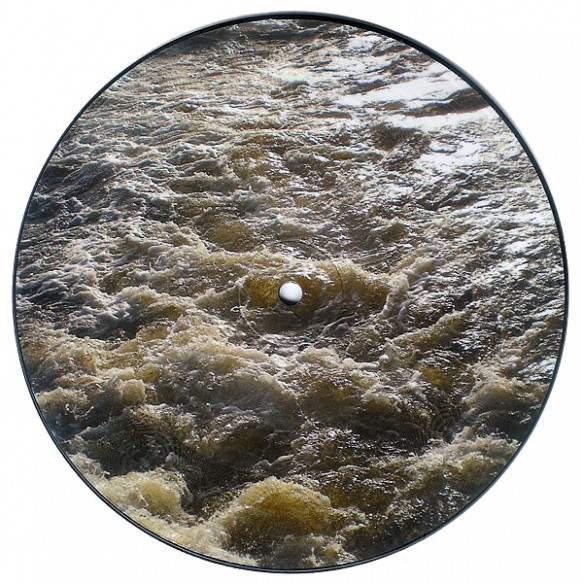 Released at September 10, 2008
Revela Records, Echo label Inc
7": REVEAL48
cd: Reveal 48P, PIASR 128 CDSP
7 inch vinyl and CD-single release of the single Holiday from the Joan As Police Woman's album To Survive
7 inch vinyl
A lovely, limited edition (to just 400 copies) heavyweight picture disc houses this latest Joan Wasser emission, lifted from her sophomore album To Survive. 'Holiday' is a beautifully formed, loungey number that masquerades as a pleasant piano ditty of Vonda Shepard proportions until you start to notice it all starting to melt away towards the end, getting a little crazy and mutated in the best possible sense.
B-side 'No Question' has a far more exposed, bare sounding production which really makes the most of Wasser's bewitching voice.
Transparent plastic sleeve with sticker mentioning 'No Question'.
CD-single
Simple cardboard sleeve with image work from the album.
Gallery
Tracklist