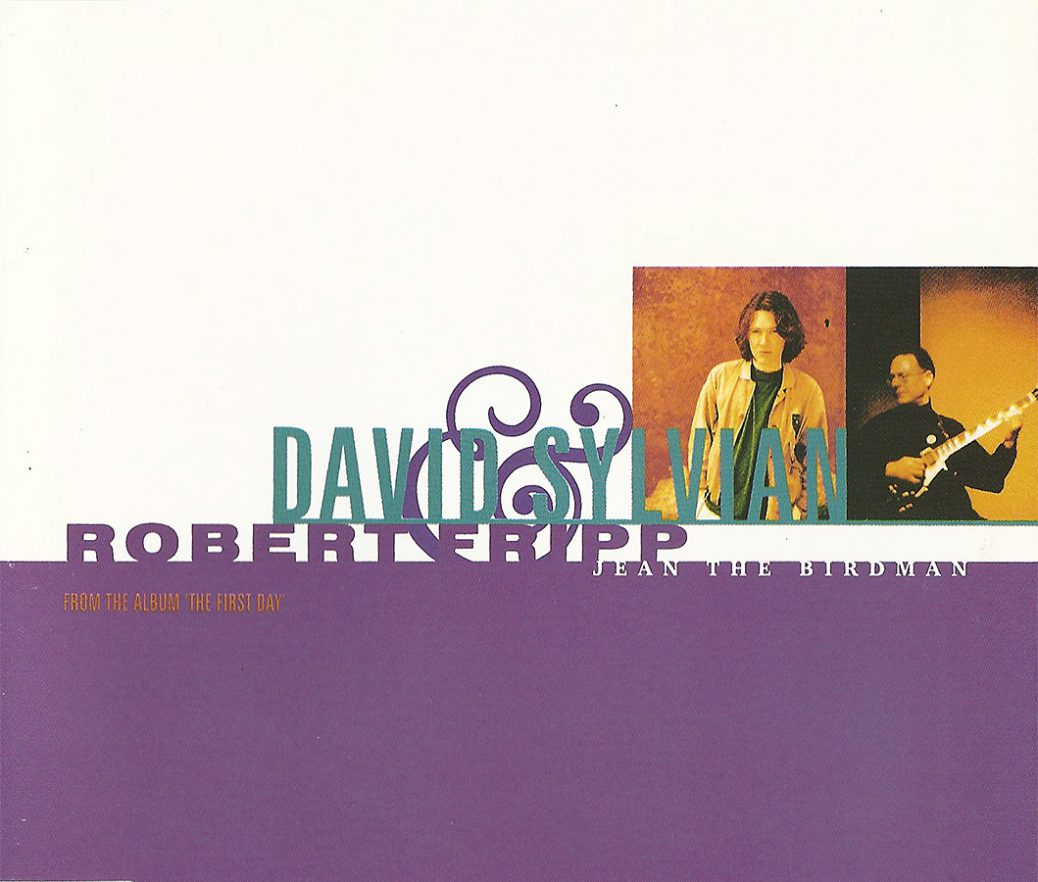 Released at August 28, 1993
Not so hard to find as part 1, but it would be the ultimate collection if you have both, packed in the digipack.
Part 1 is often priced a numerous times the amount of money that is asked for part 2.
The couple were formed when Robert Fripp approached David Sylvian in 1991 with a view to have him join a renewed King Crimson. Sylvian eventually declined but the pair decided to collaborate on a new project instead, augmented by Trey Gunn, Jerry Marotta and Pat Mastelotto. They released two albums (one studio, one live) and two singles before parting ways.
Credits:
Produced by 1. Sylvian/Bottrill – 2 Sylvian/Nye – 3. Sylvian – 4. Fripp/Singleton.
Design by Vaughan Oliver at V23.
Photography by Kevin Westenberg.
Gallery
Jean The Birman part 2 front

Jean The Birdman part 2 back

Jean The Birdman part 2 disc

Jean The Birdman part 2 stickered case

Jean The Birdman part 2 inlay
Tracklist