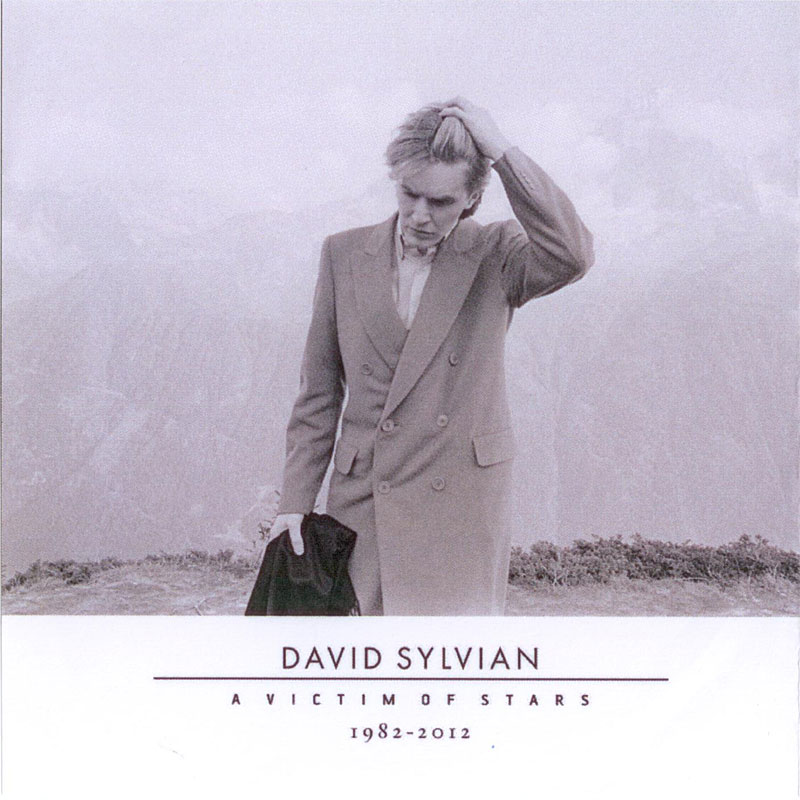 Released at February 27, 2012
2012 Virgin Ltd.
2012 EMI Records Ltd.
Official German EMI 2 CD-R promo for A Victim Of Stars 1982-2012
German EMI promo on two CD-R's, packed in 1 PVC sleeve (UK version have 2 separate sleeves and artwork).
Also different with the UK version is the printing on the discs.
Full tracklist as on original.
Disc One
Ghosts (Remix)
Bamboo Houses
Bamboo Music
Forbidden Colours
Red Guitar
The Ink In The Well
Pulling Punches
Taking The Veil
Silver Moon
Let The Happiness In
Orpheus
Waterfront
Pop Song
Blackwater
Every Colour You Are
Heartbeat (Tainai Kaiki II)
Disc Two
Jean The Birdman
Alphabet Angel
I Surrender
Darkest Dreaming
A Fire In The Forest
The Only Daughter
Late Night Shopping
Wonderful World
The Banality Of Evil
Darkest Birds
Snow White in Appalachia
Small Metal Gods
I Should Not Dare
Manafon
Where's Your Gravity?
Gallery