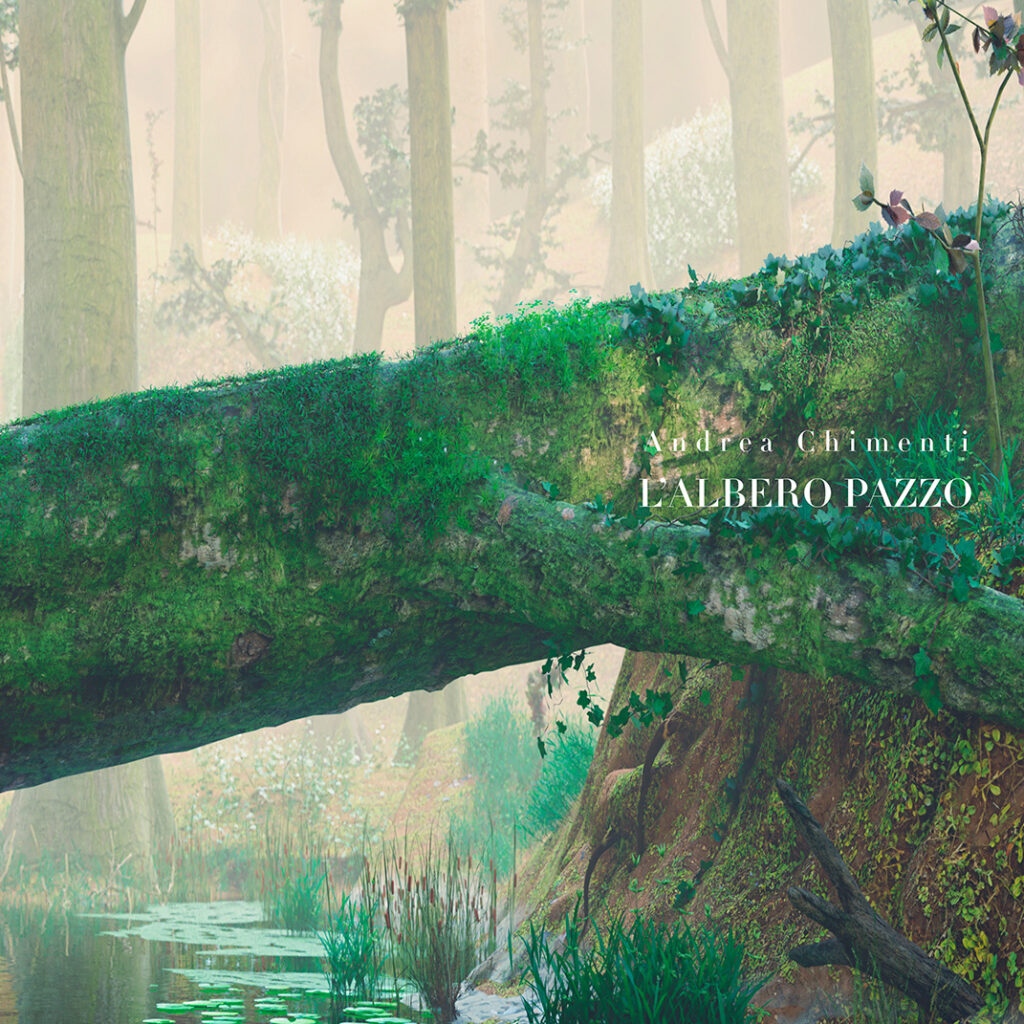 Released at June 4, 2021
Andrea Chimenti's album 'L'Albero Pazzo' is now available on vinyl for the first time.
Included is the track 'Ti Ho Aspettato (I Have Waited For You)', a duet with David Sylvian.
Originally released in 1996, the album has been remastered and is presented with new artwork designed by Andrea Chimenti. It is available from the artist's website.
Note! I get notifications from people outside Italy, who ordered a vinyl copy from Andrea's site, that Andrea has decided NOT to send copies to countries other than Italy due to problems with damaged packages and postal services.
Tracklist
Era Il Momento
Ora O Mai
Ti Ho Aspettato (I Have Waited For You)
L'Albero Pazzo
Maestro Strabilio
Carti Di Riso
La Donna Sul Fiume
Senza Un Alba
La Finestra Sul Melo
Una Muta Canzone
Lasciatemi Stare
Si Dirada La Nebbia
Official Andrea Chimenti site
Gallery
Outer artwork L'Albero Pazzo

Inner artwork L'Albero Pazzo

Pressphoto Andrea Chimenti

Pressphoto Andrea Chimenti

Andrea Chimenti - Ti Ho Aspettato ( I Have Waited For You)

The Making of Ti Ho Aspettato - Andrea Chimenti and David Sylvian
Tracklist