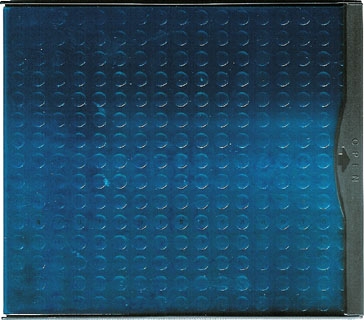 Released at February 10, 1998
1997 GUT FLCG3028, Sony Classical SK60121
Salvation contains the untitled poem by David Sylvian as can be heard on the Discord website.
Tracklist :  Untitled 01
1st Movement – Grief
2nd Movement – Anger
3rd Movement – Prayer
4th Movement – Salvation
Jungle LIVE mix of Untitled 01 2nd Movement -Anger
This CD contains also a Multimedia part.
Produced by Ryuichi Sakamoto and performed by DJ Spooky, David Torn, Ryuichi Sakamoto and the orchestra directed by Fuminori-Maro Shinozaki. A live registration has been broadcasted by WOWWOW TV.
Gallery
Tracklist