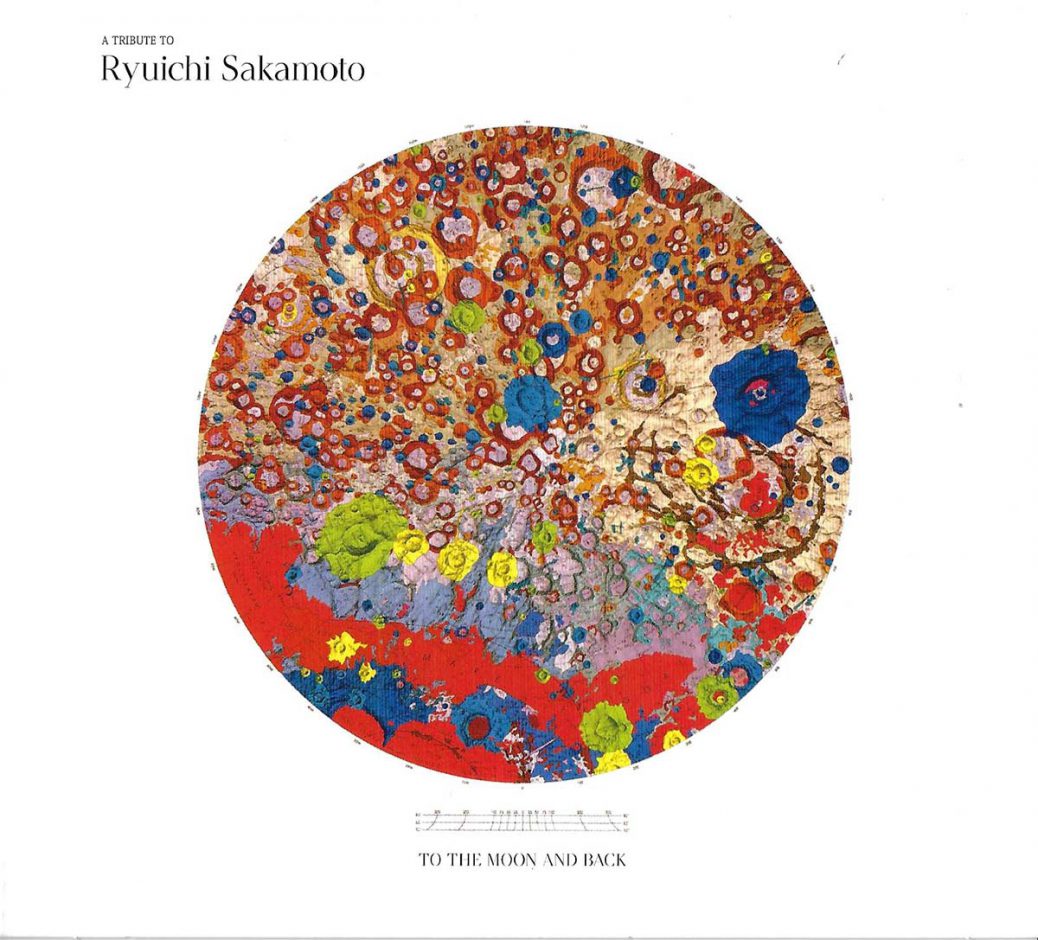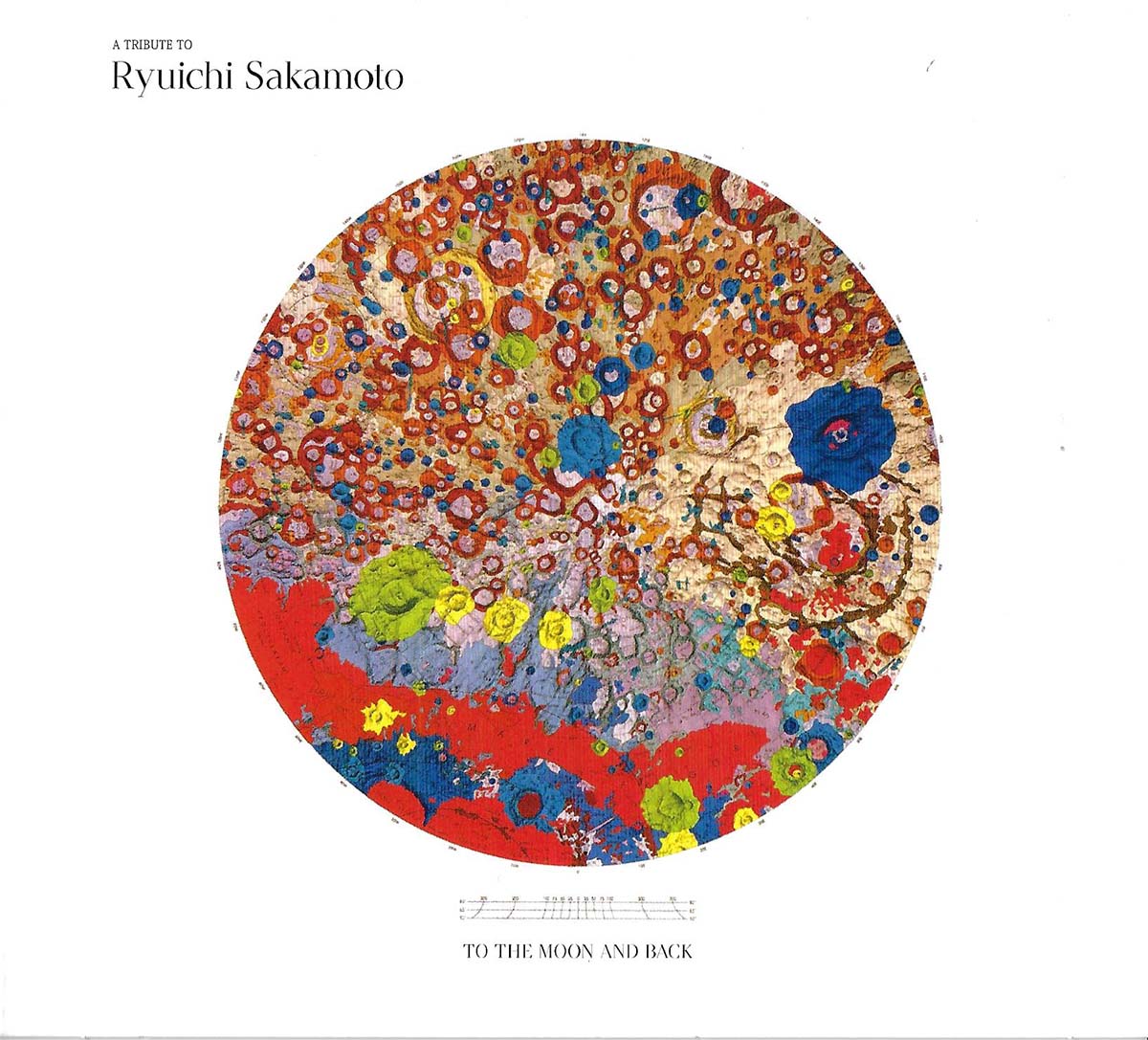 Released at December 2, 2022
'A Tribute To Ryuichi Sakamoto – To The Moon And Back' is a collection of songs celebrating the legendary composer on his 70th birthday. The album, to be released in December by Milan Records, includes 'Grains (Sweet Paulownia Wood)' (David Sylvian Remodel).
"From contemporary admirers of Sakamoto's work like Thundercat, Devonté Hynes, and Hildur Guðnadóttir to longtime collaborators and friends like David Sylvian, Alva Noto, Cornelius, and Fennesz, plus some of Sakamoto's personal favorites like Lim Giong, Gabrial Wek, and 404.zero, the included artists reflect the breadth of Sakamoto's influence on contemporary music. Given full access to the musician's extensive catalogue of solo releases and film scores, each artist personally selected their contribution and put their unique spin on Sakamoto's originals."
The album is released on CD (Dec. 2 2022) and on vinyl (Dec. 9 2022).
CD Tracklist:
Lim Giong – Walker (Lim Giong Follow The Steps Remodel)
David Sylvian – Grains (Sweet Paulownia Wood) (David Sylvian Remodel)
Thundercat, Taylor Graves – Thousand Knives (Thundercat Remodel)
Electric Youth – Merry Christmas Mr. Lawrence (Electric Youth Remodel)
Cornelius – Thatness And Thereness
Hildur Guðnadóttir – World Citizen – I Won't Be Disappointed (Hildur Guðnadóttir Remodel)
Alva Noto – The Sheltering Sky (Alva Noto Remodel)
Fennesz – Amore (Fennesz Remodel)
Devonté Hynes, Emily Schubert (2) – Choral No.1 (Devonté Hynes Remodel)
The Cinematic Orchestra – DNA (The Cinematic Orchestra Remodel)
Yoshihide Otomo – With Snow And Moonlight – Snow, Silence, Partially Sunny (Yoshihide Otomo Remodel)
Gabrial Wek – Forbidden Colours (Gabrial Wek Remodel)
404.Zero – The Revenant Main Theme (404.Zero Remodel)
Ryuichi Sakamoto:
Singing for the first time in 10 years, David Sylvian, a longtime friend and collaborator of Ryuichi Sakamoto, recorded "Grains (Sweet Paulownia Wood)" for A TRIBUTE TO RYUICHI SAKAMOTO — To the Moon and Back.
The remodel transforms "Grains" from the 2009 album 'Utp_' (a collaboration between Ryuichi Sakamoto 坂本龍一 , alva noto and Ensemble Modern) into a song with all new lyrics written by Sylvian.

---
Ryuichi Sakamoto's links to selling points
Gallery
Tracklist