Released at December 2, 2022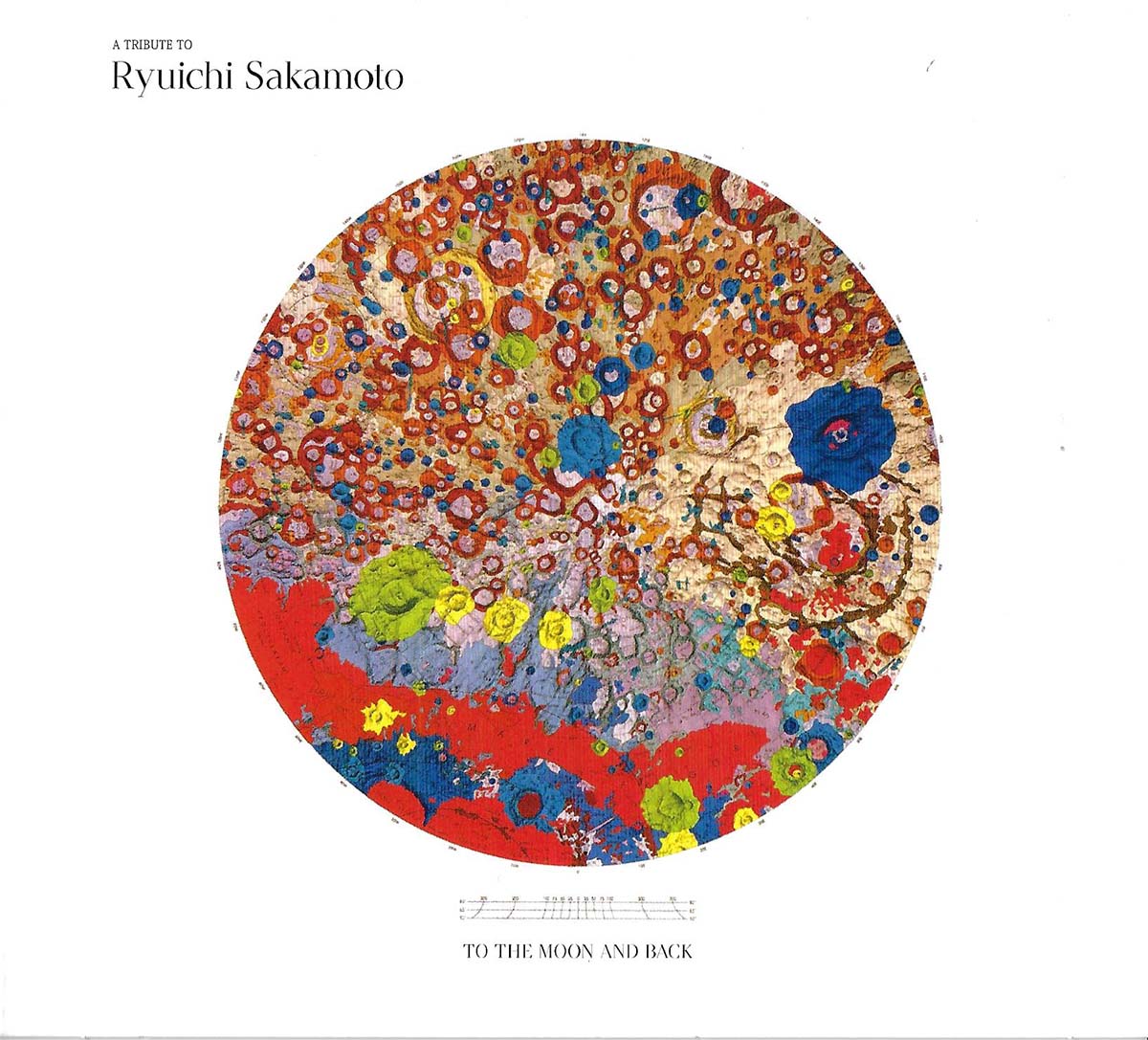 © 2022 KAB America Inc., © 2022 Samadhisound, Noton
KAB America Inc.. Chester Music Ltd.
Lyrics
i sit beside his bed
brushing the weather from his hands
if I'm no longer making sense
i no longer think I can

there was snowfall in new york city
earthquakes down below
dappled sunlight in vineyards
where nothing ever grows

take the earth out of his mouth
and the boot from off his chest
there is nothing more to ask of him
he done better than his best

mark the day he was born
between kin and bone
between silken and flesh
on sweet paulownia wood she found the tone
his body did the rest

she'd dust strings with cocaine
rubbed her finger on his lips
"come on tell me what you see child
and I'll leave you with a kiss"

"mother .. "

put a crown upon his head please
yes. let's anoint the one
celebrate his place in history
come sing along

they placed their fingers on his spine
t9 and 2
bite down upon the metal boy
my coloured confetti drifts for you

place a crown upon his head
count the days

four...

again
This track is David's contribution on the magnificent A Tribute To Ryuichi Sakamoto – To The Moon And Back album.
Written by Ryuichi Sakamoto & Carsten Nicolai.
Remodel produced and performed by David Sylvian.
Lyrics by David Sylvian, posted on Twitter December 27th 2022.
Gallery
Grains lyrics posted on 27-12-2022 on twitter by @davidsylvian258