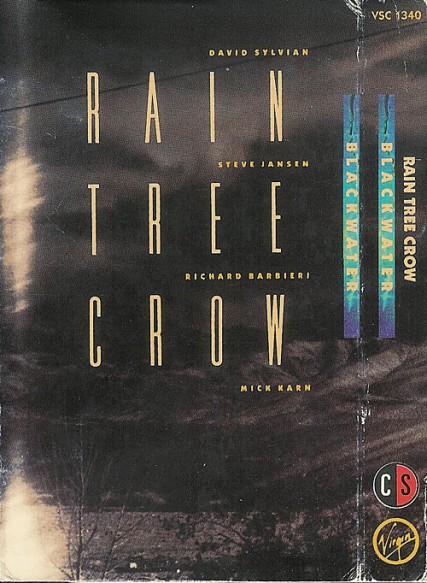 Released at March 1, 1991
Published by Opium (Arts) Ltd./10 Music Ltd.
Cassette single (3 tracks)
Both sides play the same tracklist:
1. Blackwater
2. Rain Tree Crow
3. I Drink To Forget
Credits: Written by RTC, words by David Sylvian. Produced by RTC.
Design by Russell Mills.
Photography by Shinya Fujiwara.
Gallery
Tracklist