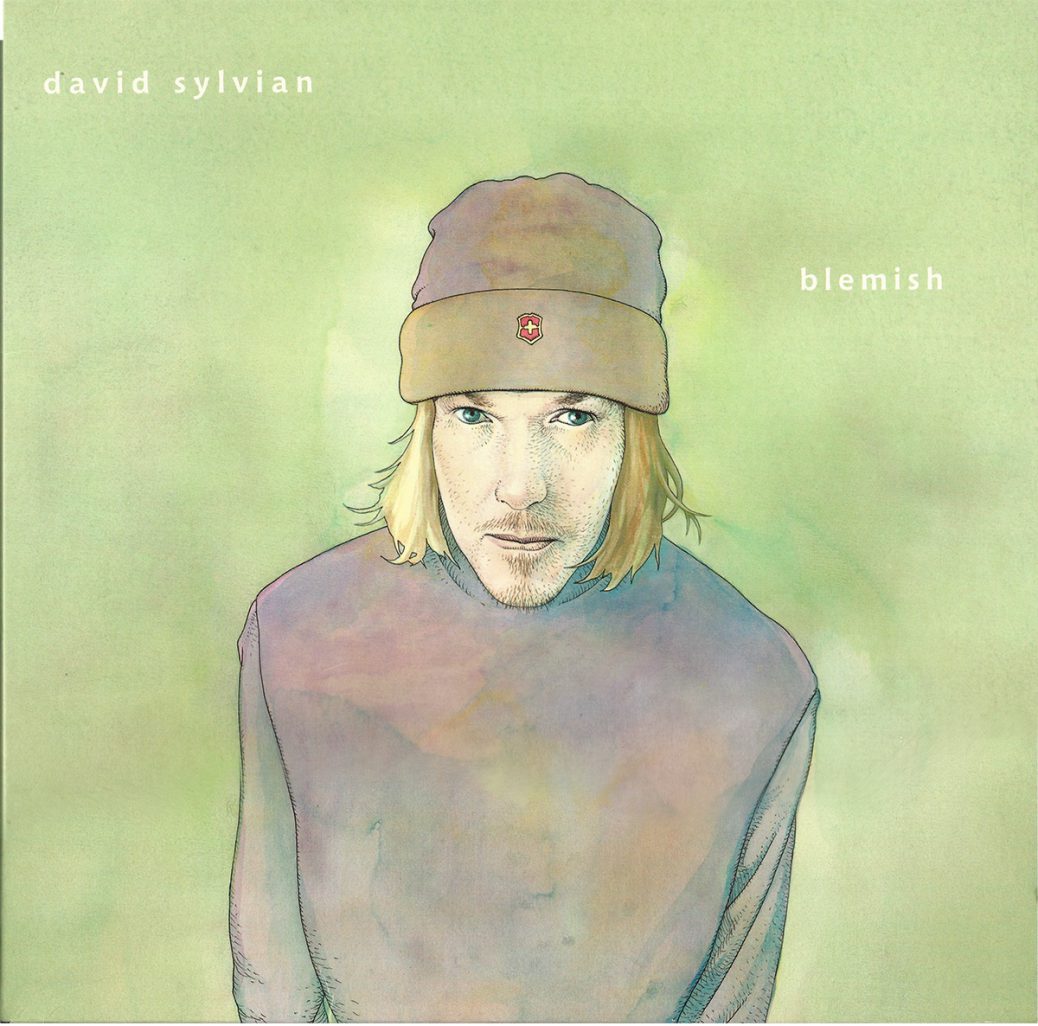 Released at January 19, 2004
Beautiful vinyl version. Limited to 2000 copies.
A very special vinyl version of Blemish, including the bonus track Trauma (previously only on the Japanese CD version).
Presented on heavy vinyl, shrink wrapped in a gatefold sleeve and mastered at half-speed at Metropolis Mastering for superior sound quality, each album is identified as being one of a run of 2000 manufactured in December 2003.
SIDE ONE
1. blemish
2. the good son
3. the only daughter
SIDE TWO
1. the heart knows better
2. she is not
3. late night shopping
4. how little we need to be happy
5. a fire in the forest
6. trauma
mixed by david sylvian
Gallery
Tracklist