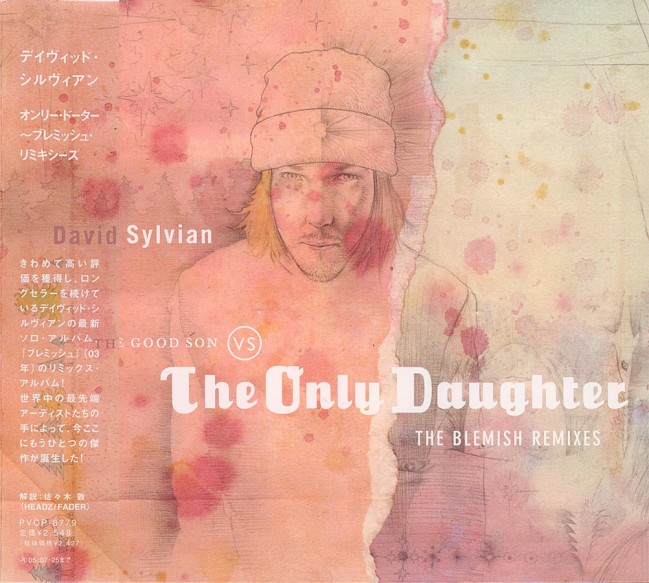 Released at January 26, 2005
Japanese version released on P-Vine.
The Japanese version on P-Vine features the very same tracks as the SamadhiSound version. So, no bonus tracks!
Differences can be found in the packaging.
The Japanese version has the good old obi and contains an inlay sheet with some liner notes by Headz/Fader.
The disc itself is different from the original version. Much darker artwork but with the same copyright text as the original.
Issued in six-panel digipak.
Produced by David Sylvian
Art direction: David Sylvian
Design: Chris Bigg
Cover artwork: Atsushi Fukui
Artist Liaison: Yuka Fujii
Composed by David Sylvian and Derek Bailey (tracks: 5 & 7)
Licensed through Samadhisound llc.
Copyright (p) (c) Samadhisound llc.
Published by Opium (Arts) Ltd. & Compatible Recording And Publishing.
Gallery
Tracklist