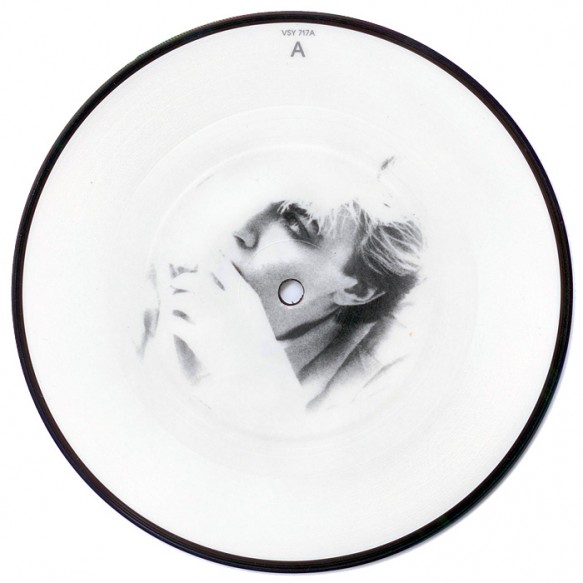 Released at November 1, 1984
This is what a picture disc should be. Beautiful photography (by Yuka Fujii) on good music.
Pictures by Yuka Fujii. Cover design by Sylvian.
Produced by Sylvian, Nye.
Credits: Produced by Sylvian, Nye.
Disc is packed in a plastic sleeve with tiny sticker.
Note: Although the sleeve mentions the remixed version of Backwaters, I hear no difference with the album version.
Gallery
Tracklist