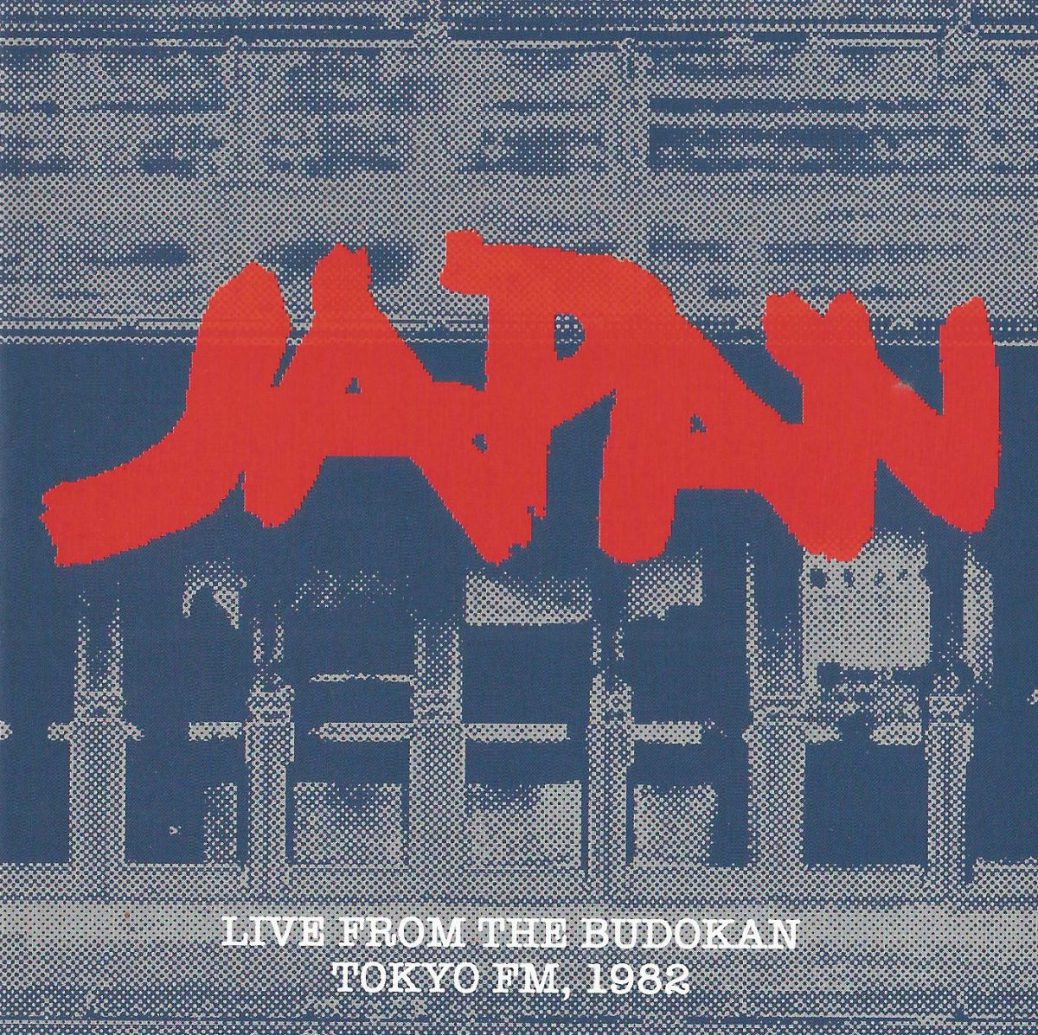 Released at August 7, 2020
@copy; Floating World Ltd. 2020
A new live cd has been released of Japan's performance at the Budokan, Tokyo as part of their final tour in 1982.
For this show on 8 December 1982, Ryuichi Sakamoto & Yukihiro Takahashi from YMO and Akiko Yano joined Japan on stage for encores.
The show contains the only live performance of Sylvian's first single with Ryuichi Sakamoto, 'Bamboo Music', and his duet with Akiko Yano, 'Goodnight'. It was recorded for radio at the time.
The release is on Floating World Records.
Gallery