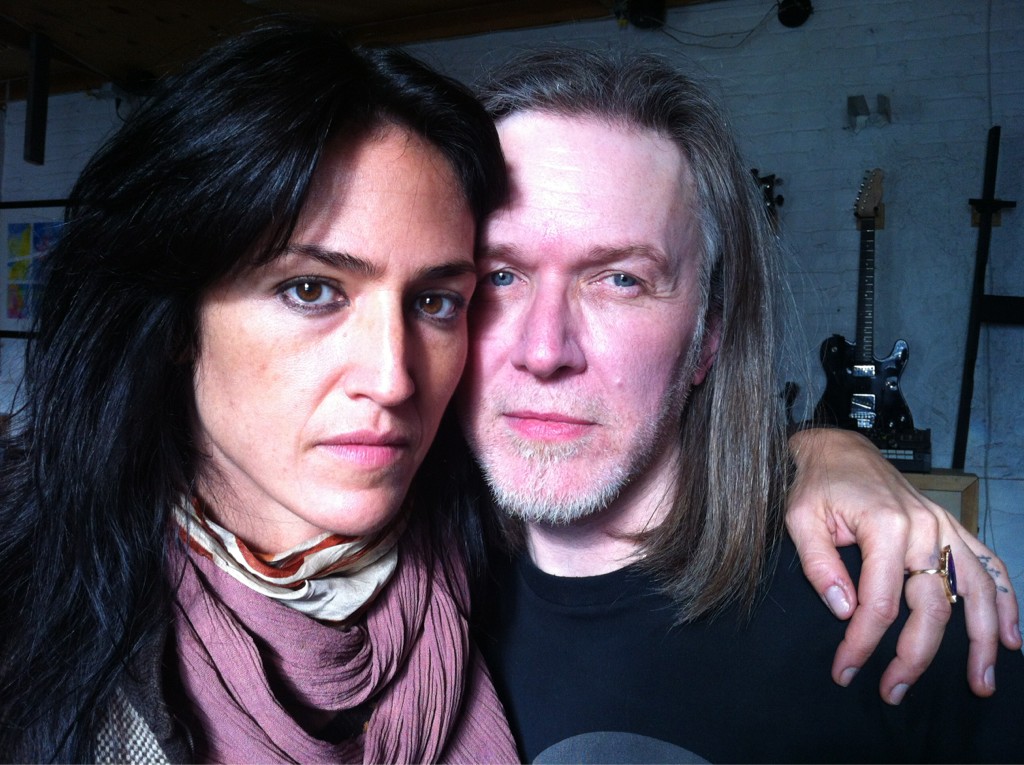 Joan As Police Woman is to release her second album nearly two years to the date after her debut Real Life arrived.
Since June the 9th 2008, To Survive is available through Reveal Records as a CD, download and a LP version which comes with a bonus CD.
It contains ten new songs, including forthcoming single To Be Loved (out June 2nd) and the closing track To America – featuring Rufus Wainwright.
Songwriter and singer Joan Wasser says of To Survive, "I am always trying to dig deeper into the emotional experience. I want to access the most honest place I can, distill it and present it in a way that makes sense musically."
To Survive Track Listing:
Honor Wishes (feat. David Sylvian)
Holiday
To Be Loved
To Be Lonely
Magpies
Start Of My Heart
Hard White Wall
Furious
To Survive
To America (featuring Rufus Wainwright)