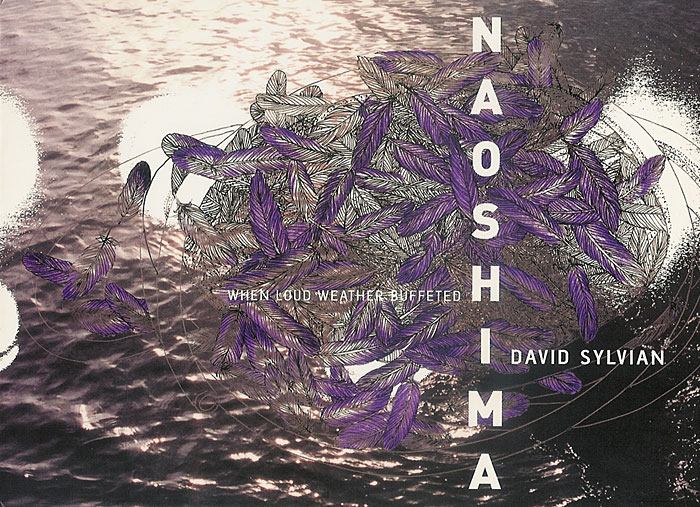 Released at August 6, 2007
When loud weather buffeted Naoshima was commissioned by the Naoshima Fukutake Art Museum Foundation on the island of Naoshima, Japan as part of the NAOSHIMA STANDARD 2 exhibition which ran from Oct 2006 to April 2007.
The composition is site specific. In fact Sylvian has said that the work isnt really complete until the sounds of the town Honmura are incorporated into the listening experience. For the samadhisound release of when loud weather Sylvian has incorporated some of the sounds of the island into the final mix. Whilst this obviously doesnt compare to the experience of listening to the work in situ it goes someway towards creating an echo of it. In the process Sylvians created a piece which might find new and interesting interpretations in a variety of unanticipated contexts.
This release was only made available in a limited edition format (a DVD digipak beautifully designed by our own Chris Bigg with cover art by Sachiyo Tsurumi) for a limited time after which it was deleted from the catalogue. As the Foundation have decided to make the audio a part of the permanent collection on the island it will be there that the work will remain accessible once the samadhisound edition is ended.
The recording was performed by an ensemble of musicians: Clive Bell, Christian Fennesz, Arve Henriksen, Akira Rabelais, and David Sylvian.
David composed, recorded, and produced the work at samadhisound studio 2006. A final mix of the material for this edition was completed in Jan 07.
Gallery
Tracklist