Published at August 7, 2022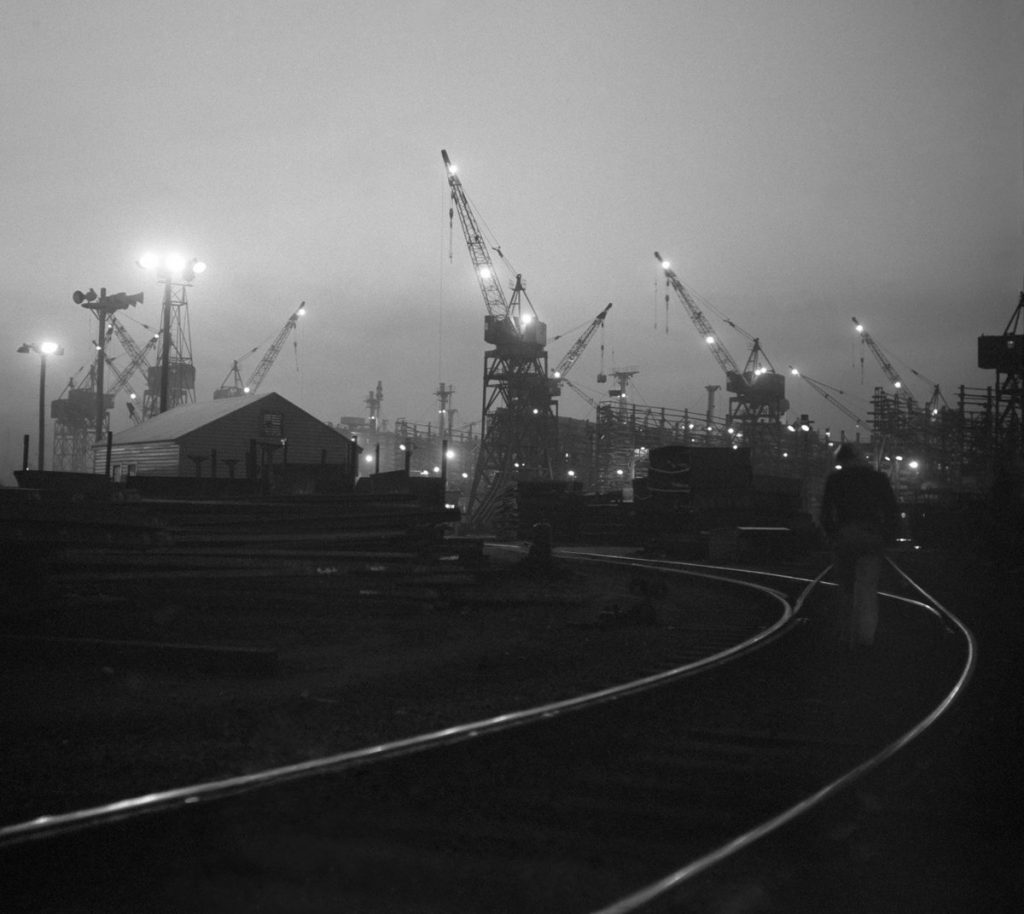 David Sylvian has written liner notes for the new album by Magnus Granberg, 'Night Will Fade and Fall Apart'. The 2-cd album was released on the Thanatosis Produktion label on 5 August 2022 and is available on bandcamp as a physical or digital release (link below).
From Magnus Granberg's bandcamp site:
'Night Will Fade and Fall Apart was commissioned by Thanatosis Produktion in December 2020 and was written for the newly formed Tya Ensemble the following year. The piece takes as its points of departure a tiny handful of songs from two very different times and places: Tres gentil cuer and En l'amoureux vergier by the French, late medieval composer Solage as well as My Foolish Heart, a popular song (and subsequent jazz standard) from the late 1940s by Victor Young and Ned Washington from whose lyrics the piece also borrows its title, albeit in a slightly modified manner. The rhythmic materials of the piece are all extracted from the songs of Solage and treated in different ways, whereas the harmonic materials are loosely derived from My Foolish Heart.
Night Will Fade and Fall Apart is conceived as an ensemble piece where individual parts also may be performed as solo pieces. The ensemble piece consists of seven sets of musical materials as well as a set of guidelines on how to treat and navigate (individually as well as collectively) the different materials. The solo pieces in turn are compiled from the individual parts and may be organized and presented in a multitude of different ways. Night Will Fade and Fall Apart (for piano and vibraphone) consists of the harmonic materials from all seven sets and may also be performed as solo or duo pieces for either instruments. Here it is presented as a "canon of chords". The piano presents the extensive "theme" before the vibraphone enters and the piece ends with the vibraphone playing the complete sequence of chords backwards.

– Magnus Granberg, April 2022.

**********************************************

"As I perceive it, in much of Magnus' work, going back as far as projects such as Sheriff, there's an in-drawing nurturing of self. However one may read the beautifully poetic, frequently melancholic nature of the titles of the pieces, this is far from a flattening of the nature of existence but rather a celebration of the interior life of the individual, both of the composer and his growing, attentive, audience, accumulated over time due to a remarkably consistent series of releases. Those familiar with Magnus' work will likely be aware of a 'looseness', an integrated opening for variations in the reading of the work that gently 'undermine' the pre-determined elements of composition.

There's a meditative, haunting stillness to much of Magnus' work, particularly on this double album of variations on a composition based upon a series of propositions, carefully defined parameters that suggest as much as they direct. The compositional information demarcating boundaries while gamefully opening them up to interpretation allowing for intricate readings by an empathetic company of musicians true to Magnus' high standards.

This is music for the twilight, the final rays, as our impaired vision of the solidity of things and their accompanying certainties, fall away.

When describing Magnus' working process I've a desire to flip Cage's 'purposeless play' to 'purposeful'. It appears to me Magnus knows the coordinates, the conditions under which his ship sails, certain he'll recognize the destination as a mirror of his own guiding principles, welcoming elements of the unknown within the carefully prescribed parameters of his personal cartography. "

– David Sylvian, April 2022
credits
released August 5, 2022
Music composed by Magnus Granberg (STIM).
Produced by Magnus Granberg.
Co-producer and executive producer, Alex Zethson.
Recorded by Niclas Lindström on February 18 2022 at Atlantis Metronome, Stockholm.
Mixed and mastered by Anders Dahl.
Cover design by Torbjörn Zetterberg.
Cover photo: 'Bethlehem-Fairfield shipyards, Baltimore, Maryland. A night view looking toward the ways' by Arthur S. Siegel, Library of Congress, Prints & Photographs Division, FSA/OWI Collection, LC-DIG-fsa-8d28741.
Tya Ensemble:
Josefin Runsteen, violin
My Hellgren, cello
Finn Loxbo, guitar
Anna Christensson, piano
John Eriksson, vibraphone and percussion
Ryan Packard, percussion
Magnus Granberg would like to thank Alex Zethson, David Sylvian, John Chantler, Tya Ensemble and Anders Dahl.
**********************************************
Magnus Granberg is a composer and performer operating at an intersection between improvisation and
contemporary chamber music. He is based in Stockholm, Sweden.
Born in Umeå in 1974, he studied saxophone and improvised music in Gothenburg and New York in his late teens and early to mid twenties. Self-taught as a composer, he formed his own ensemble Skogen in 2005.
**********************************************
Note from davidyslvian.net: According to the website of Angharad Davies, Magnus Granberg and other members of Skogen took part in sessions for David Sylvian from 7 to 13 December 2015. These are as yet unreleased.
Order - bandcamp
magnusgranberg.com