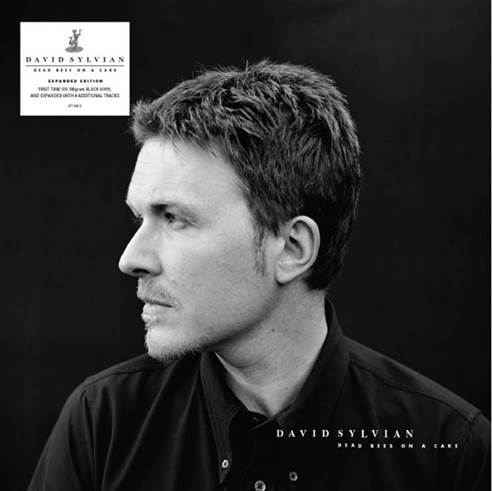 Just announced by Universal…David Sylvian 'Dead Bees On A Cake' 180g double black vinyl for October release date. Released 19th October 2018.
David Sylvian's album from 1999 now presented on 180gram black vinyl for the first time. Now expanded with the addition of four non-album tracks, The Scent of Magnolia, Albuquerque (Dobro #6), Cover Me With Flowers and Aparna and Nimisha ( Dobro #5).
The artwork features a photograph by David's ex-partner Ingrid, plus some rare photographs by Anton Corbijn.
David on Facebook (August 3rd 2018)
The first ever vinyl release of @DavidSylvian58's 1999 album Dead Bees On A Cake was one of the highlights of RSD2018 but with only 1000 UK copies many buyers missed out. A standard black vinyl 2LP version with different artwork will go on general release on Friday 19th October.