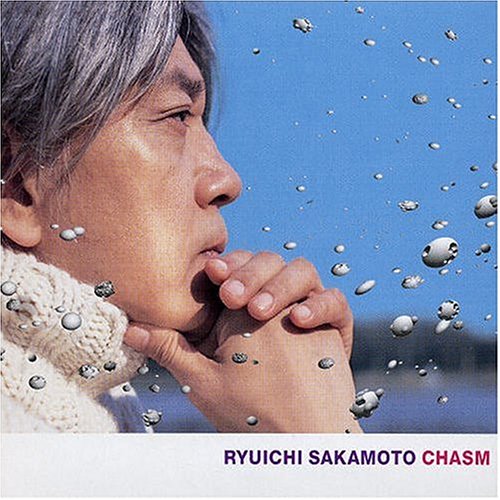 According to the 12K newsletter, Taylor Deupree has nearly finished a remix of World Citizen, which will be released later this year. Taylor Deupree (b. 1971) is a sound artist, graphic designer, and photographer residing in Brooklyn, New York.
He writes: "i'm busy doing some remixes of a nice diverse range of artists and sounds: – RYUICHI SAKAMOTO "WORLD CITIZEN" for an upcoming Sakamoto remix cd, Ryuichi asked me to pick a track from his new album "Chasm" to remix.
I chose the track "World Citizen" which features David Sylvian on vocals. the remix is nearly complete and should be released this year." Taylor Deupree at 12k can be found at 12k.com.
© 2005 davidsylvian.net