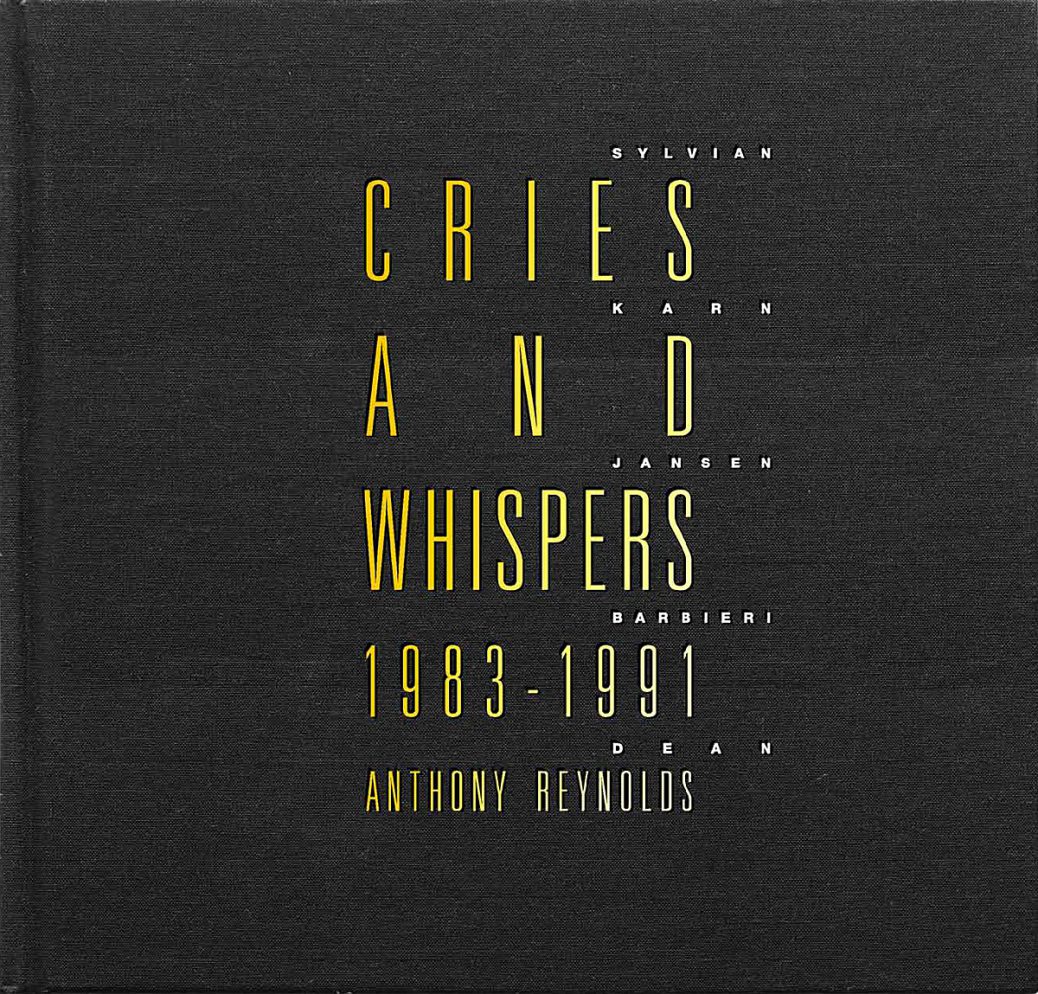 Published at October 26, 2018
CRIES AND WHISPERS is the follow up to Anthony Reynolds' acclaimed 2015 biography on Japan, A Foreign Place.
It covers in depth and in detail the works of David Sylvian, Mick Karn, Rob Dean, Steve Jansen and Richard Barbieri both solo and collaboratively between 1983 and 1991.
Drawing on new interviews with the people who were there including musicians, producers, engineers and friends, CRIES AND WHISPERS provides an informed account of  such albums as Brilliant Trees, Gone to Earth, Secrets of the Beehive, Dreams of reason produce monsters, Dalis Car and Catch the fall as well as the Rain Tree crow album, among others.
The 1988 Sylvian solo tour is also covered in forensic detail.
This first hardback edition is limited to 1000 copies is designed by Carl Glover and features a wealth of previously unpublished photographs.
212 pages, 210mm square, cloth – bound with a Gold and Silver deboss.  Contains approx 260 photographs. Published on October 26th 2018.
Preview pages:
All Pre-orders will come with a custom made postcard signed by the author.
Buy this book now!