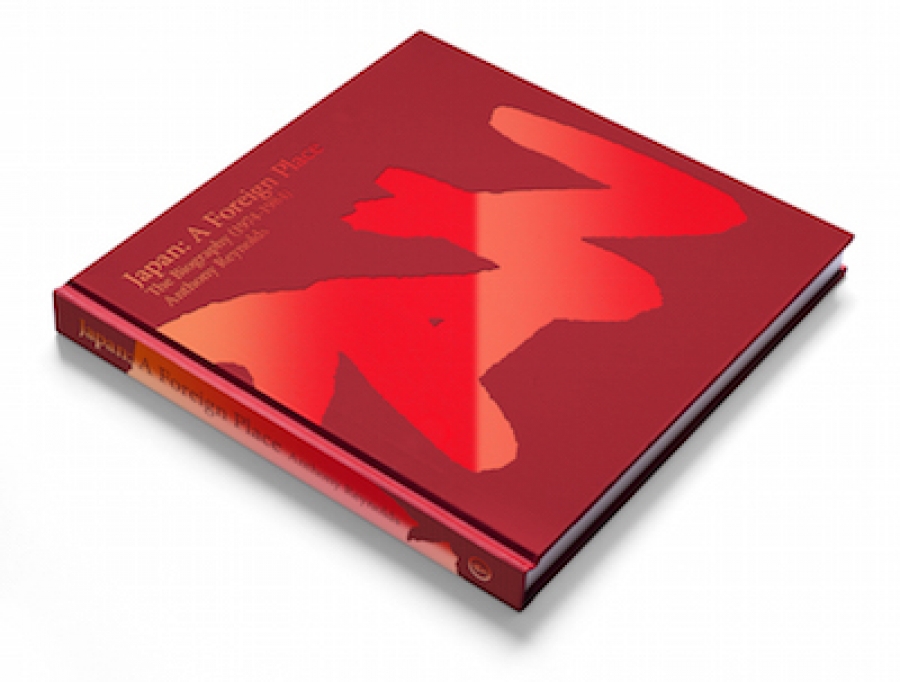 A Foreign Place is a comprehensive biography of the influential band Japan by musician and author, Anthony Reynolds. Chronicling the rise and fall of one of the 1980s most respected and beloved bands, the book lifts the veil on the creative processes and personal histories of a fascinating group of introspective musicians whose activities have frequently been shrouded in secrecy.
Written with the full approval and co-operation of Richard Barbieri, Steve Jansen and Rob Dean, the book contains many unseen period photographs, as well as first-hand accounts of the band and its music from friends, music industry associates and musical collaborators.
The first publishing venture for Burning Shed, A Foreign Place is presented as a deluxe hardback edition designed by Carl Glover.
A one print run solely available through Burning Shed, all pre-order copies of the deluxe edition are signed by the author.
Pre-order for 2nd October release.
212 pages. 210 x 210mm square. Hardback book, cloth-bound with a foil debos. Contains approximately 260 pictures, many unseen before.