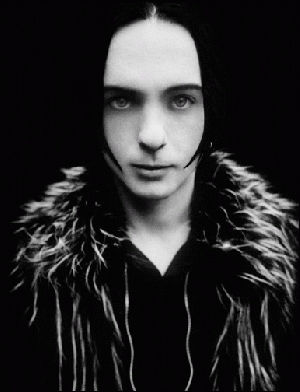 Published at August 16, 2003
CHRIS VRENNA will once again be collaborating with the legendary singer-songwriter DAVID SYLVIAN for the upcoming TWEAKER CD titled 2am wake-up call.
The song, called "Lucky Numbers" will be the second time VRENNA and SYLVIAN work together on a TWEAKER song – the last time being the "Linoleum" single off the debut TWEAKER CD The Attraction To All Things Uncertain. "Linoleum" was remixed by numerous DJs including JOSH WINK, KING BRITT, TEARGAS & PLATEGLASS and WAMDUE. A Grammy winning artist and founding member of NINE INCH NAILS, VRENNA is best known as a producer and remixer, having worked with a wide range of artists including U2, Smashing Pumpkins, Weezer, Nelly Furtado, Xzibit and David Bowie amongst many others.
SYLVIAN recently released his new CD titled Blemish . Plans are in the works for VRENNA to remix the song "Late Night Shopping" from Blemish soon. 2am wake-up call is tentatively scheduled for a January '04 release on the iMUSIC / Waxploitation / BMG. For more info and updates, please check www.tweaker.net , www.davidsylvian.com , www.imusic.com , www.waxploitation.com.