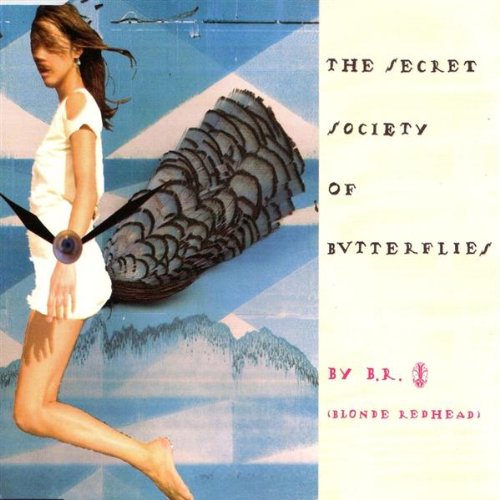 Blonde Redhead have been the main support act on Interpol's US tour, which kicked off on 7th February in Cincinatti. To celebrate, 4AD has released a US-only EP which gathers together all the b-sides from the band's two 2004 UK singles ("Elephant Woman" and "Equus") into one handy package.
It's called Secret Society Of Butterflies, and the tracklisting is as follows :
Messenger (featuring David Sylvian) Tons Confession Melody (French Version)
Misery (Wicked Version)
The enhanced CD also features the two other worldly videos that the band have made for tracks from Misery Is A Butterfly. "Equus" was made by the award-winning director Chris Hopewell, while "Melody" is the work of the multimedia artist and photographer Slater Bradley. Both are far from being run-of-the-mill music videos ! The EP is available since January 25th.