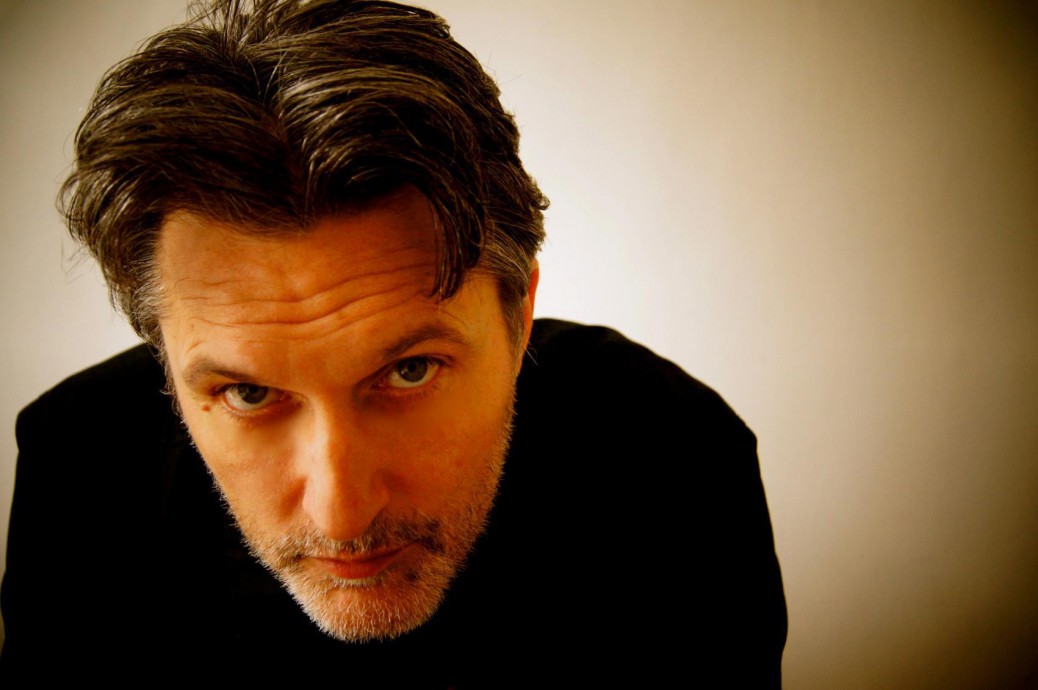 From stevejansen.com published on 26.07.13: 'slope' re-issue
due to changes at samadhisound and the decision to surrender third party releases, 'slope' is to be re-issued as a three disc digi-book via steve jansen's own store at the burning shed label.

With all new artwork and a bonus track of a recently completed alternative remix of 'sow the salt' by jansen, the release is aimed for october/november, with pre-orders available through burning shed, and will be competitively priced. more news to follow.
track listing:
disc 1 – slope
01/ grip
02/ sleepyard
03/ cancelled pieces
04/ december train
05/ sow the salt
06/ gap of cloud
07/ playground martyrs
08/ a way of disappearing
09/ ballad of a deadman
10/ conversation over
11/ life moves on
12/ playground martyrs
slope remixes
13/ deadman's ballad
14/ pieces cancelled
15/ colloquium terminat
16/ deadman's cut
17/ sow the salt alternative version

disc 2 – the occurrence of slope
live at meguro persimmon hall tokyo
february 29, 2008
01/ prelude w/ grip
02/ sleepyard
03/ cancelled pieces
04/ december train
05/ sow the salt
06/ gap of cloud w/ playground martyrs w/ a way of disappearing
07/ ballad of a deadman
08/ conversation over
09/ life moves on w /playground martyrs reprise
10/ played out
disc 3 – sound for film
01/ ascent (swimming in qualia)
02/ glimpse (swimming in qualia)
03/ noema (extended version 2010)
04/ lingering
05/ resistentialism (extended version 2010)
06/ dance of separation
07/ ascent (swimming in qualia) live 2008
Information: