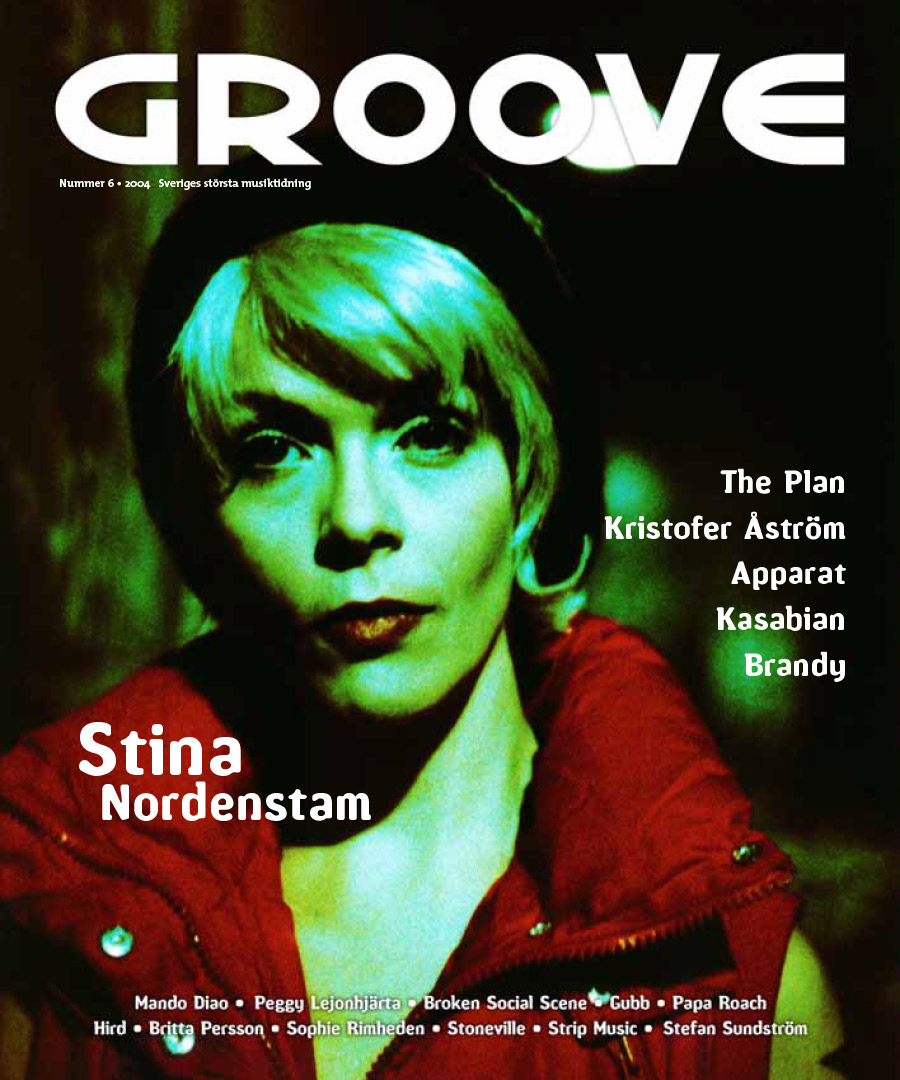 Swedish magazine Groove, issue #6, 2004 has an interview with Stina Nordenstam where she mentions having recently worked with David and his brother Steve.
A quote from the magazine:
"I have just recently worked with David Sylvian (and Steve Jansen). It felt like a borderline case…because he was somehow too good. He sounds like himself and I sound like myself, and…and…It lacked friction."

davidsylvian.net reader Barry Walker writes: These comments should be taken in the context of Stina mentioning other collaborations she felt disatisfied with or turned down flat. She is felt to be a bit strange by the Swedish media. And I feel like the naivete she has in her work must have been strongly contrasted with the kind of control David seems to need in the recording studio.

The interview is in Swedish. On the Groove website, you'll find a downloadable PDF file of the magazine. In this file there is a directors cut of the interview (only 50%). But it clearly shows the mentioning of David.

© 2004 davidsylvian.net

davidsylvian.net will keep you updated!