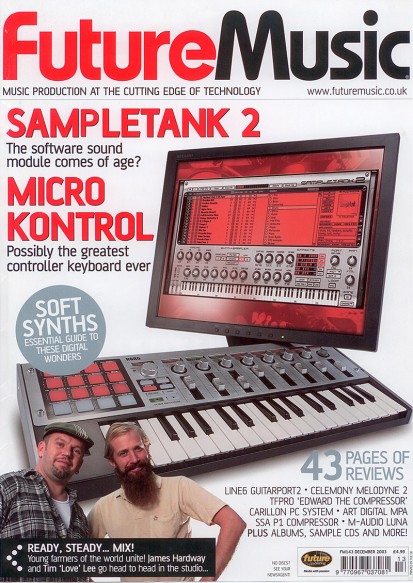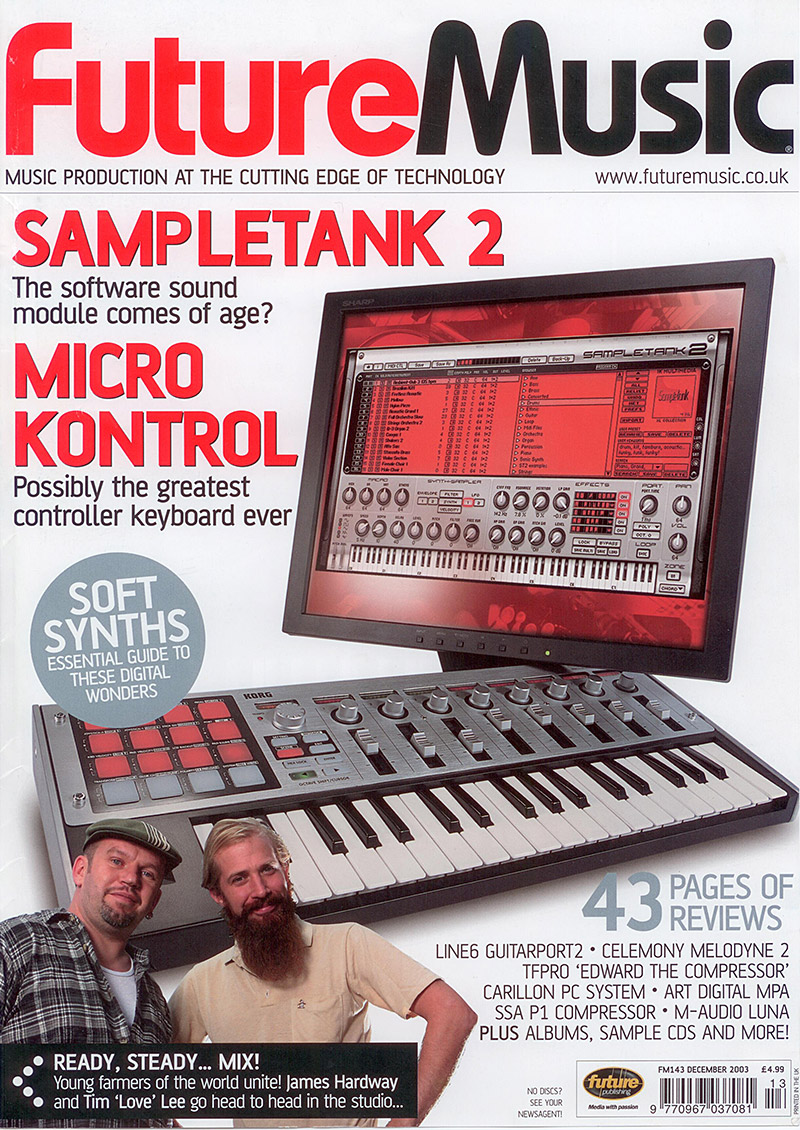 Published at June 17, 2004
With kind permission of Future Music magazine, a leading UK magazine dedicated to professional music equipment and software, we were able to publish their interview with David as published in issue 143 (nov/dec 2003), on davidsylvian.net!
Future Music, a publication of Future Publishing, is a magazine with in-depth reviews by respected industry professionals plus news on all the latest hardware and software releases. They also interview musicians at the cutting edge of technology and give us all the advice, music and free samples we need. Future Magazine published a thourough interview with David in their issue 143, around November/December 2003. With very special thanks to Andy Jones, the senior editor of Future Music magazine, we were allowed to republish this interview for you!
And a very special interview coming soon on davidsylvian.net! Very soon, the RTV West interview, recorded the night before the Crossing Border Festival in the Netherlands, will be published on davidsylvian.net with kind permission of the interviewer. Especially for the registered visitors of this site, a link will be mailed out in the newsletter, where you can listen to a streaming audio version of this interview featuring David talking about the festival and his broken relationship related to the lyrics of Blemish. Very special….