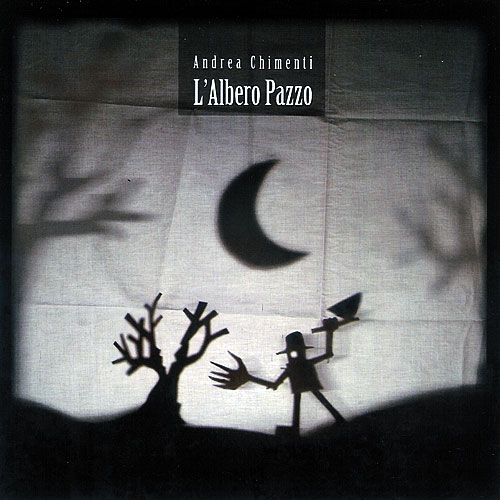 The album L'Albero Pazzo by Andrea Chimenti has been re-issued. This is finally the chance for people who desperately want the track Ti Ho Aspettato (I Have Waited For You) featuring David Sylvian on an official CD. This reissue includes new artwork.
Additionally, a bonus tarck has been added to make the purchase even more easy.
The album has been remastered too and it sounds not as flat as the original.