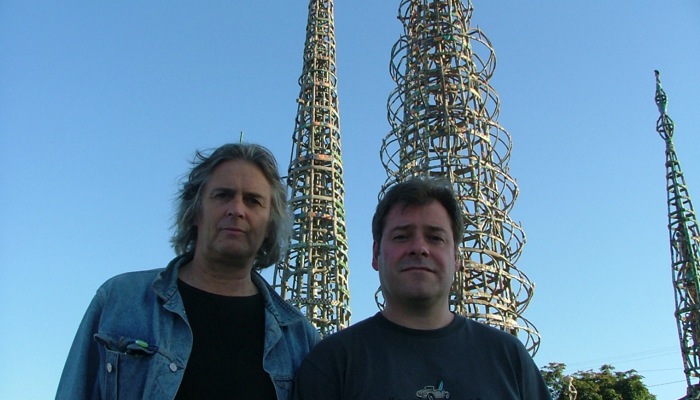 On Italian station Radio Popolare and on the BBC's Mixing It and Late Junction, pre-recorded interviews with David Sylvian will be transmitted soon. UPDATE!!!!!! Due to the delay in the release of Snow Borne Sorrow the interview will be broadcast on the 24th of october.
On the webpage of RADIO POPOLARE, one of the most important Italian private radio stations, there is some news about the new season of the program.
The program that is named PATCHANKA will be broadcast Monday to Friday from 2:00pm to 3:30pm.
David did also a couple of interviews for BBC Radio – Mixing It and Late Junction.
In the interview in Late Junction (BBC Radio 3), Fiona Talkington will be talking to David on Tuesday, October 25th.
Mixing It schedule (from davidsylvian.com):
'MIXING IT' BBC RADIO 3
October 7th 2005 – 10.30 – 11.30pm
BBC Radio 3's acclaimed music show 'Mixing It' will feature an interview recorded recently with David talking about the Nine Horses project. Mark Russell and Robert Sandall are the co-hosts. If you miss the live show, they store archives online so you can listen again.