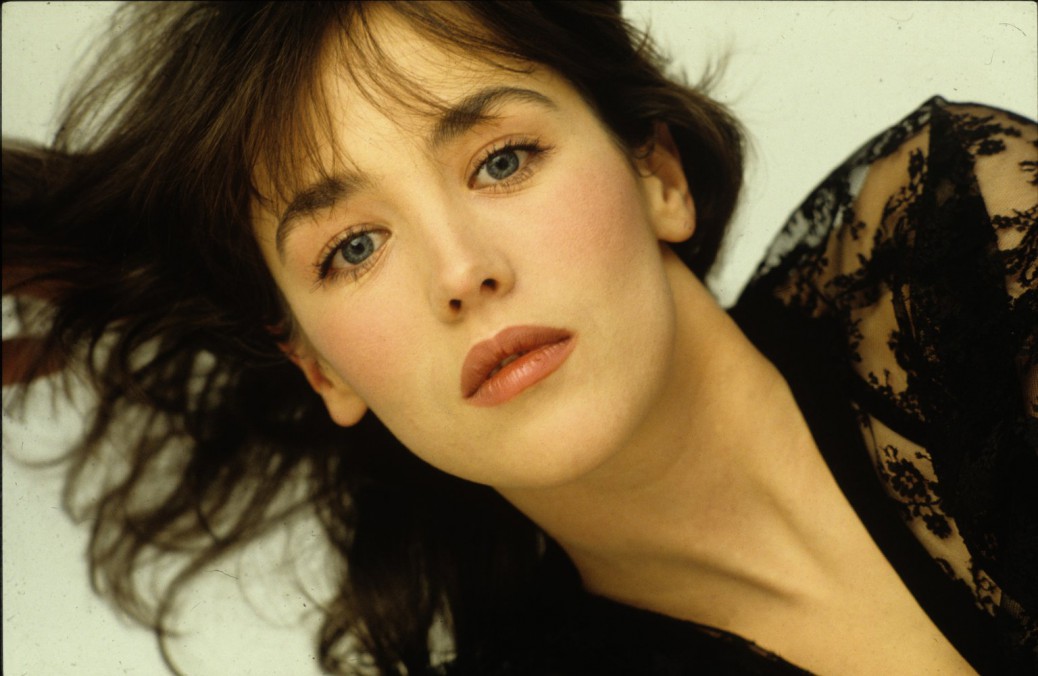 French actress Isabelle Adjani has confirmed that her duet with David Sylvian, recorded back in 2010, will be included on her new album.
As reported by davidsylvian.net at the time, David Sylvian was one of the artists who recorded with Isabelle in sessions for a follow-up album to her first LP recorded with Serge Gainsbourg and released in 1983.
Simon Le Bon was also involved with the new project and said that, 'The project is a "concept" album about the cycle of a love relationship, from one break up to another. There are many male guest vocals on this album, so I was in good company as other participants included Peter Murphy from Bauhaus, David Sylvian from Japan, Youssou N'Dour, Seal and Christophe.'
The producer and mastermind of the project is Pascal Obispo, himself a very successful singer and songwriter.
The project was thought to have been shelved due to complications with the production. However, in June of this year Pascal confirmed on his instagram account that the album is now completed.
In an interview published by Var-Matin in August 2022, Isabelle herself confirmed that her new album is based on the project with Pascal with some new songs mixed in among favourites from the original sessions. Asked whether the songs with David Sylvian and Peter Murphy survived for the new release, she says, "of course":
Ceux avec les plus underground Peter Murphy et David Sylvian ont-ils "survécu" ?
Bien sûr. Les écarter aurait été détruire le "temple" de Pascal Obispo ! Ils sont des totems pour lui. Il a traité les chansons comme jamais il ne l'avait fait. Tellement loin de ce que l'on attend de lui… Si j'écoutais cet album même sans ma voix, j'aimerais ce qui s'y passe. Ce n'est pas de la variété en tout cas. C'est un voyage à travers la vie intime d'une femme. Là encore, cet album est un objet à part…

Isabelle stated that the album will be released on Universal in the Spring of 2023.
Gallery