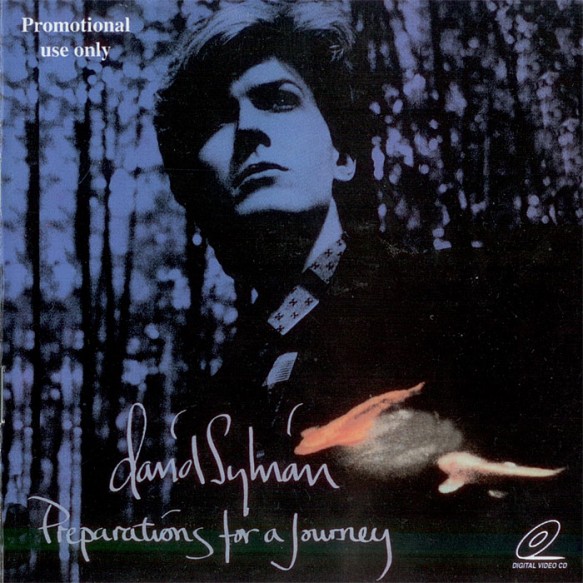 Released at September 1, 2006
Russian bootleg on VCD.
The bootleg has the VCD format. Quality is …. ok, but I can't find a reason why the makers did not take the effort of producing a proper DVD.
Artwork is a bit of a mess. The credits do not match together. Page 2 and 3 should be swapped.
Error in title of Showing the Wound on page 5.
No catalogue numbers detected.
Artwork claims that this is a promotional only release. Right!
Credits:
Video dir. Yasuyuki Yamaguchi and David Sylvian.
Produced by Mick Tachikawa and Tadahiko Nobe.
Cover design and photography by Yuka Fujii.
Video list:
Preparations For A Journey
The Women At The Well
The Women At The Well (Version)
Pilenze Pee (traditional)
Kalimankon Denkon (traditional)
Showing The Wound
Gallery
Booklet