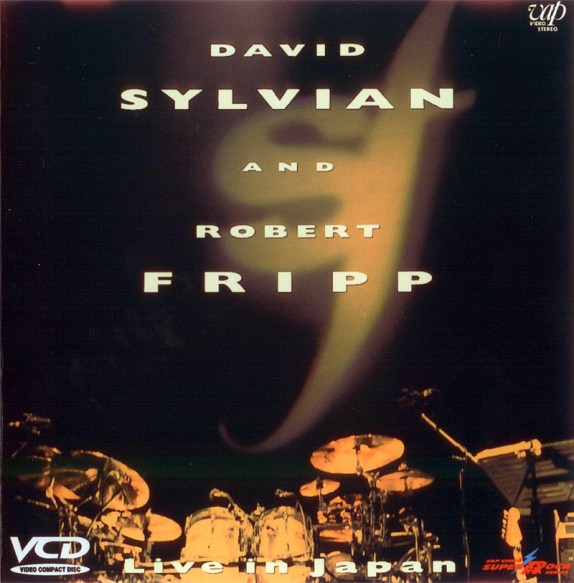 Released at October 6, 1998
Early release on VCD
Although it's a (VCD 2.0) video CD with a rip of the Japanese laserdisc, the quality of this VCD is very good.
The complete tracklist of the laserdisc is on this VCD.
Inlay is a photo-quality print of the laserdisc sleeve.
Watch it, the VCD is a regular CDW, but with printed (good quality!) top.
Ignore the nonsence of the catalogue numbers as this video cd has never been officially released.
Video list:
God's Monkey
Brightness Falls
Every Colour You Are
Jean The Birdman
Firepower
Damage
Exposure
Gone To Earth
20th Century Dreaming
Wave
Riverman
Darshan
The First Day
Blinding Light Of heaven
Gallery