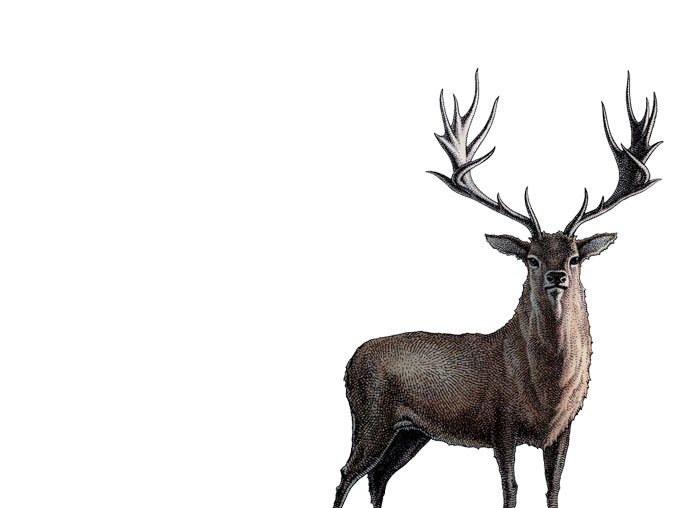 Released at September 14, 2009
Director: Phil Hopkins
Duration: 55 minutes.
DVD, only available in the deluxe edition of Manafon (released September 14th 2009)
As was written on the Wire site:
When David Sylvian finished work on his new album Manafon he wanted to document the individual philosophies of the various musicians who contributed to the project, to ask what had driven them throughout a lifetime of experimentation and inquiry. The list of players includes Christian Fennesz, Toshimaru Nakamura, Evan Parker, Eddie Prévost, Keith Rowe, John Tilbury and Otomo Yoshihide, among others.

Amplified Gesture, directed by Phil Hopkins and produced by David Sylvian, is the result.

The film bears witness as the musicians discuss their work, influences, the evolution of ideas, their personal philosophies in essence, how they came to find themselves on the particular paths they've taken. The original intention was to give context to Manafon, but the film grew in scale to become an intimate portrait of musicians pursuing a line of inquiry in their life and work to create innovative, free spirited music of uncompromising integrity.

The film premieres at London's ICA on 14 September (the same day that Manafon is released). The evening will include a Q&A session between director Phil Hopkins and the film's interviewer Nick Luscombe, along with an introductory talk and an exclusive preview of material from Manafon. The Wire Sound System will be DJing in the ICA bar throughout the evening.
Amplified Gesture is a 50 minute film, to be included in the deluxe edition alongside a 5.1 stereo mix of the album. Essentially, it presents the album's participants, plus contributions from saxophonist John Butcher and AMM percussionist Eddie Prévost (who have worked with Sylvian on an installation soundtrack called When We Return You Won't Recognise Us), talking about their art under a series of chapter headers.
Gallery