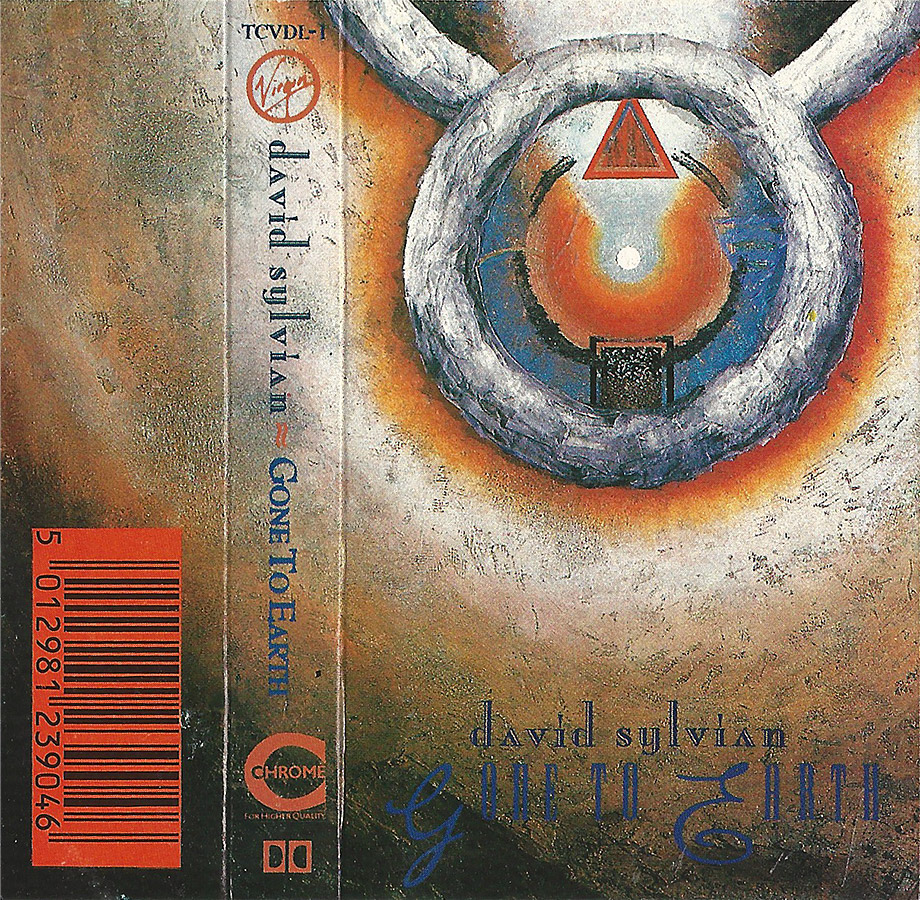 Released at September 13, 1986
Virgin Records (Ltd) 1986
The cassette release of the second solo album. Thanks to Clive for making this possible.
Credits:
Produced by D. Sylvian and Steve Nye.
Engineered by Steve Nye assisted by Nick Blundell and Noel Haris.
Mixed by Steve Nye. Assisted by David Sylvian.
Recorded in London & Oxfordshire 1985-1986 for Klangfarben Productions.
Recording coordinator: Richard Chadwick assisted by Catherine Wilson.
Photography by David Buckland.
Cover art by Russell Mills.
Gallery
Tracklist