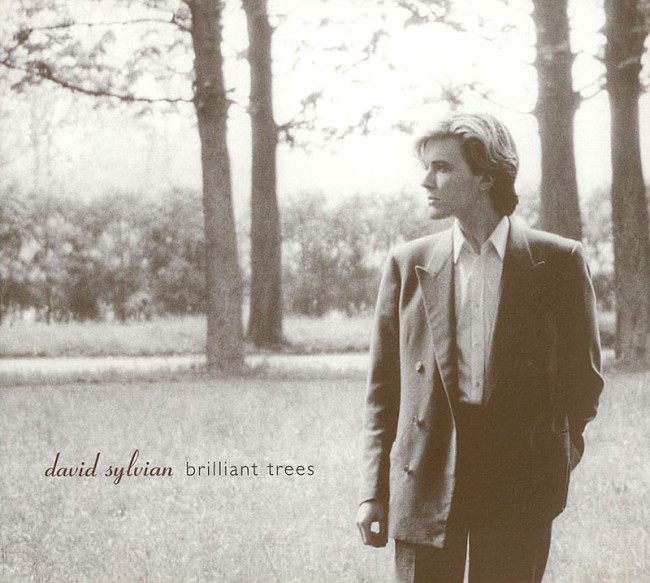 Released at September 25, 2003
CDVX 2290 (5 91307 2 9)
VJCP-68606, VJCP-68606 Virgin Japan, Toshiba EMI Ltd
TOCP-54287 Virgin Japan 2011
Japanese version released on December 13th, 2006 with a wrap all-around obi. 2011 re-issued
Clamshell Box containing 6 panel digipak. Non-standard grey gloss CD tray.
The original press-release mentioned the following extra's:
……and 24 page booklet. 5th colour gold / metallic colour used on box and CD body. Previously unseen photos from Berlin recording session and Chamonix included on digipak and throughout the 24 page photo booklet (no text in booklet).

But due to financial restrictions, EMI wasn't able to present the package as promised. The 24-page booklet is missing and no gold/metallic coloring is found. It's the digipack with the CD only. Shame….
Credits
Credits: All songs written by David Sylvian, except 5&7: Words by D. Sylvian, music by D. Sylvian & J. Hassell.
Produced by David Sylvian and Steve Nye.
Engineered by S.Nye and P.Williams, mixed by S.Nye, assisted by D.Sylvian and P.Williams except #2,6 mixed by D.Sylvian and N.Walker, assisted by M.Buttler
Remastered by Tony Cousins at Metropolis Mastering London
Photography: Yuka Fujii
Art direction: David Sylvian / Yuka Fujii
Design: Andrew Day @ The RedRoom EMI
David Sylvian
:
vocal, guitar, prepated piano,
synthesizer, percussion, tapes
Holger Czukay
:
dictaphone, guitar, french horn, voice
Steve Jansen
:
drums, percussion, synthesizer
Richard Barbieri
:
synthesizer on 1,5
Ryuichi Sakamoto
:
piano, synthesizer on 4,5,7
Steve Nye
:
piano, synthesizer on 3,4
Jon Hassell
:
trumpet on 5,7
Kenny Wheeler
:
flugelhorn on 2,3
Mark Isham
:
trumpet on 4
Phil Palmer
:
guitar on 2,4
Ronny Drayton
:
guitar on 1,4
Wayne Braithwaite
:
bass on 1,4
Danny Thompson
:
double bass on 2
Gallery
Tracklist