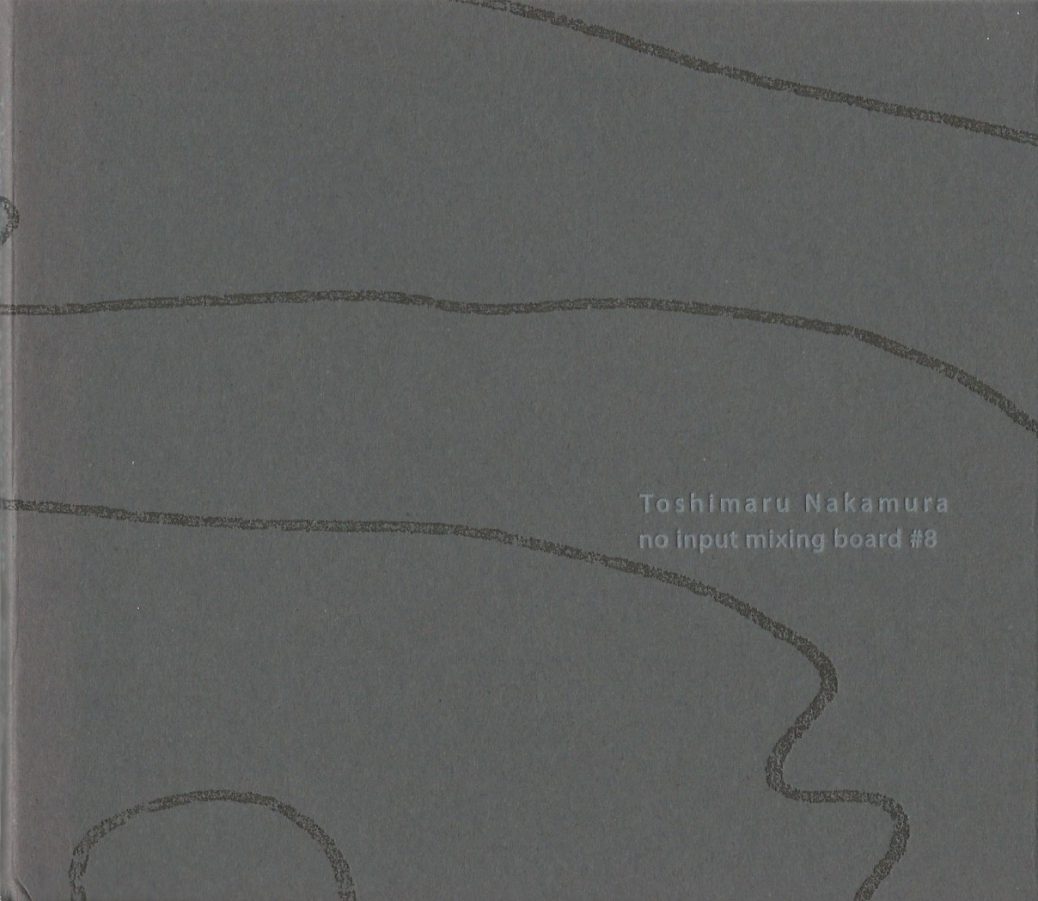 Released at April 15, 2013
David Sylvian attended the sessions for this recording and in the liner notes is credited with radically impacting Toshimaru's set up in the studio.
Beautiful letterpress cover. Limited edition CD of 300.
Recordings from these sessions were used by David Sylvian for his collaboration with Mark Wastell and Rhodri Davies, 'There is No Love'.
Tracklisting:
nimb #48 (18:16)
nimb #49 (10:38)
nimb #50 (13:14)
Studio recording: Steve Bates, Montréal, 2012.
Music, editing, mixing, mastering: Toshimaru Nakamura
Released by ORAL/the dim coast
From the release announcement:
"Hello, Dear…ah, anyone who takes this up in front of your eyes and ears. Here's my new (in 2013) solo album. I hope you find it worthy enough to take your time and have a listen. It was recorded in one day. Compared to my previous releases, "Maruto" on Erstwhile Records (2 years to produce), "Egrets" on Samadhisound (5 years), it came to life quite quickly. Almost like it popped out. But it took three men's great support to realise it this way. Eric Mattson was an initiator. He ignited this project by inviting me to Quebec City, made me talk and play music, and kept me in a good mood with a lot of tricks. Steve Bates kindly offered me a newly furnished studio, his time and work (then he became the one who encouraged me the most to put out this record). And David Sylvian drove up from his home in New Hampshire to join us. We worked collaboratively for two days. After David left, the studio looked completely different from when I arrived. Around my no-input mixing board was a mess of cables, microphones and loud speakers, a set up suggested by David, and there I was very tempted to stay for another day to do some more recordings by myself. The result of all this is here. Thanks very much to Eric, Steve and David.
– Toshimaru Nakamura"
bandcamp
Gallery