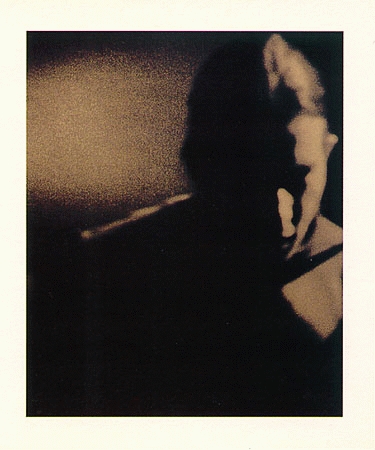 Published at August 15, 2014
Plays: electric bass, electric and acoustic guitar, keyboards, touch guitar
Trey Gunn, a native Texan who now resides in Seattle began his musical life at the age of 7 playing classical piano. His interest in music grew through various instruments; electric bass, electric and acoustic guitar, keyboards, and now the touch guitar.
He has toured and recorded with Sunday All Over The World, Toni Childs, The Robert Fripp String Quintet, David Sylvian, Vernon Reid, Michael Brook, Eric Johnson, David Hykes of the Harmonic Choir and King Crimson.
In 1992 he was asked to join David Sylvian and Robert Fripp in a collaborative project that grew from a three-piece to a fully-fledged rock band, touring Japan and Europe in both configurations. The band released "The First Day" and a live album, "Damage", through Virgin Records. Gunn also found time to record his first solo album "One Thousand Years" released on Discipline Records.
He has been a member of King Crimson since 1994. Their new album, "The Construction of Light," is recently out on Virgin Records. For his role in this configuration of the group (Belew, Fripp, Gunn and Mastelotto), Gunn has helped evolve a new and unique instrument. Built by Mark Warr of Warr Guitars this 'tapped' instrument is an 10-string touch guitar with the range of a piano. It can be heard, in depth, on his 2nd, 3rd and now, 4th solo albums: "The Third Star", "Raw Power" and "The Joy of Molybdenum".
In addition to helping run a collective music label based in Seattle called First World (FWD), he is currently dividing his time between his own Trey Gunn Band, the next phase of King Crimson and various session work (he plays on the John Paul Jones CD, "Zooma").
Copyright 2001, Trey Gunn
(taken from www.treygunn.com)
Gallery
Official site