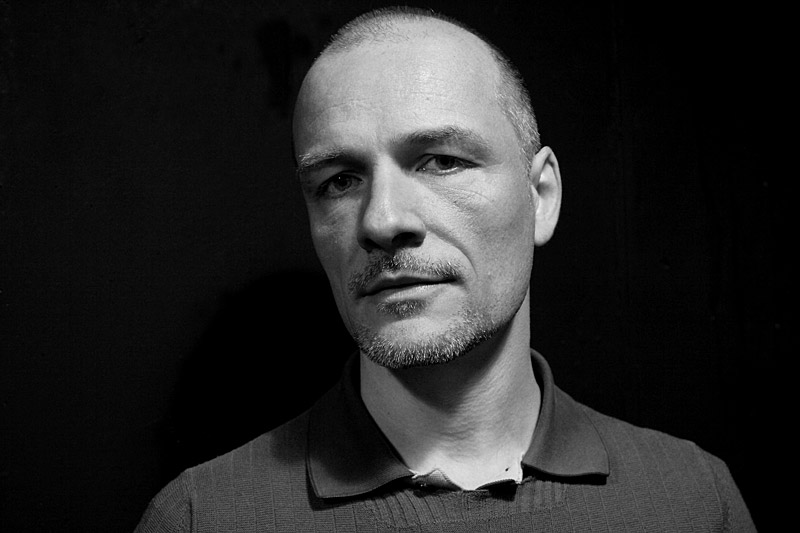 Published at August 15, 2014
Stephan Mathieu (born 1967 in Saarbrücken, Germany) is a composer and performer of electroacoustic music, currently presenting his work as   installations involving obsolete and historical media such as mechanical gramophones, shortwave receivers, 16mm projectors and analog computers, as well as Renaissance instruments.
Stephans sound has been compared to the landscape paintings of Caspar David Friedrich, the work of colorfield artists Mark Rothko, Barnett Newman and Ellsworth Kelly.
Im a collector of 78rpm records from the 1910s and 20s, the era of acoustic and early electronic audio recording. I love the way they transport sound.
Stephan performed at Punkt Festival 2011, September 2nd the live remix of David Sylvian's Plight and Premonition concert.

Gallery