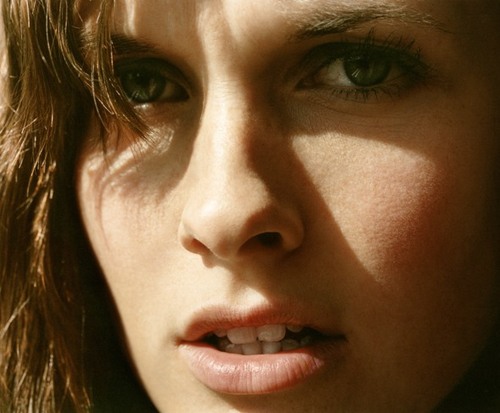 Published at August 15, 2014
Nina Kinert made her debut onto the music scene in June 2004, although she has been singing since she was a child.
This singer/songwriter was born in Stockholm and grew up listening to all kinds of music.
After meeting Swedish singer Love Olzon in 2003 and working with him and his brother, Simon Ryman, for a while, she found ways to develop her very own style, a mix of pop and folk, releasing her first album Heartbreaktown with SonyMusic in 2004. The title track of the album was also the first single to come out, and she was compared to artists like Swedish singer Sophie Zelmani or North-Americans Lucinda Williams and Emmylou Harris.
In 2005 she released her second album Let There Be Love, almost completely written by herself, again with Love Olzon as producer. One week before its release in October, an EP called Visitor including a new version of Heartbreaktown came out.
Gallery