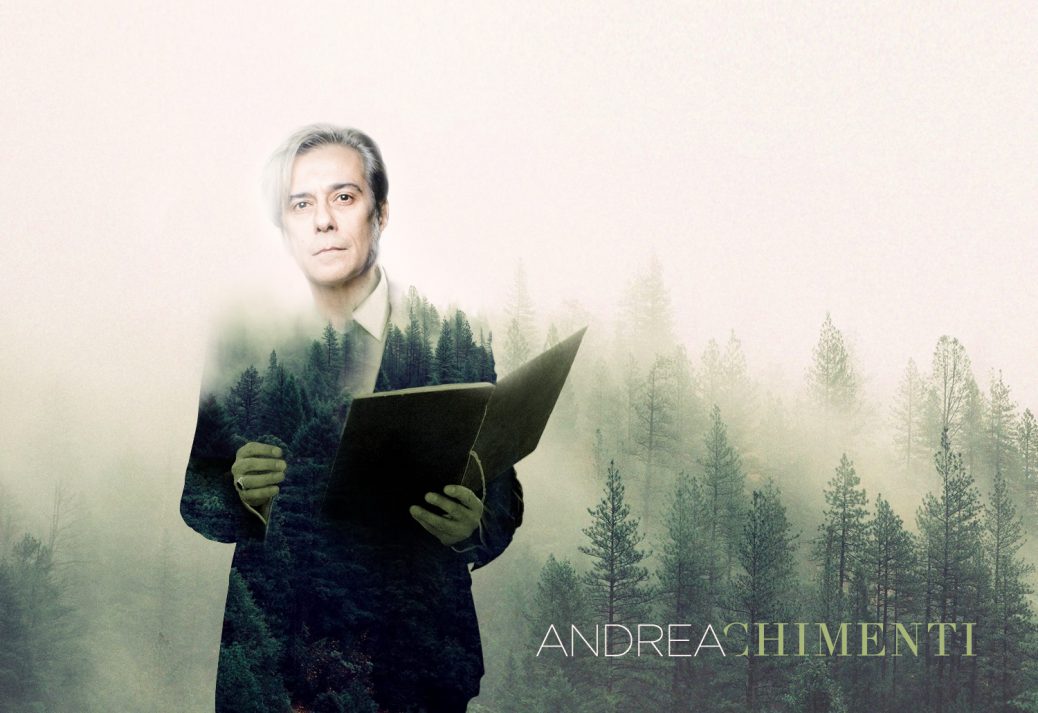 Published at August 15, 2014
Chimenti was artistically born as the singer of a rock band called "Moda" (Fashion).
His first release was in 1985 with "Catalogue Issue", a compilation in which an italian independent label, IRA, presented its artists. The year after, Moda's first album, "Bandiera", was released, then in 1987 "Canto Pagano", produced by Mick Ronson, David Bowie's lead guitarist of the Ziggy Stardust's period. This album is still considered the best of the band, and a milestone for the "New Wave of Italian Rock".
In the same year he sang on a single, "Padam padam", with Piero Pelu' (lead singer of Litfiba) and Nicoletta Magalotti, for a french indie. In 1989 Moda's last record, "Senza Rumore", was released.
In 1991 Andrea worked with Beau Geste and Africa X for the soundtrack of the theatrical play "Chaka", directed by Massimo Luconi. In 1992 Andrea released his first solo album, "La maschera del corvo nero e altre storie", produced by Gianni Maroccolo and Francesco Magnelli. The album was successfully played live on a tour with Beau Geste and Africa X. "L'albero pazzo", his last solo album was released on January 15th, 1996, produced by Andrea and Francesco Magnelli it features a very special guest, David Sylvian, who duets with Andrea on the song "To ho Aspettato" . The album was recorded using natural ambients – there are no artificial reverbs giving more expression to the many acoustic instruments used. The album was highly praised by critics and the public and for those who knew already of Andrea's work it was a confirmation – to the Sylvian fans who bought the album it was the most pleasant of surprises. Later that year Andrea also contributed a song to the soundtrack of italian actor and director, Carlo Verdone's new film "Sono Pazzo Di Iris Blond". In March of 1997 Andrea together with Fernando Maraghini released "Qohelet", a project for music, song and narrative voice liberally inspired by the religious book of the same title, "La Piet" by Ungaretti and some operas of Fernando Pessoa. Qohelet, as projected by Andrea and Fernando, unites songs and strong narrative passages provoking an interesting and original musical language. The album was released for the Taccuini series of albums, the same series that later that year re-released "Chaka" and "La Maschera del Corvo Nero" with two previously unreleased songs at the very special price of Lira 16,000. The Qohelet project enjoyed a successful tour and Andrea has continued his live performances as a trio together with Massimo Fantoni (guitar) and Francesco Tomei (double bass).
Gallery