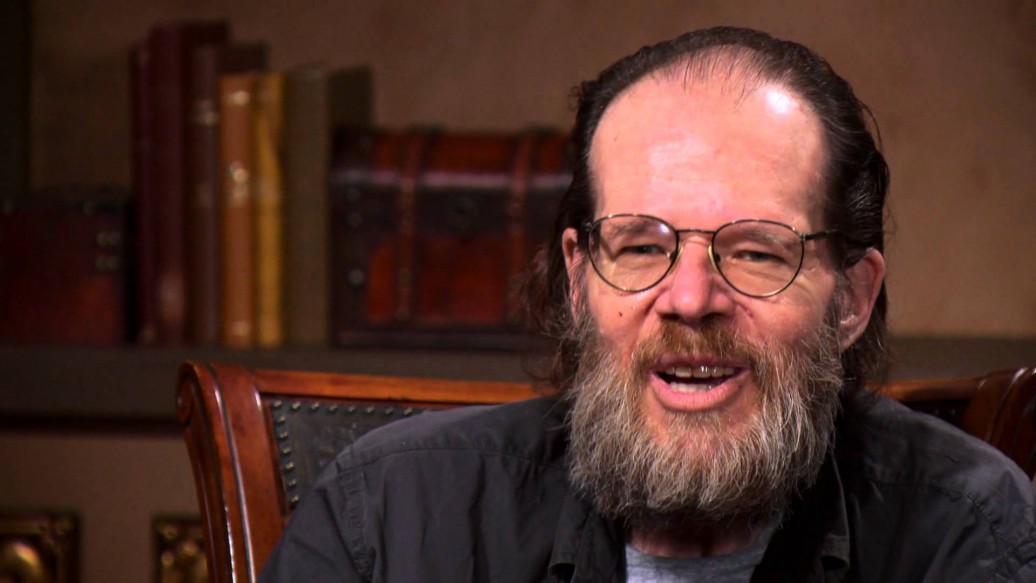 Published at March 18, 1953
The son of poet James Wright, Franz Wright was born in Vienna on March 18, 1953. During his youth, his family moved to the Northwest United States, the Midwest, and northern California.
Wrights collections of poetry include Wheeling Motel (Alfred A. Knopf, 2009); Earlier Poems (Random House, 2007); Gods Silence (Alfred A. Knopf, 2006); Walking to Marthas Vineyard (Alfred A. Knopf, 2003) which received a Pulitzer Prize, The Beforelife (2001); Ill Lit: New and Selected Poems (1998); Rorschach Test (1995); The Night World and the Word Night (1993); and Midnight Postscript (1993).
He has also translated poems by Ren Char, Erica Pedretti, and Rainer Maria Rilke.
Wright has received the PEN/Voelcker Award for Poetry, as well as grants and fellowships from the Guggenheim Foundation, the Whiting Foundation, and the National Endowment for the Arts. He lives in Waltham, Massachusetts.
Gallery