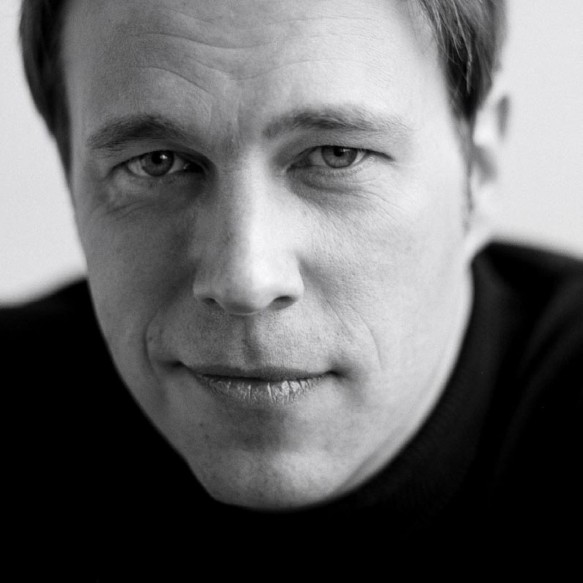 Published at August 15, 2014
Erik Honoré, co/artistic director of Punkt Festival, is a musician, producer and author from Kristiansand Norway.
Erik Honoré has worked with artists like David Sylvian, Jon Hassell, J. Peter Schwalm-Brian Eno, Sidsel Endresen, Jan Bang, Nils Petter Molvaer, Arve Henriksen, Christian Wallumrod, Elswhere, Unni Wilhelmsen, Velvet Belly and Eivind Aarset. Much of his work has been in collaboration with long time musical partner Jan Bang.
Erik has composed music for theatre, including the Norwegian National Theatre and film. He has written three novels published by Gyldendal, Norways largest publishing house.
Erik Honoré has recieved one Norwegian Grammy for Album of the Year (Velvet Belly: Lucia) and one nomination, and was nominated for the Southern Norway Literary Prize for his debut novel `Orakelveggen`.
Together with Jan Bang and Arve Henriksen, he won the award for Best Movie Soundtrack of the Year 2009 at the Kosmorama International Film Festival in Trondheim.
Erik has contributed to David Sylvian's album Died in the Wool and mixed an album by Humcrush featuring Sidsel Endresen. Current projects include production work for Arve Henriksen and Audun Kleive.
Gallery