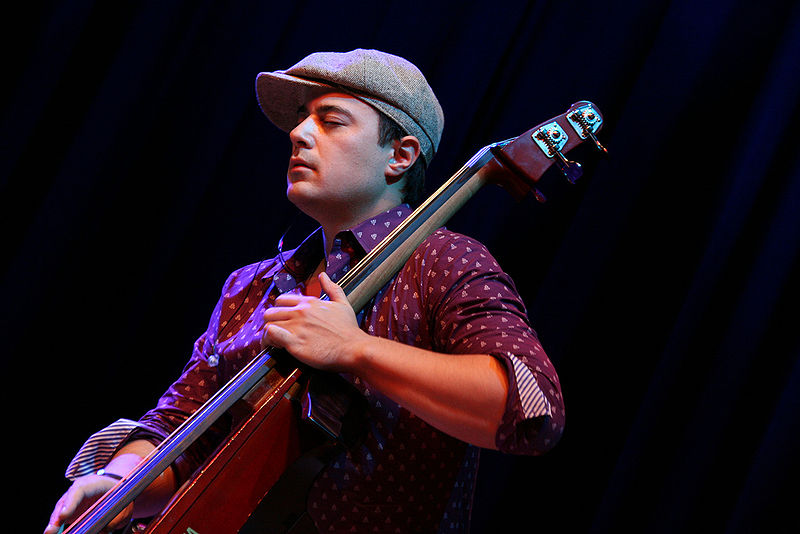 Published at February 7, 1969
Born 7 February 1969. Plays bass.
Chris Minh Doky is a Vietnamese-Danish bassist living in Copenhagen and New York City.
Though Doky has worked in many genres, his main area of music is jazz. He released his first album, Appreciation, in 1989 only 4 years after picking up the instrument.
As a sideman, he has most notably collaborated with the Mike Stern Band, Michael Brecker Quartet, Trilok Gurtu & Crazy Saints, Ryuichi Sakamoto and David Sanborn.
As a solo artist, he is one of the most successful bassists of his generation. His sound is often described as a blend of his native Scandinavian tradition, with the feel of his adopted homeland, the United States.
Gallery