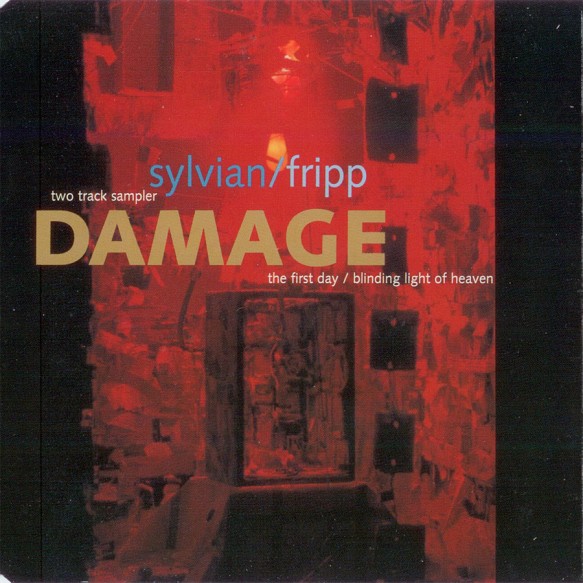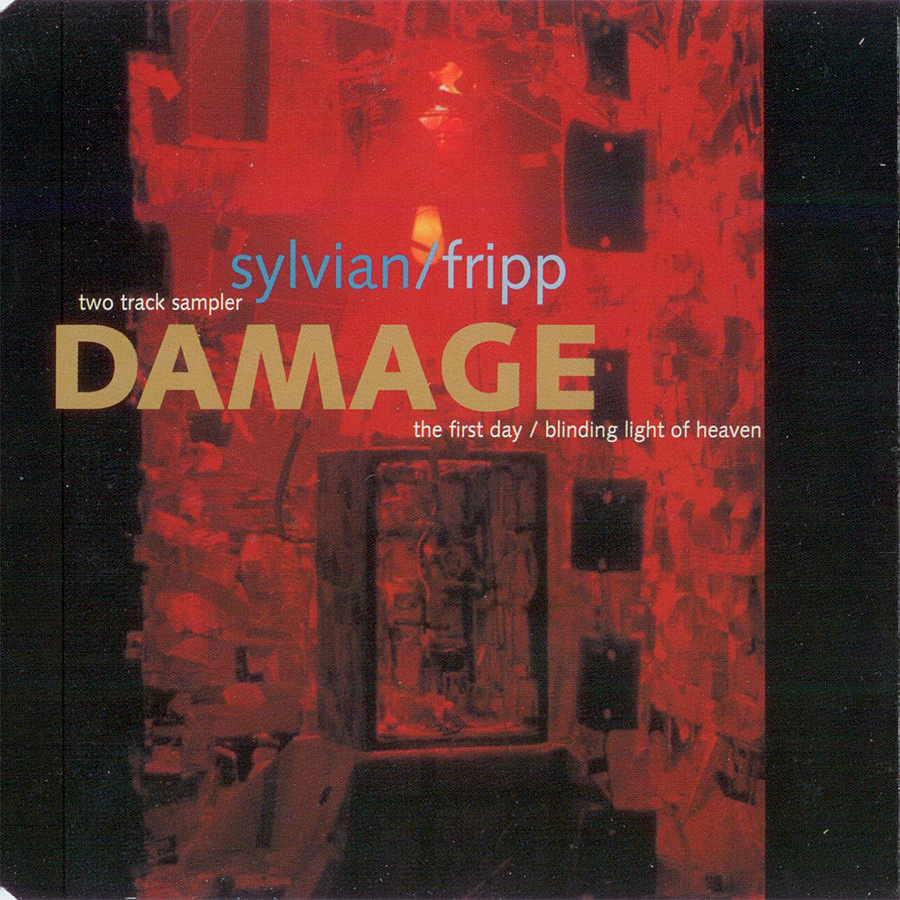 Released at September 26, 1994
promo of the ltd. ed. Damage box. Unique printed sleeve.
On the back, official Virgin stickers mark the release date and a small advert text.
Exceptional live sound quality
Previously unreleased tracks
Ltd to 50.000 the world over
Sylvian and Fripp return on 26th of September.
Gallery
Tracklist