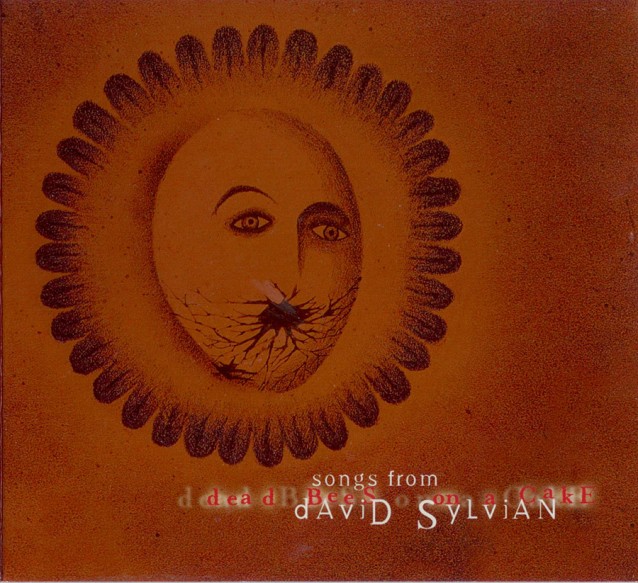 Released at March 20, 1999
(c)1999 Virgin Records Ltd
(p) 999 Virgin Records Ltd
Published by Opium (Arts) Ltd
It comes in a foldout digi-pak and looks fantastic.
The cover is a detail from the DBOAC album artwork. This image also appears on the CD itself. The back has a small picture of Sylvian looking thoughtful. The inside has a large picture of a pan next to a small camp fire. On the other side of that, there is a picture of a guru with rose petals in the foreground.
Comes in fold-out glossy digipak packaging with full artwork & credits. All lettering in lower case on front cover, along spine, and on track listing on back cover.
Artwork: Shinya Fujiwara
Art direction: David Sylvian, Yuka Fujii
Design: Russell Mills
Design assistance; Michael Webster
Engineer: Dave Kent
Additional engineering: David Sylvian
Photography: Anton Corbijn
Producer: David Sylvian
All song written by David Sylvian
Copyright info on back cover in caps: "CDVDJ 2876 LC 03098 FOR PROMO USE ONLY PRINTED IN THE EU."
Gallery
Tracklist