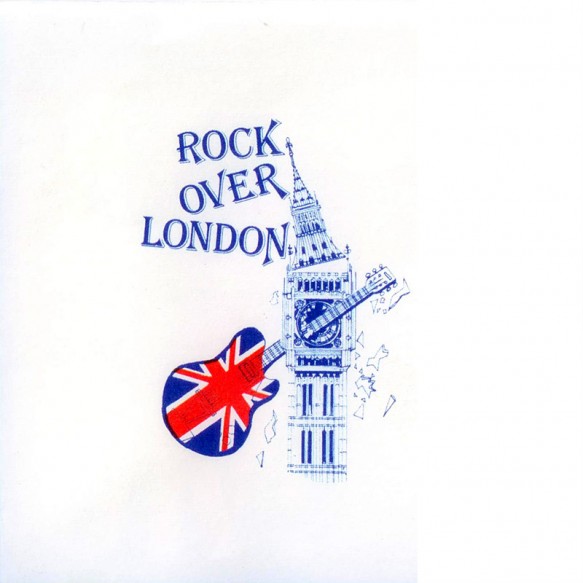 Released at October 8, 1993
Rare CD with the Rock over London radio show airs week of October 8-14 1993.
This CD features an interview with David Sylvian and Robert Fripp and is quite amusing. Track from The First Day is played as Three Of A Perfect Pair by King Crimson.
Other Rock Over London promos:
93-32 contains album-version of God's Monkey; intro by R. Fripp (Week of 08-06-1993)
94-38: a live version of Damage. (Damage)
94-44: a live version of Blinding Light Of Heaven (Damage)
Credits: Interview by Paul Sexton. Info on other Rock Over London promos by Robert Phan
Gallery