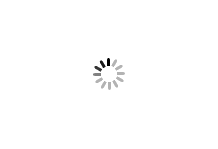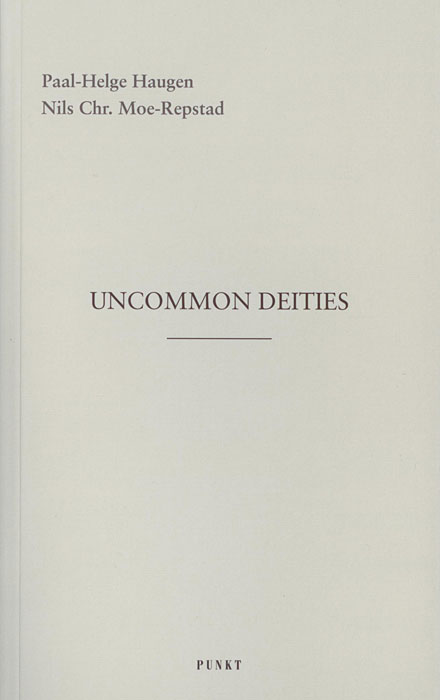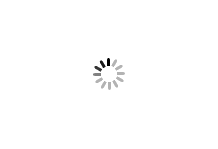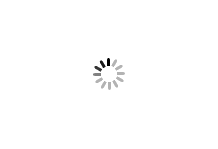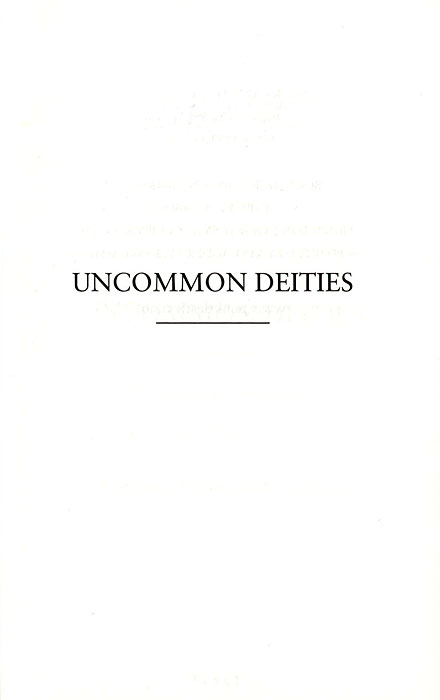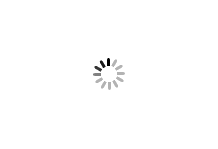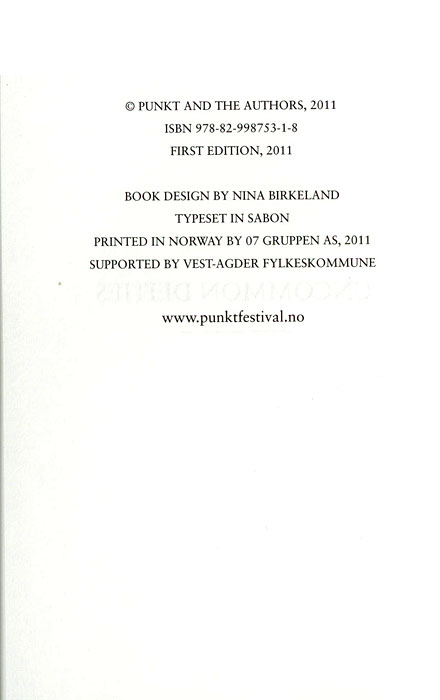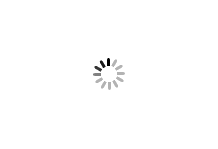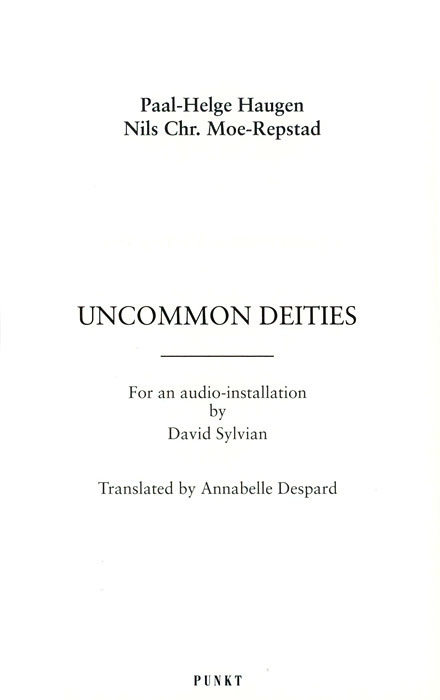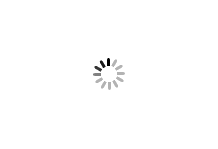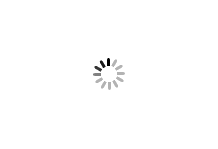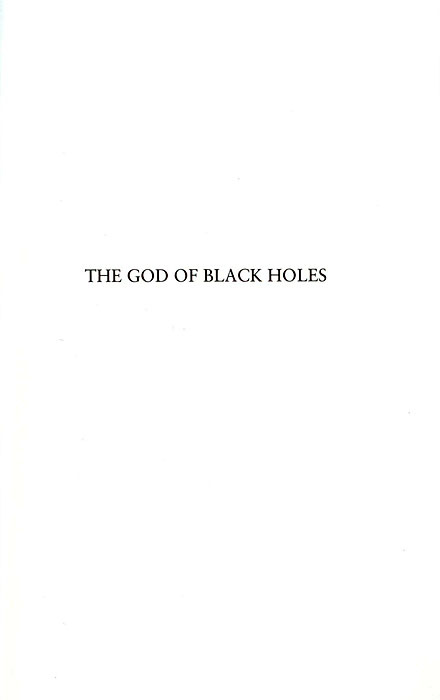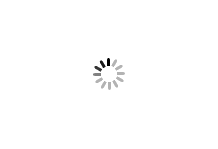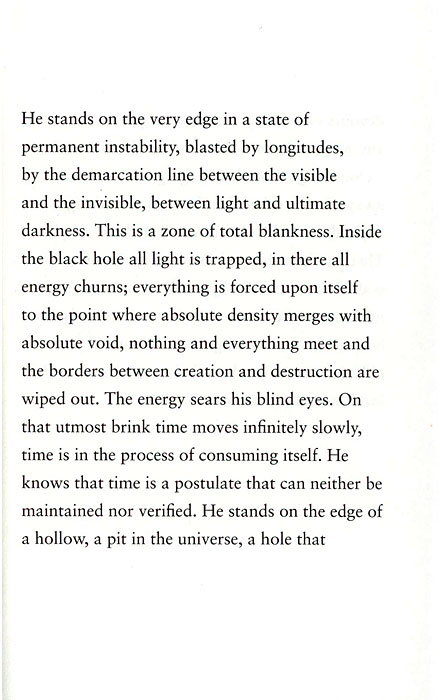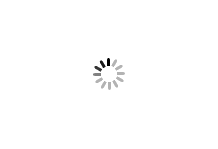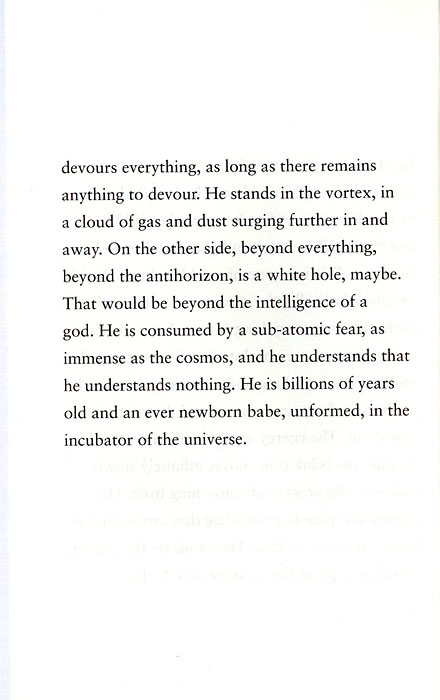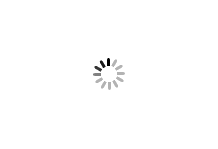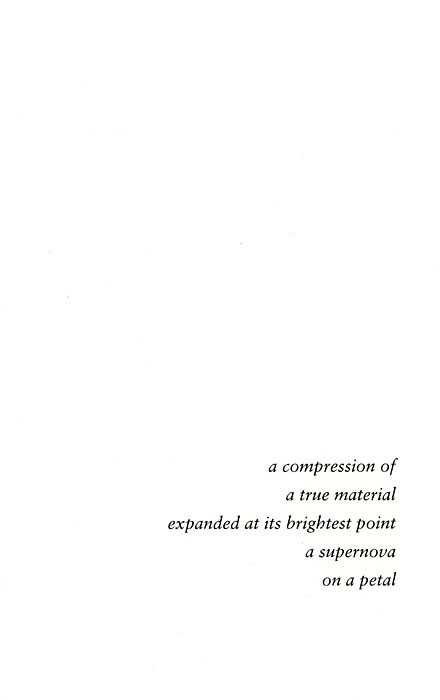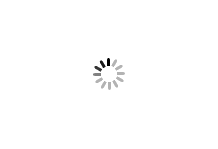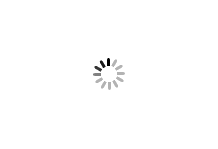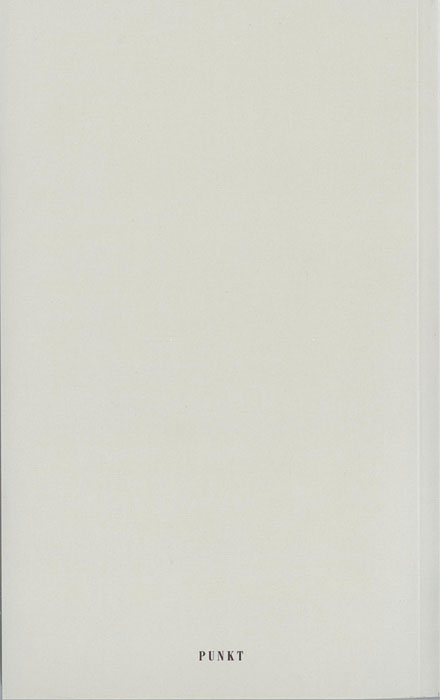 Published at September 1, 2011
The poem book as published on Punkt Festival 2011. This book is available in Norwegian (ISBN 978-82-998753-0-1) and in English edition (978-82-998753-1-8).
Authors: Paal-Helge Haugen and Nils Chr. Moe-Repstad
Book design: Nina Birkeland
Typeset in Sabon
Printed in Norway by 07 Gruppen AS, 2011
Supported by Vest-Agder Fylkeskommune
The book contains the poems that were used in the audiovisual-installation by Atsushi Fukui and David Sylvian at the Soerlandet Art Museum in Kristiansand Norway.
The life performance at the opening of the installation were performed by Arve Henriksen, John Tilbury, Philip Jeck, Evan Parker, Sidsel Endresen, Nils Christian Moe-Repstad and narrated by Paul-Helge Haugen.
Pre-recorded poems by David Sylvian were used at the installation and by Stephan Mattieu in his live remix event of Plight & Premonition on September 2nd, Agder Teater.
The book is divided in the following chapters:
The God Of Sleeplessness
The God Of Crossroads
The God Of Small Caresses
The God Of Silence
The God Of Black Holes
The God Of Tiny Islands
The God Of Single Cell Organisms
The God Of Smaller Gods
The God Of Adverbs
The God Of Gradual Abdication
The flipbook on this page only shows an excerpt of the book.
Gallery