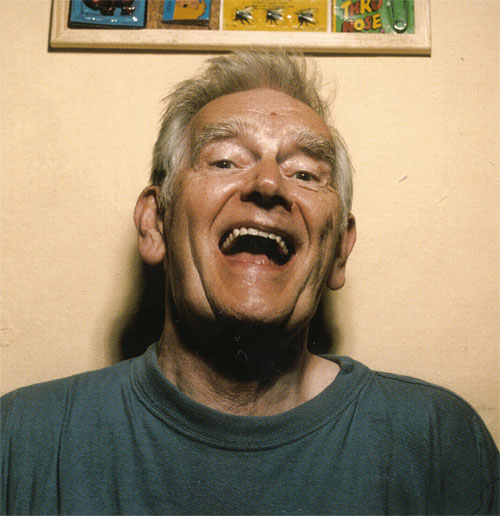 Published at August 15, 2014
Born January 29th, 1930 (Sheffield). Died December, 25th, 2005 (London).
From 1941 to 1952 studied music with C.H.C. Biltcliffe and guitar with, among others, George Wing and John Duarte. From 1951 to 1965 Derek Bailey worked as a guitarist – soloist, accompanist or orchestral – in every kind of musical situation: clubs, concert halls, dance halls, radio, TV, and recording studios. During this period, he became increasingly interested in the possibilities of freely improvised music and, since 1965, has performed solo concerts in all major cities of Europe, Japan and North America. He has also played with most of the musicians associated with free improvisation.
In 1970, Derek Bailey formed Incus Records with Evan Parker and Tony Oxley, it being the first independent, musician-owned record company in Britain. In 1976 he formed Company, a changing ensemble of improvising musicians from many backgrounds, featuring players from Europe, North and South America, Africa and Japan and which since then has performed concerts and extended events all over the world. Company Week was inaugurated in 1977 as an annual event in London to which all kinds of improvisors from around the world were invited for five days of music-making through improvisation. Company Weeks have subsequently been held at other locations, for example, New York and Hakushu, Japan. The final Company Week was held in 1994.
Derek Bailey divides his time among solo performances, running Incus, practising, writing – currently a book on the guitar – and, something he considers essential, ad-hoc musical activities.
Gallery