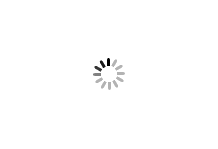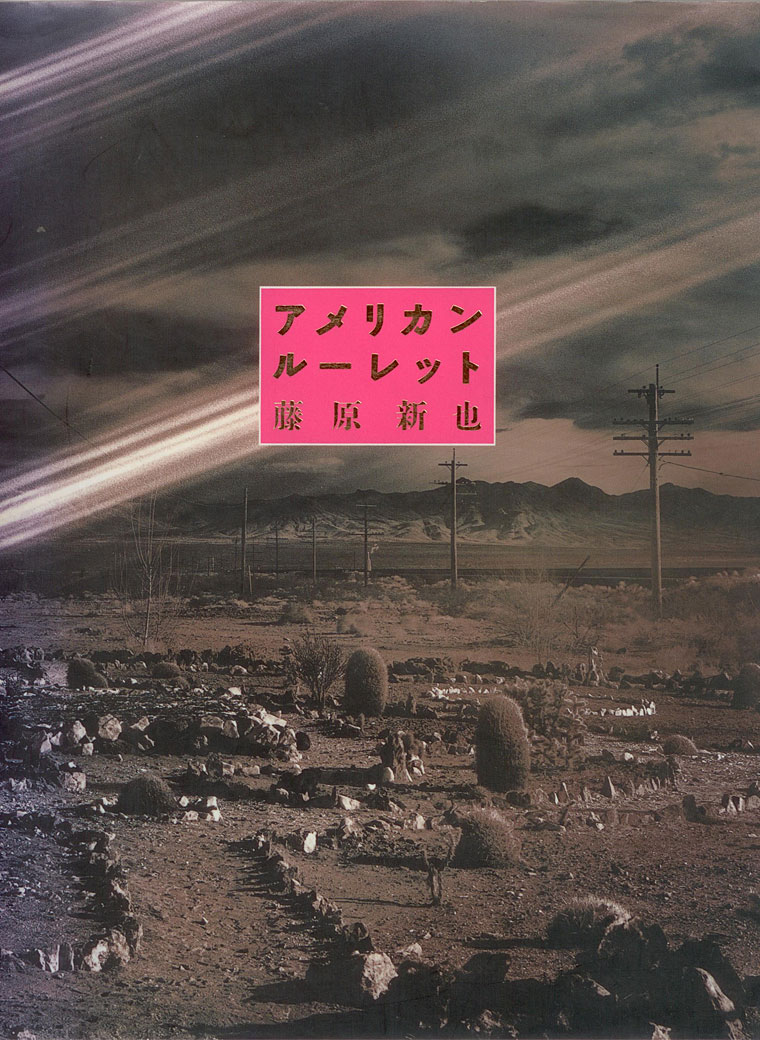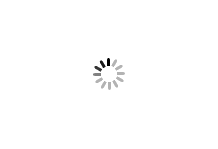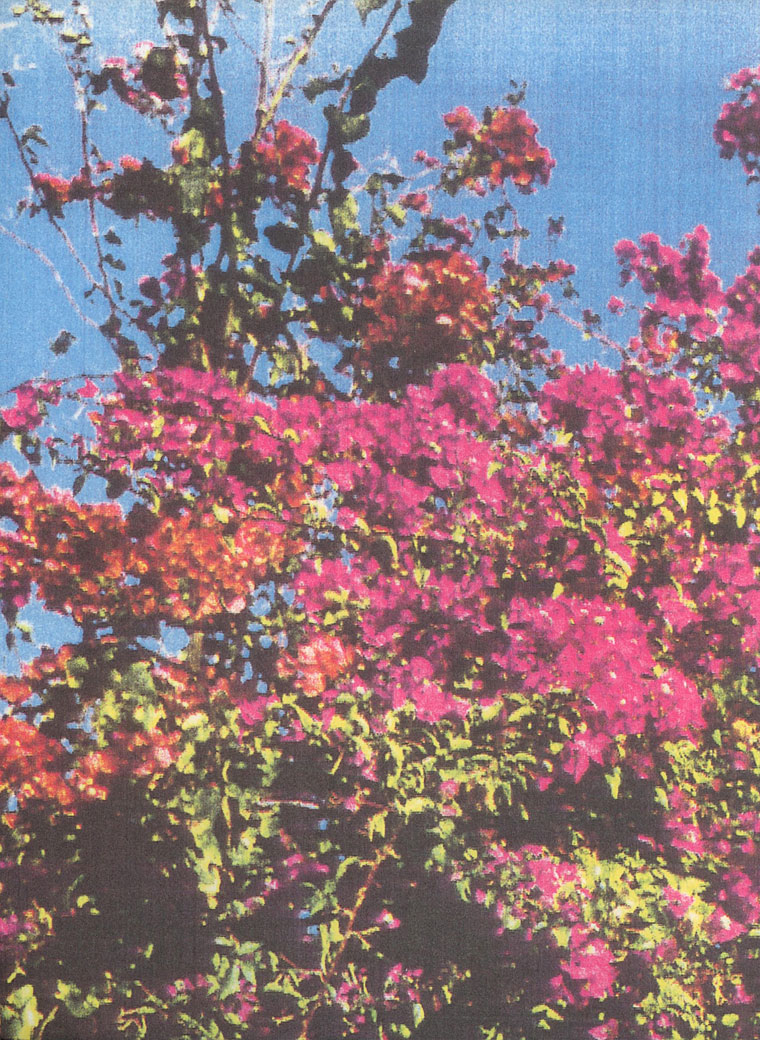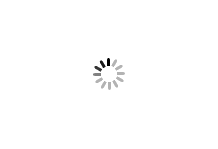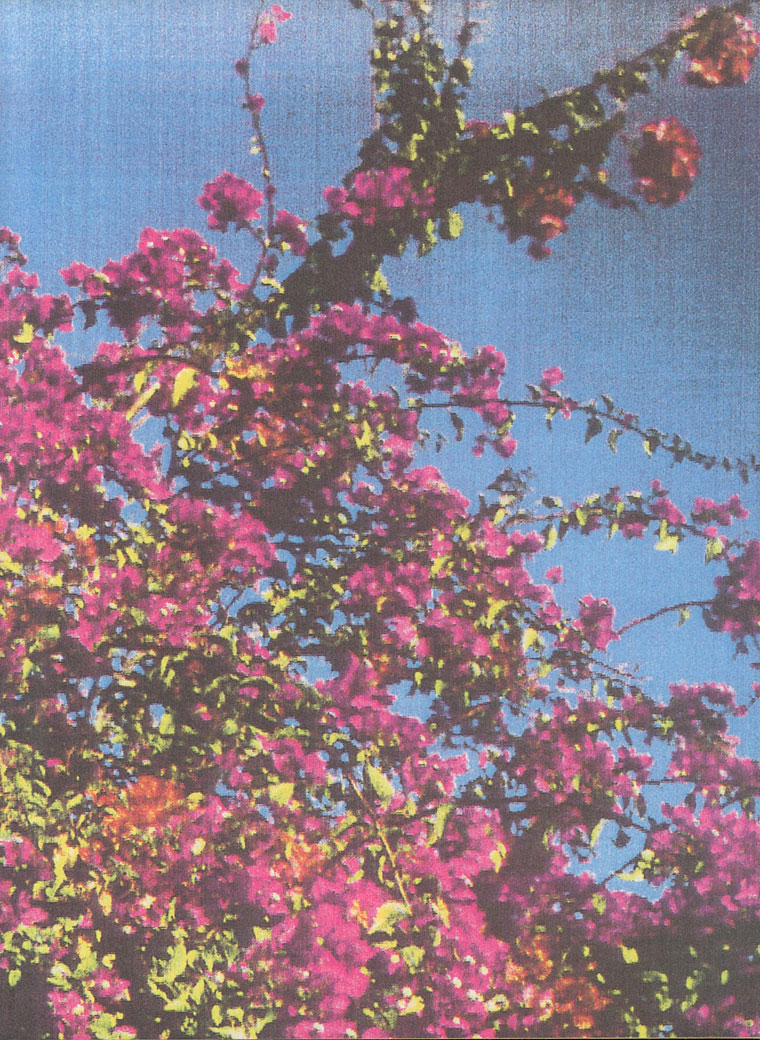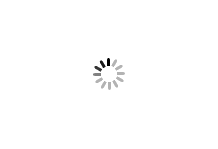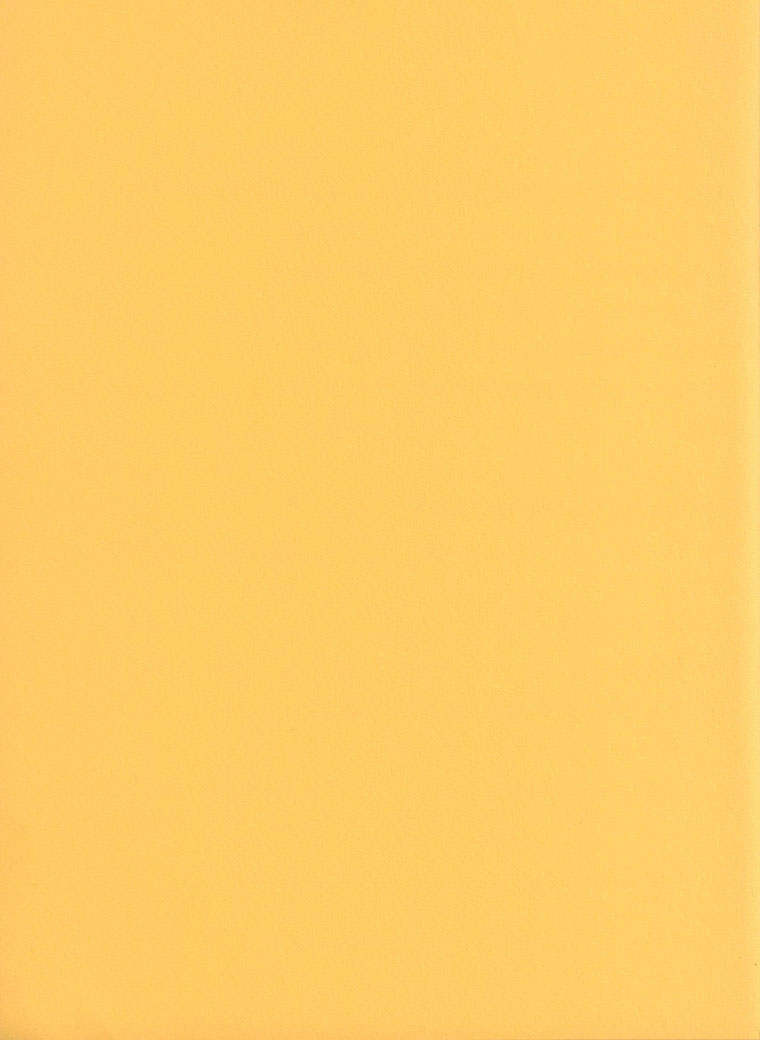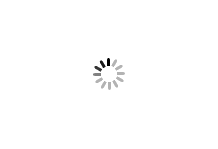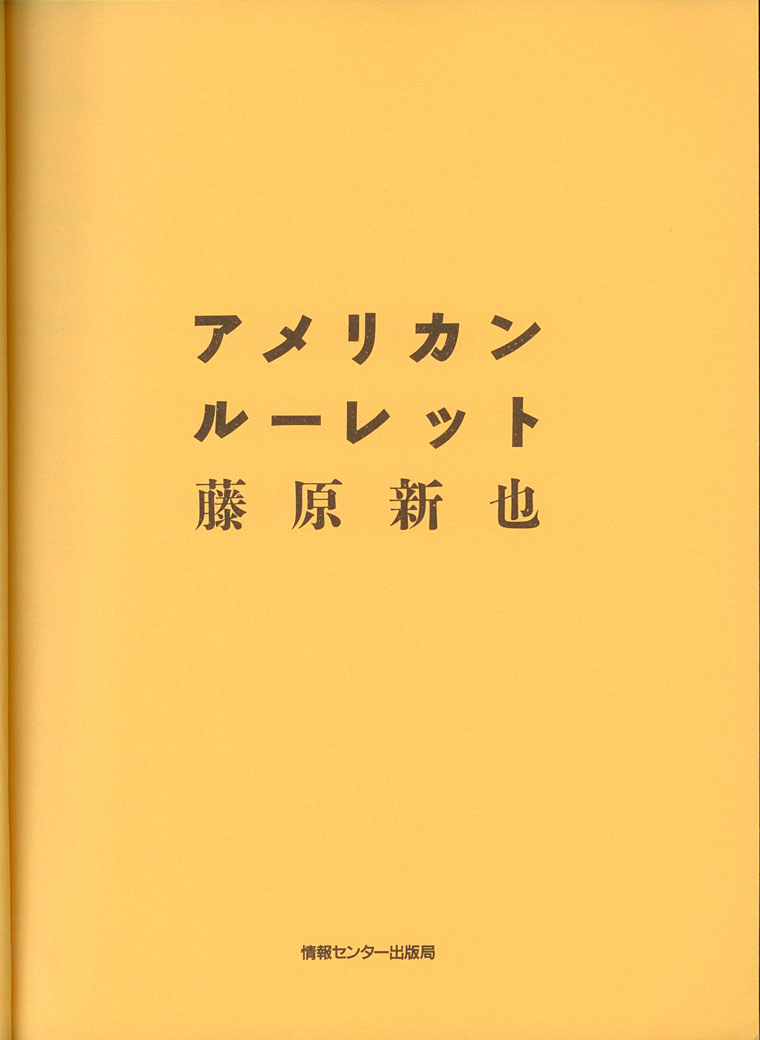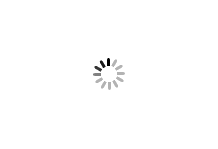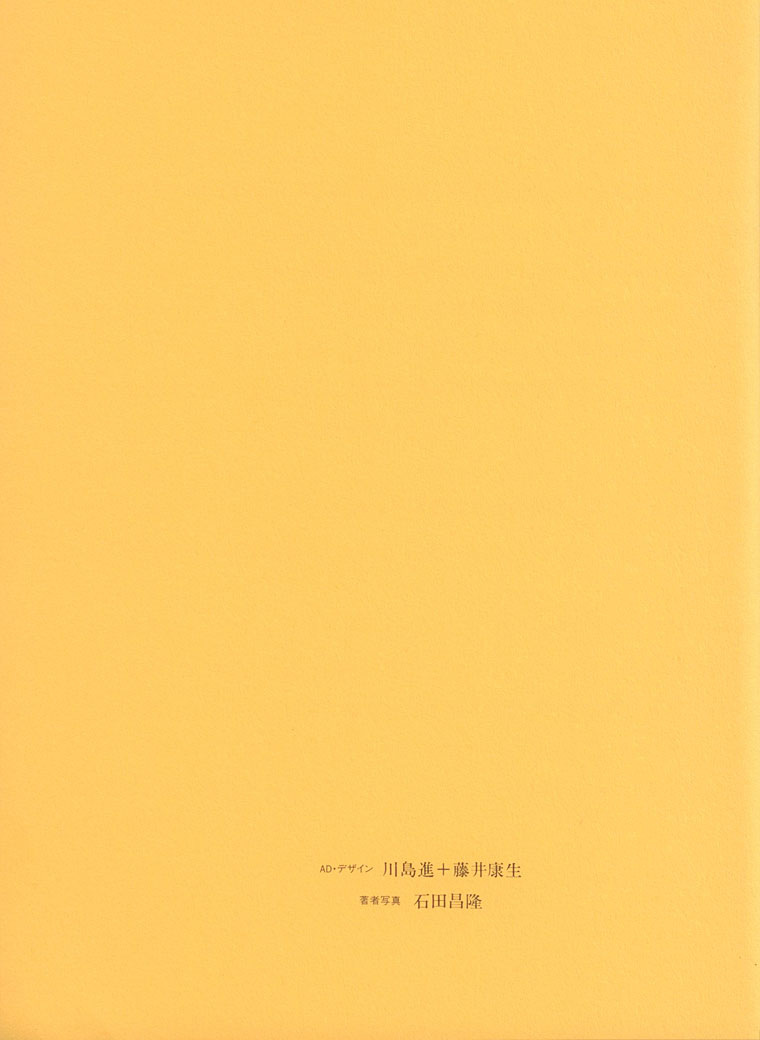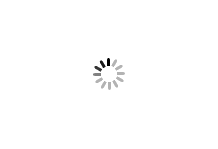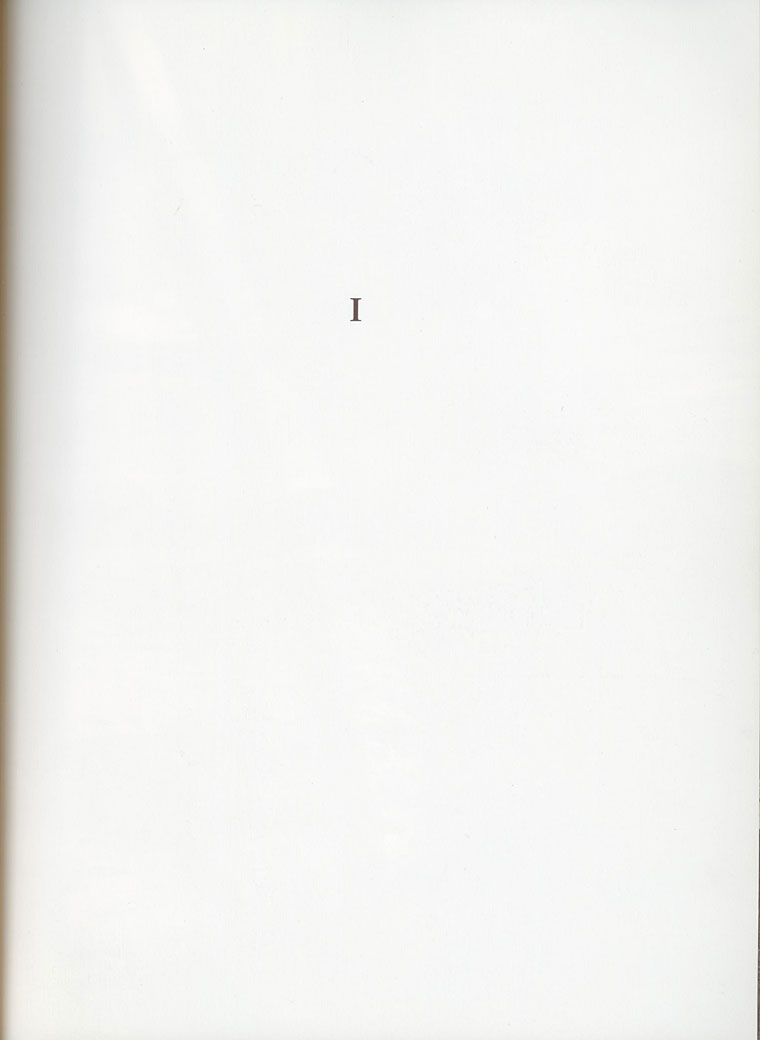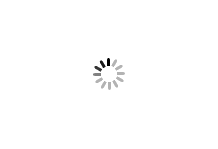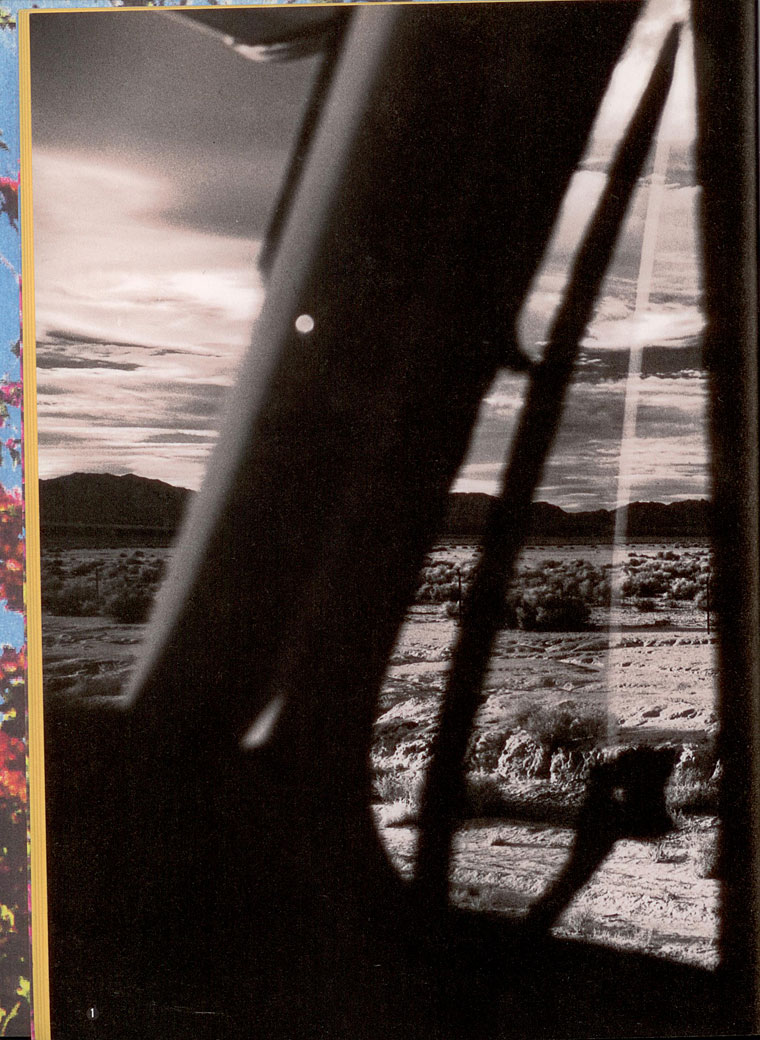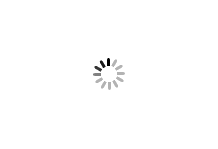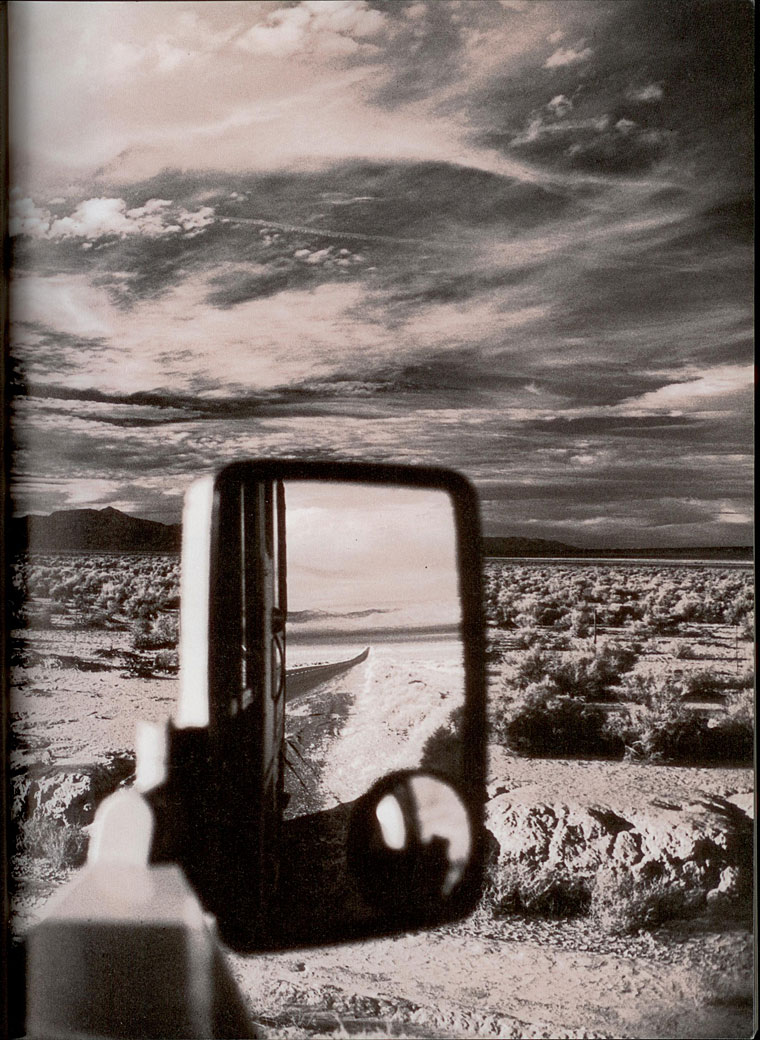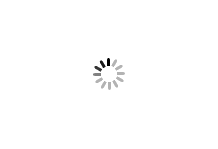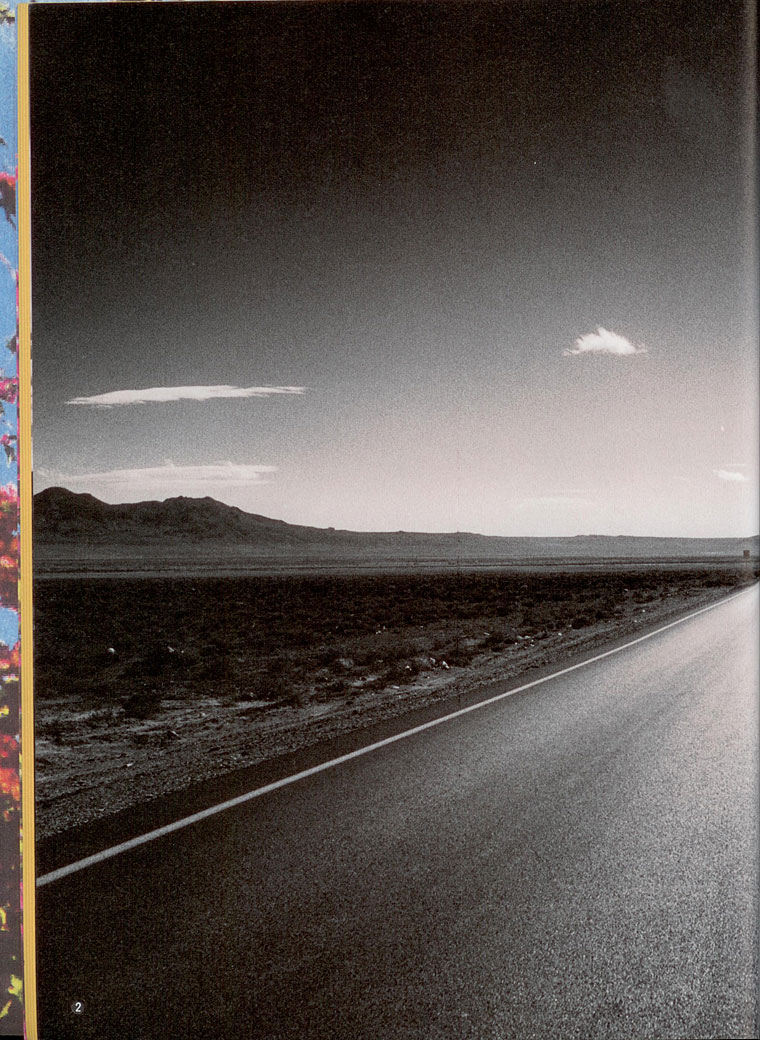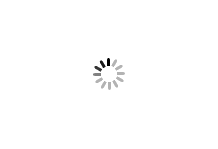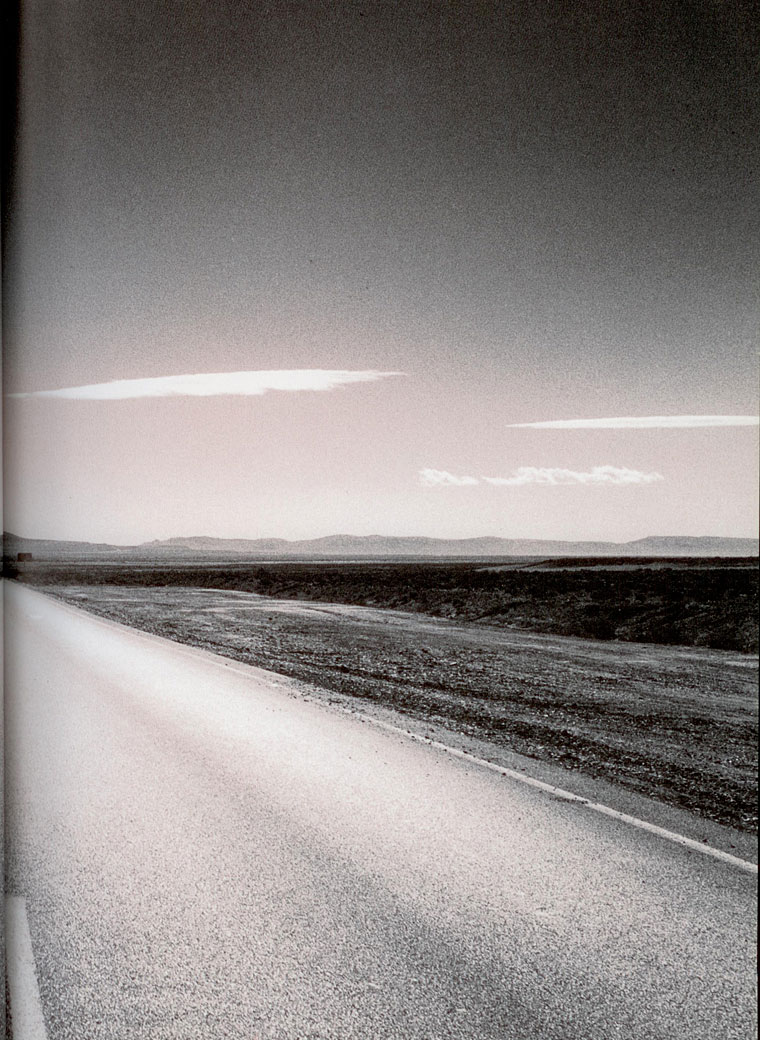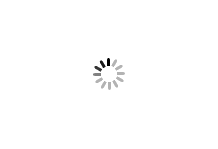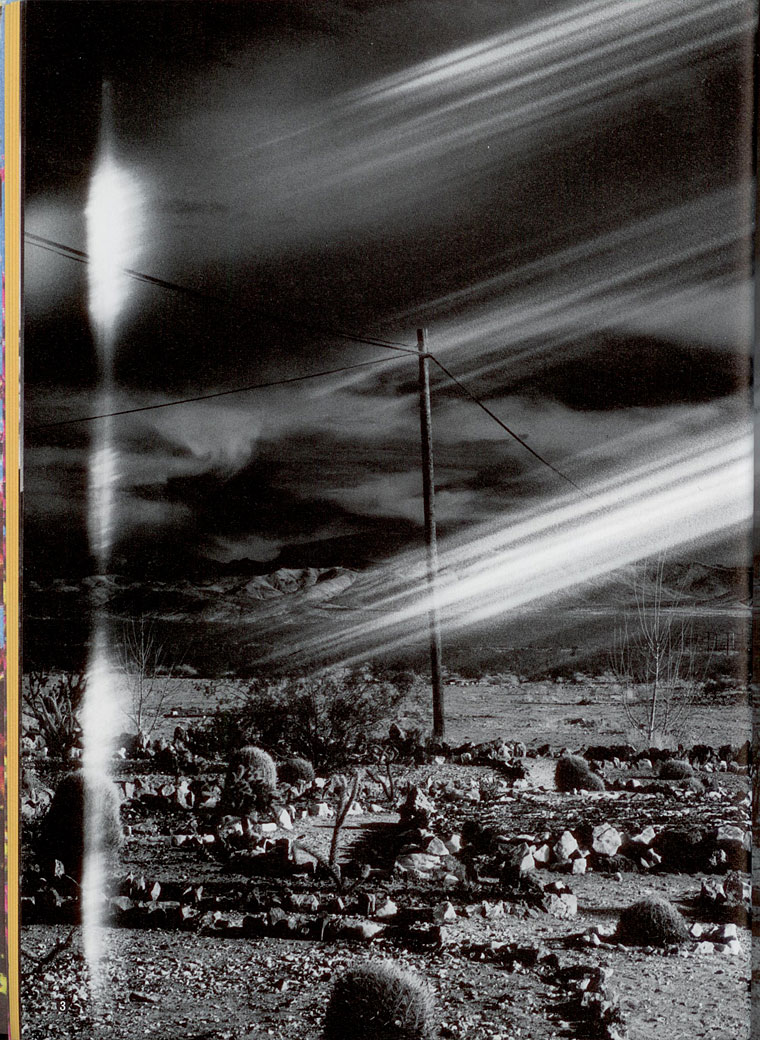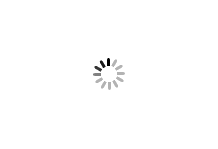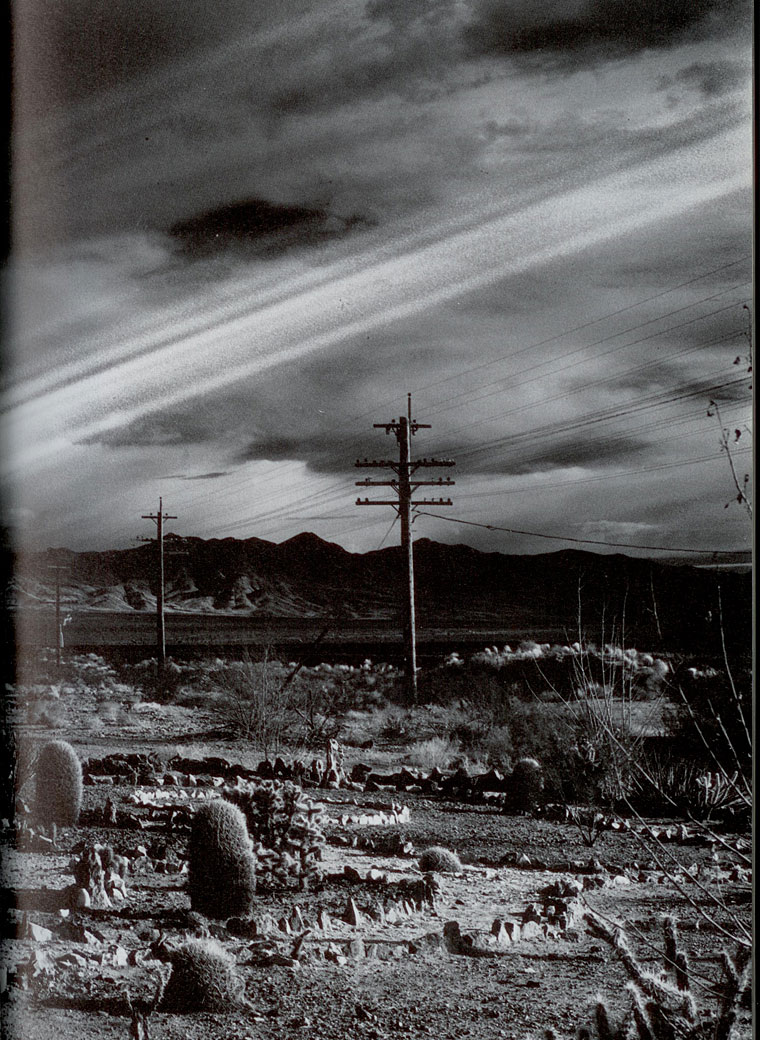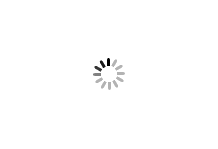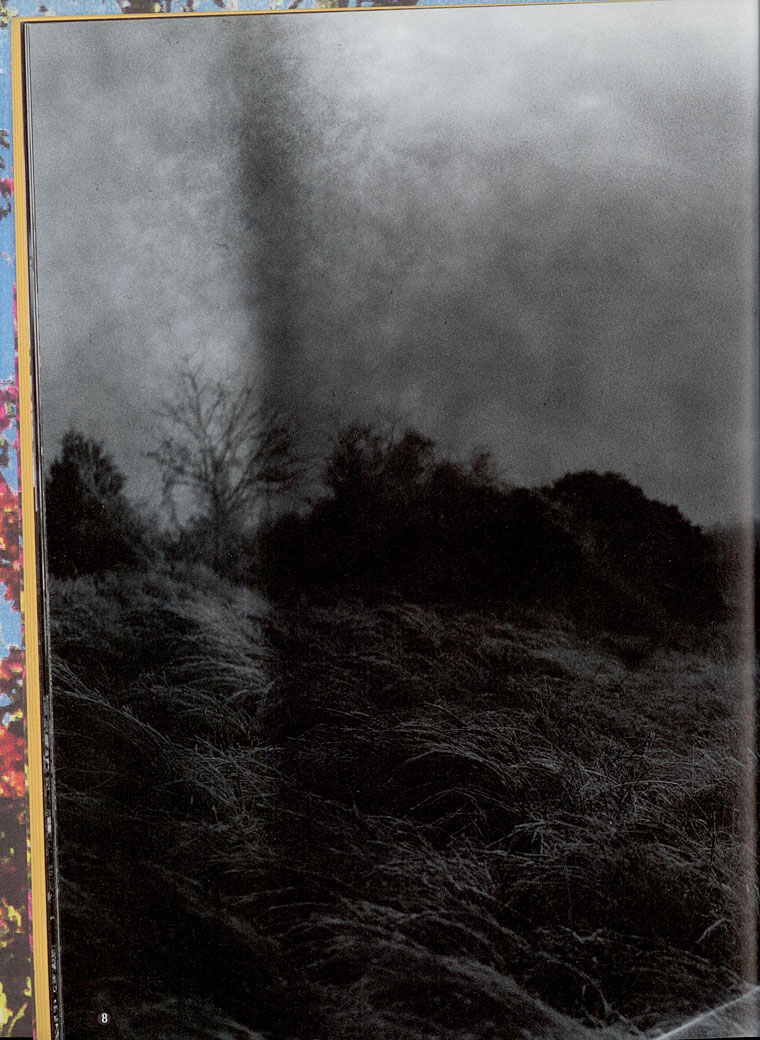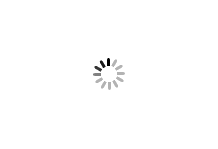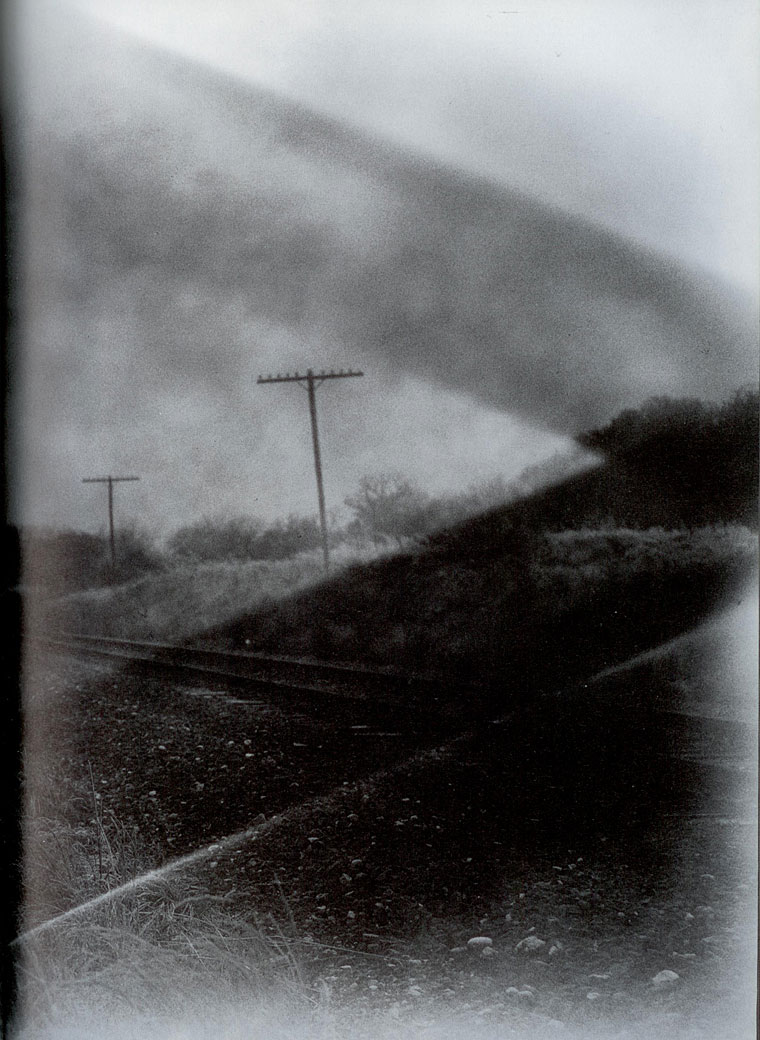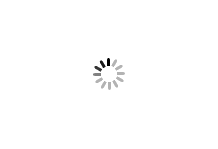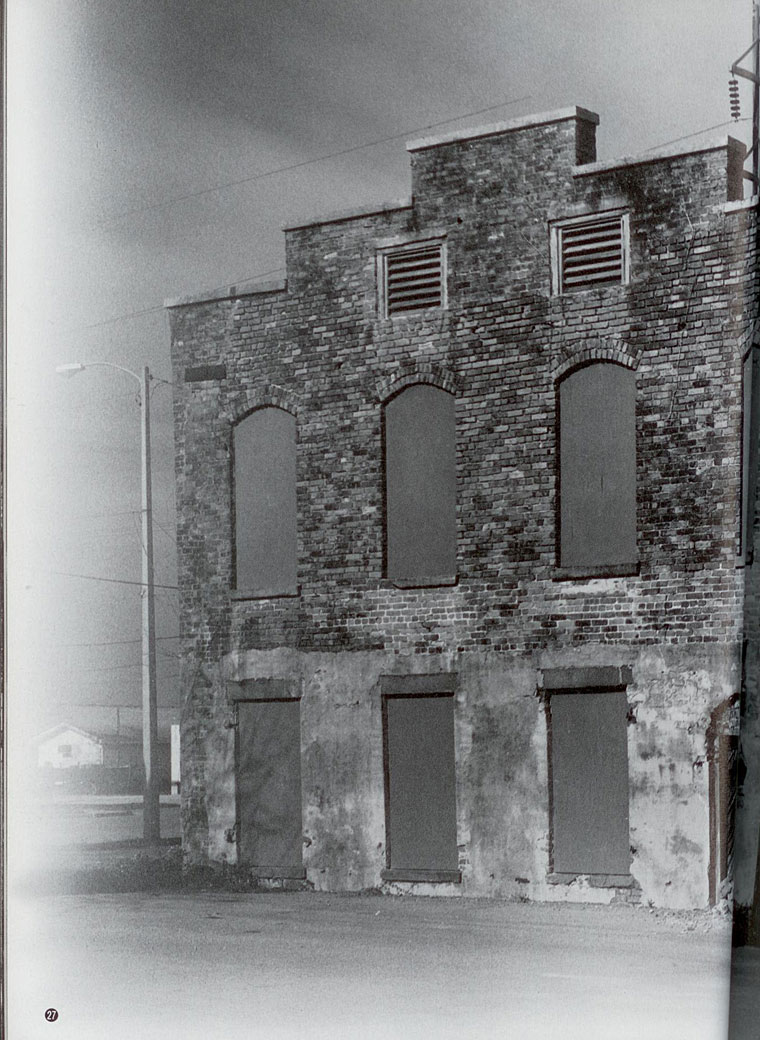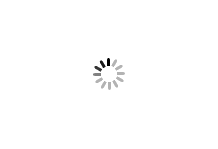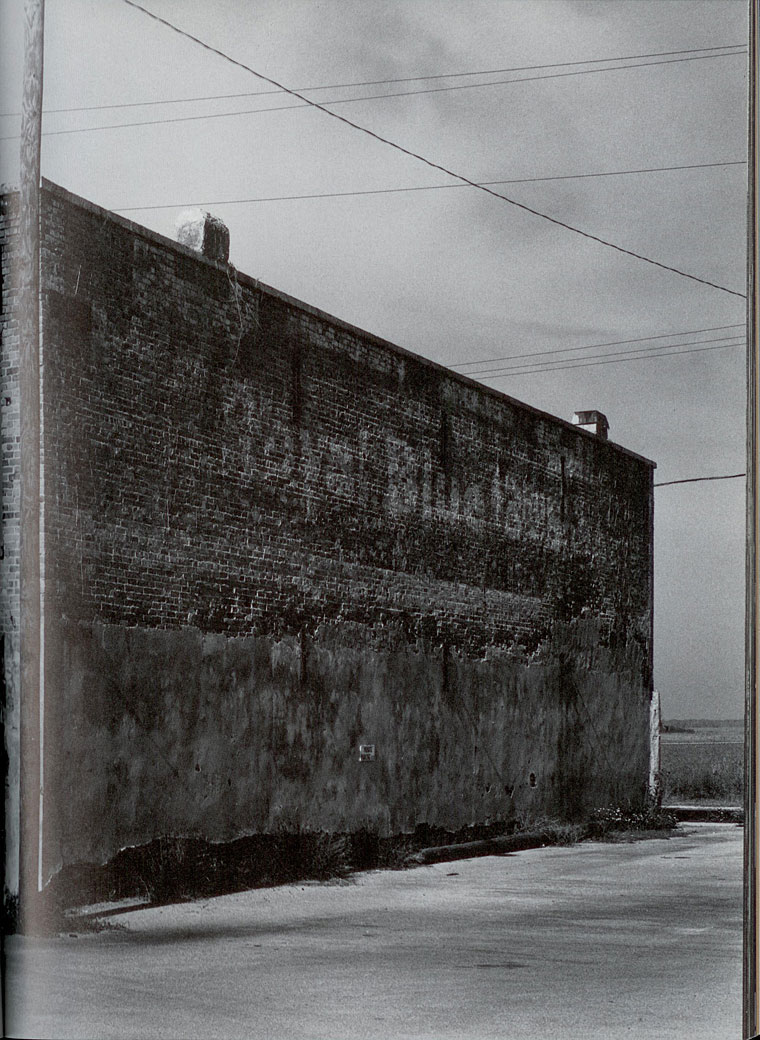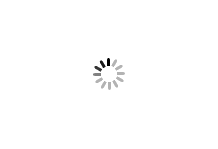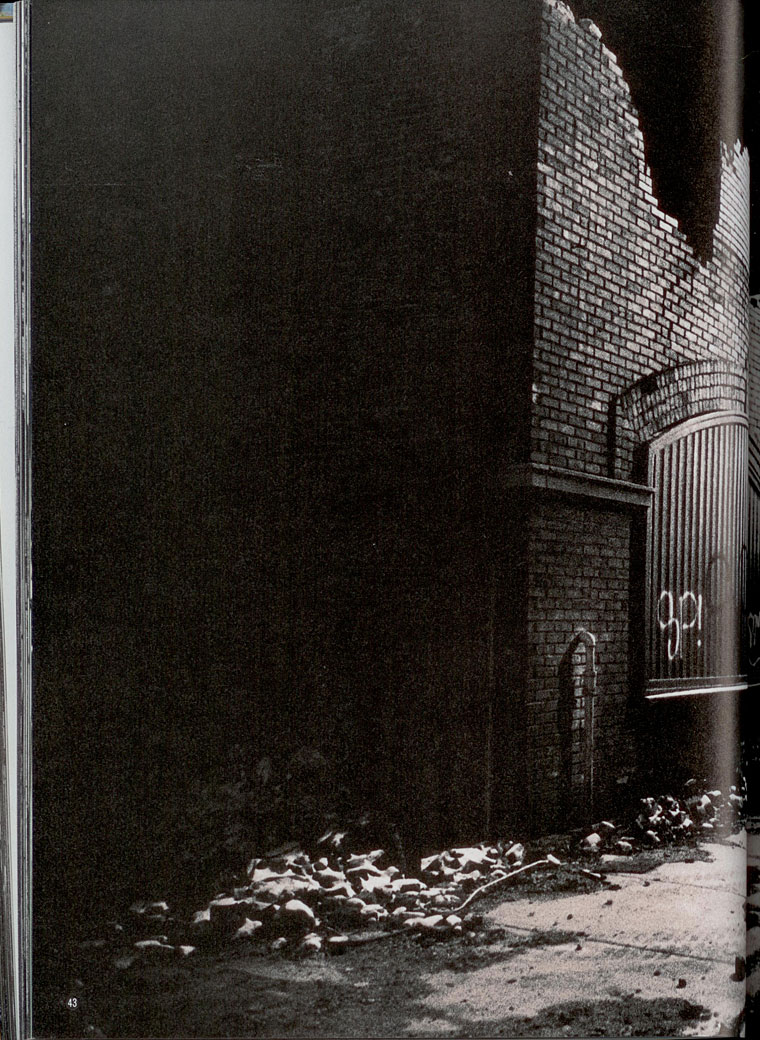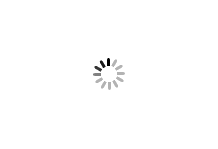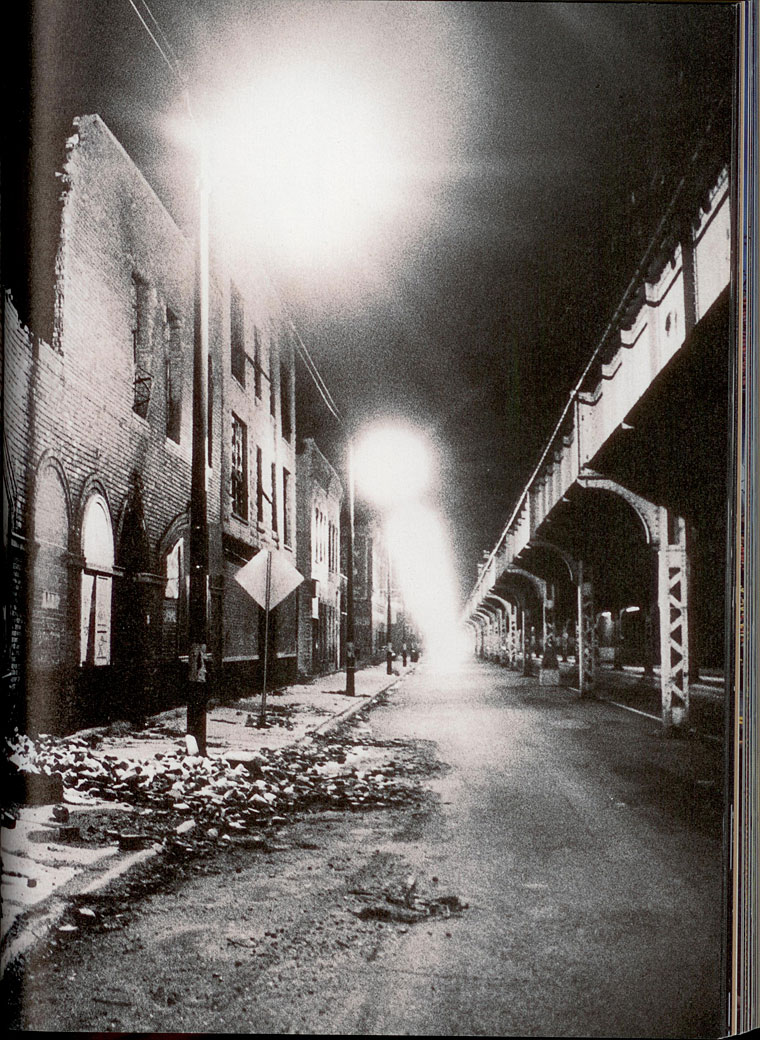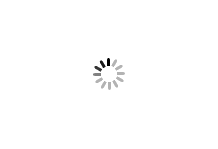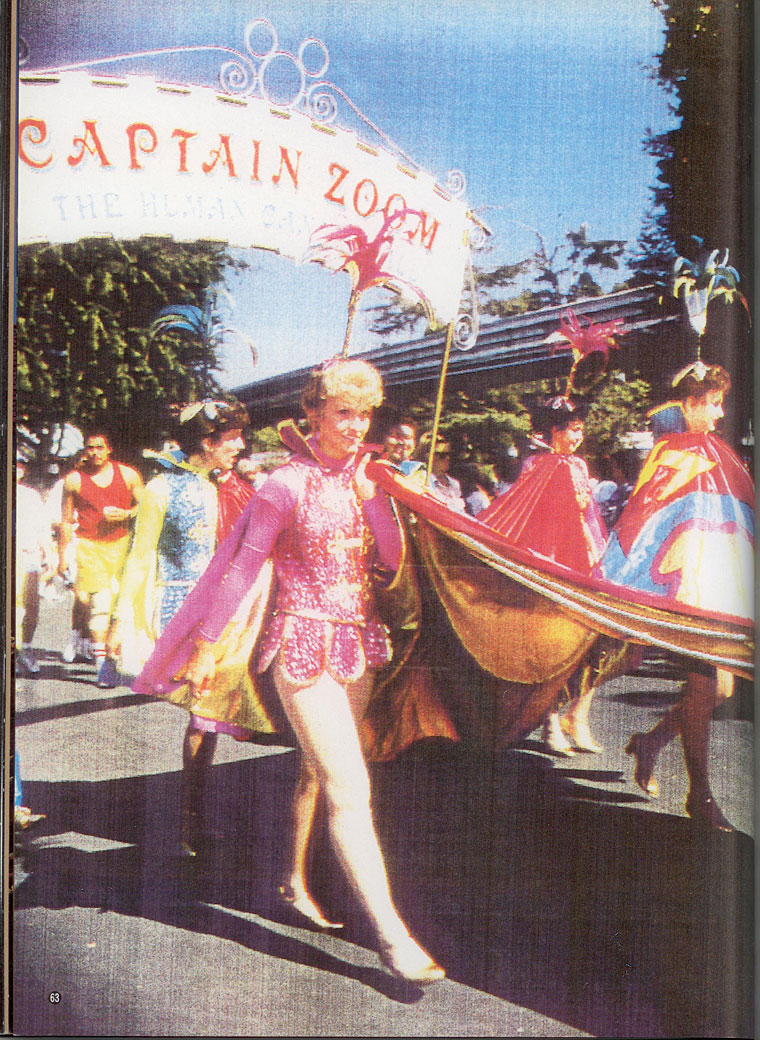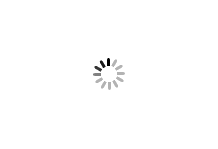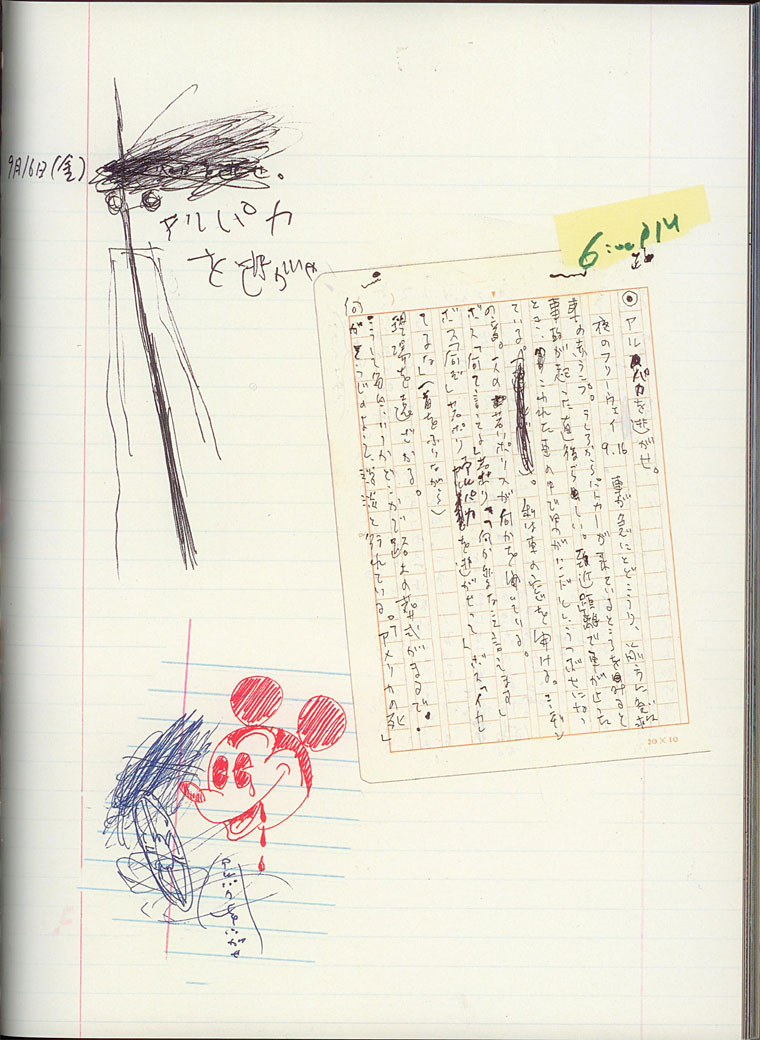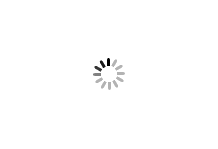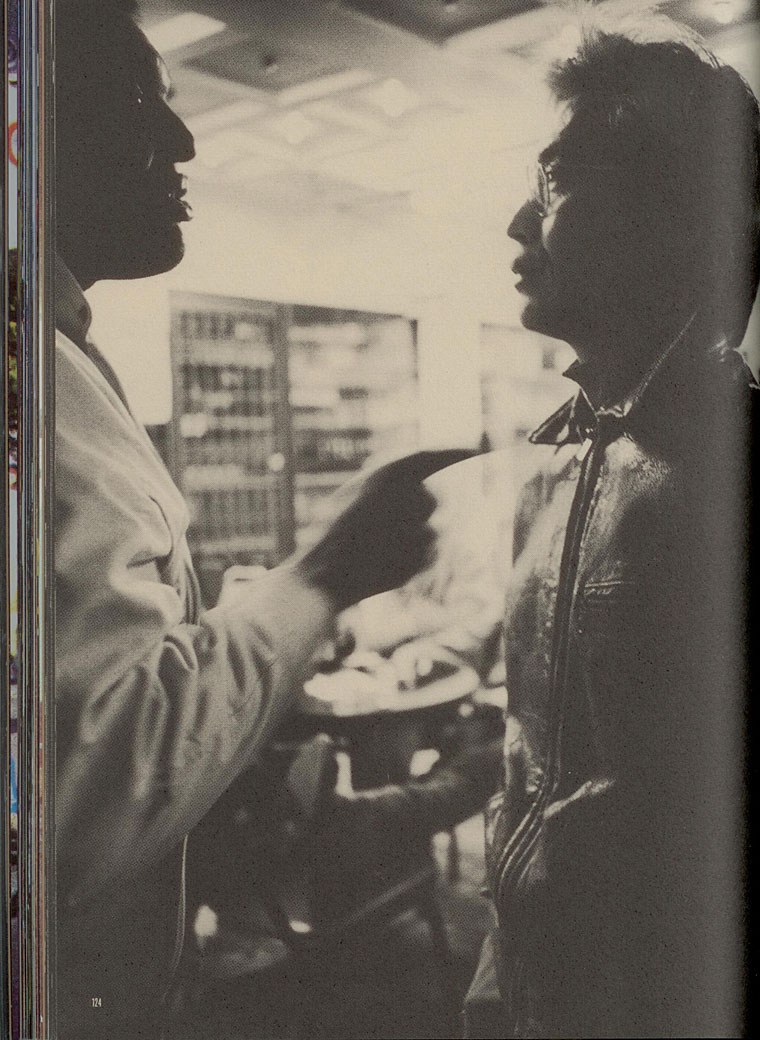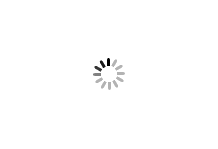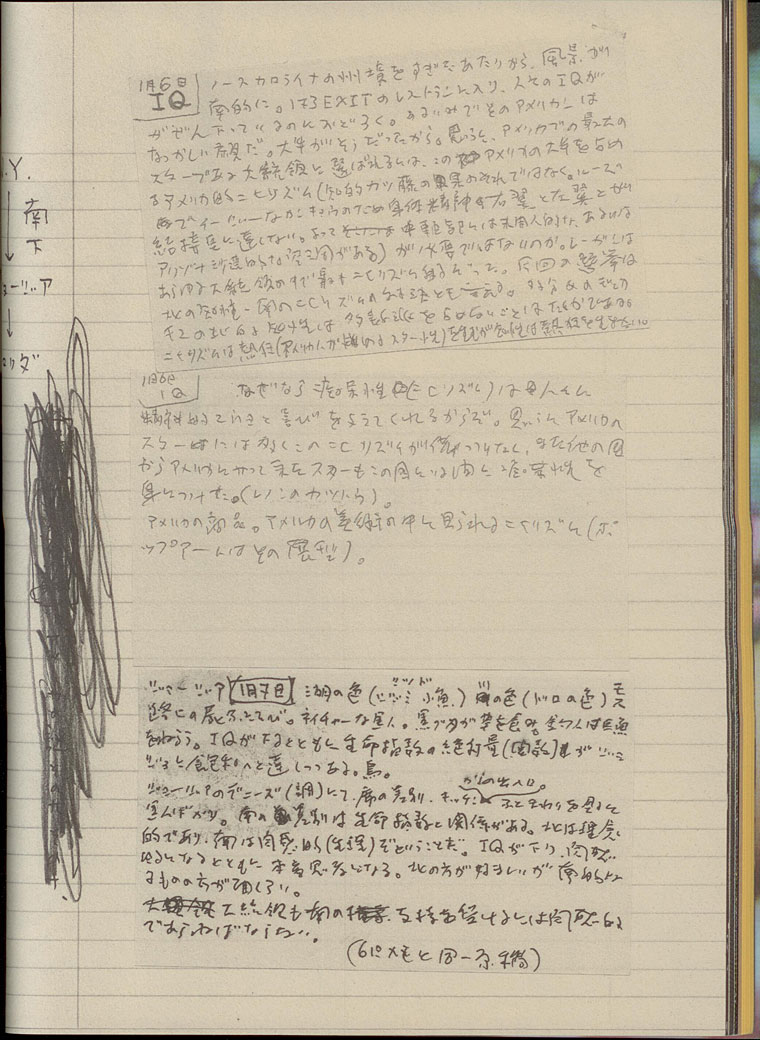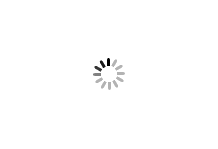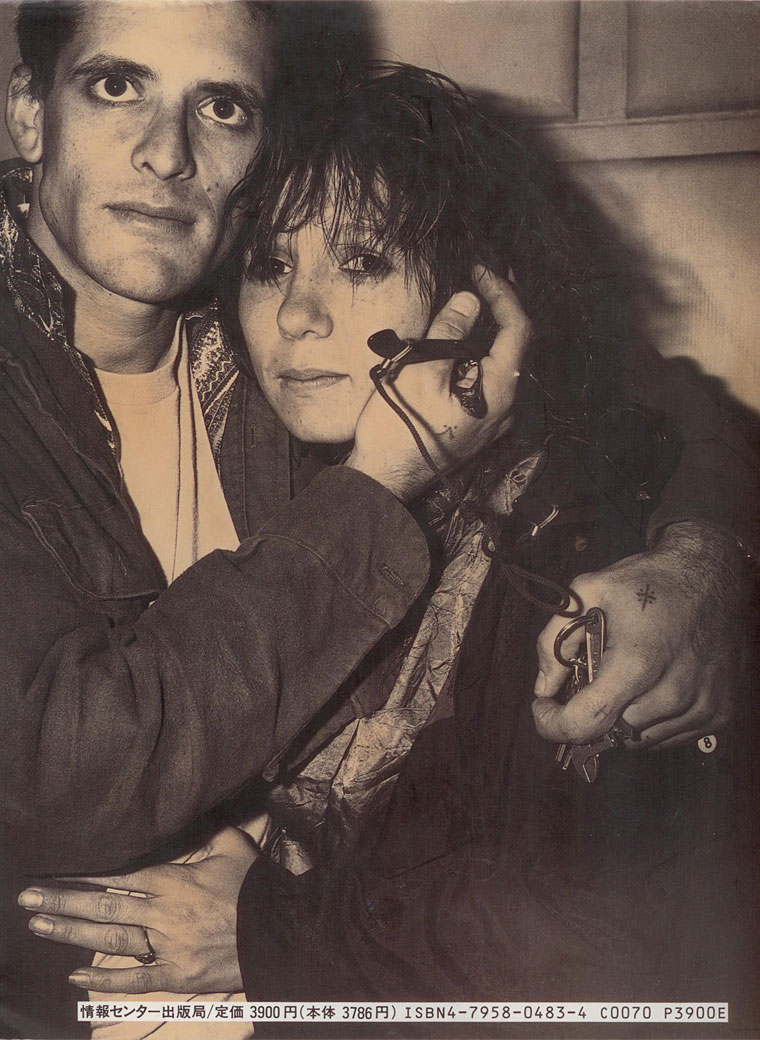 Published at September 3, 1990
Many of Fujiwara's pictures from this book were used in the artwork of Rain Tree Crow material.
Book (about 190 pages) with series of images shot around the United States, utilizing a variety of different styles, colors, papers, and employing short sections of text culled from the photographer's notebooks. A wild ride, rumored to have influenced Rinko Kawauchi, and somewhat reminiscent of Kishin Shinoyama's A Fine Day, but with black and white sections that could be mistaken for Moriyama.
The book is split into three sections. For each section, a different kind of paper is used. The first section contains black and white photography with many pictures known from the Rain Tree Crow artwork. The second section contains colour photography add with authors notes and the third section is mainly black-and-white with notes.
Numbering of the pages in the book is not consistent and therefor difficult to use.
In this exerpt of the book, a few pages are shown: index pages plus page 1, 2, 3, 4, 8, 9, 27, 28, 43, 44, 63, 64, 124 and 125.
Gallery