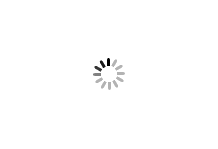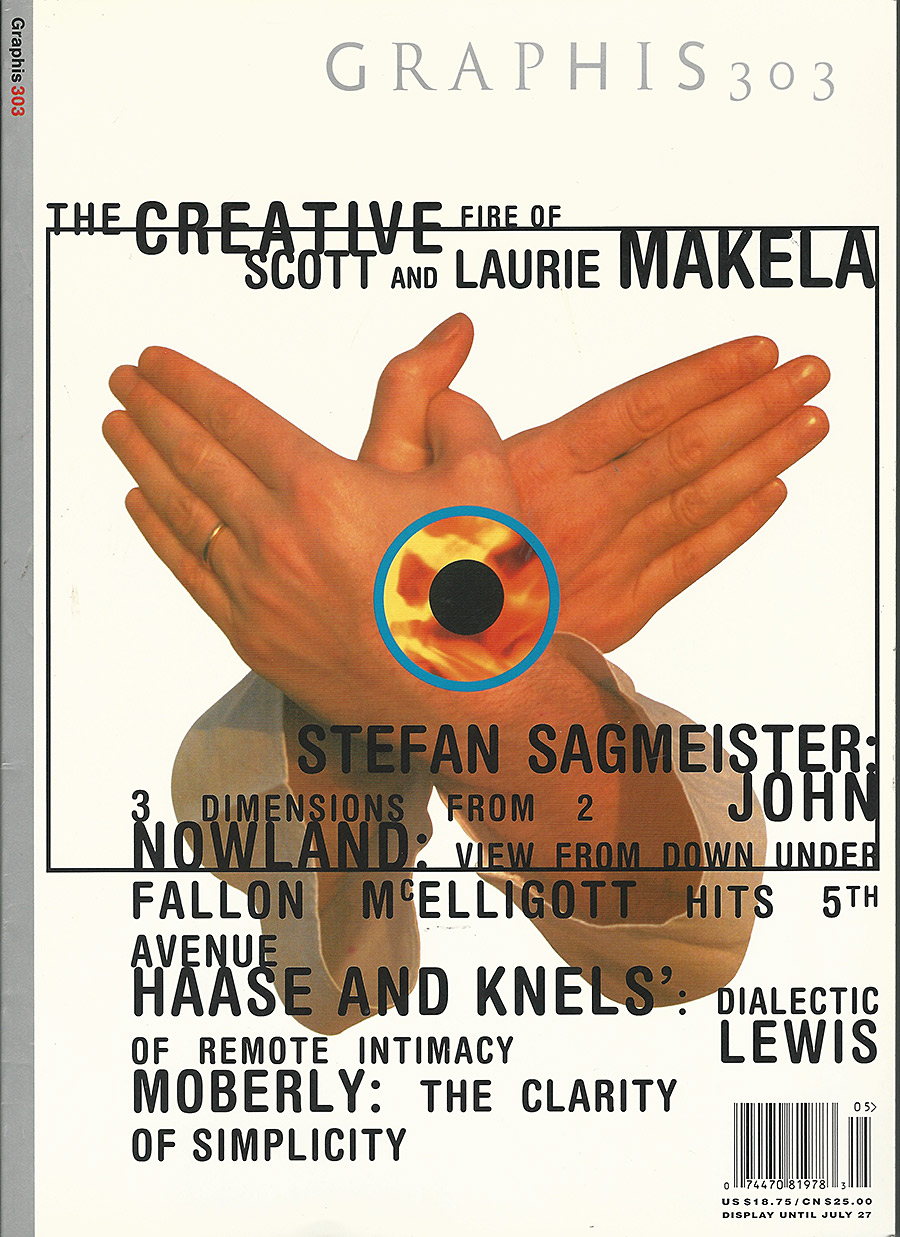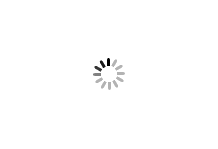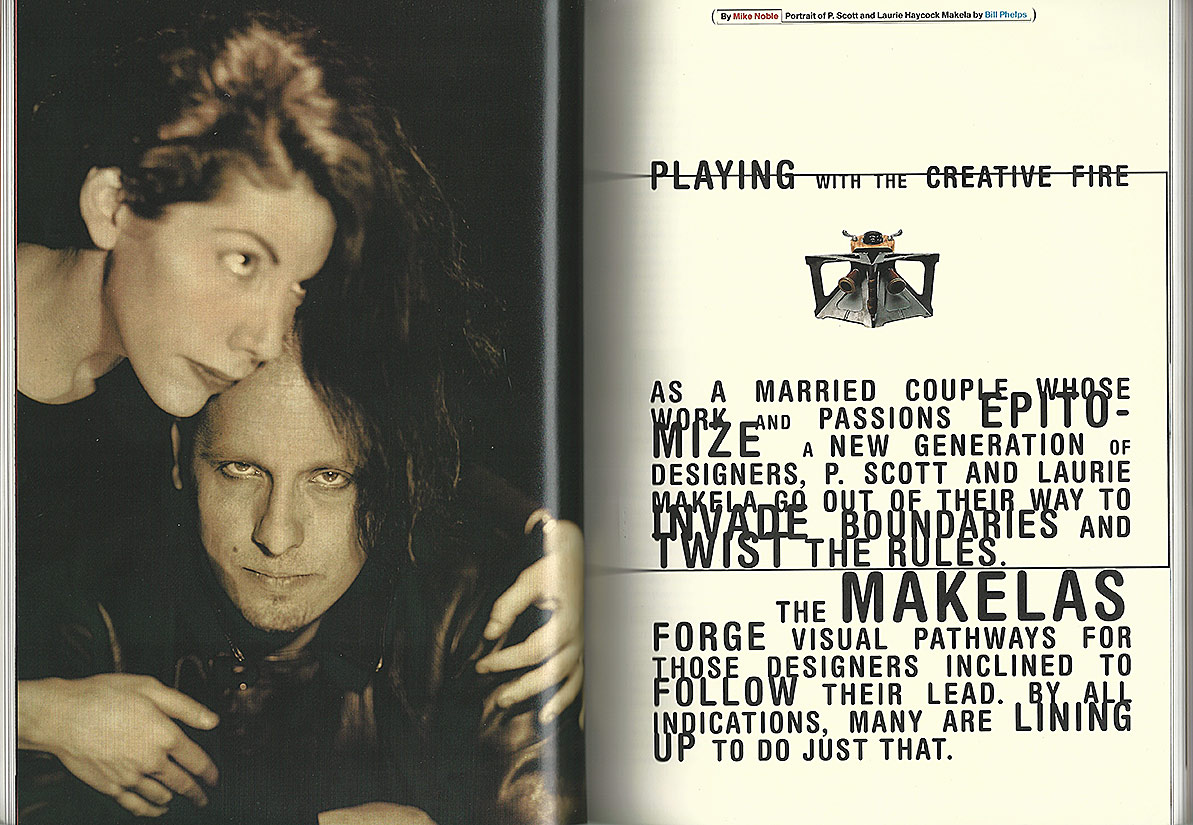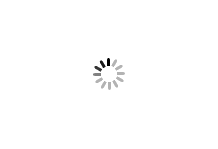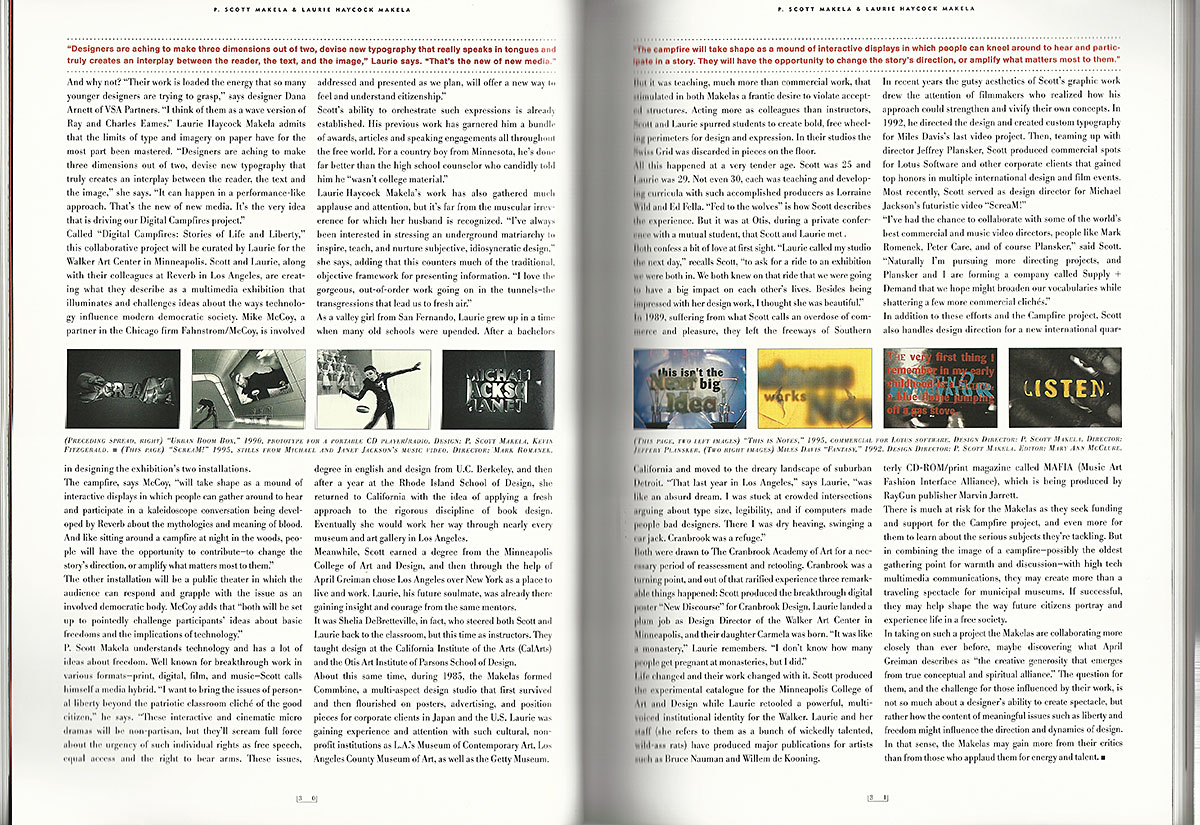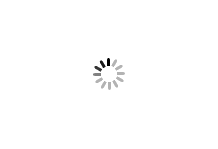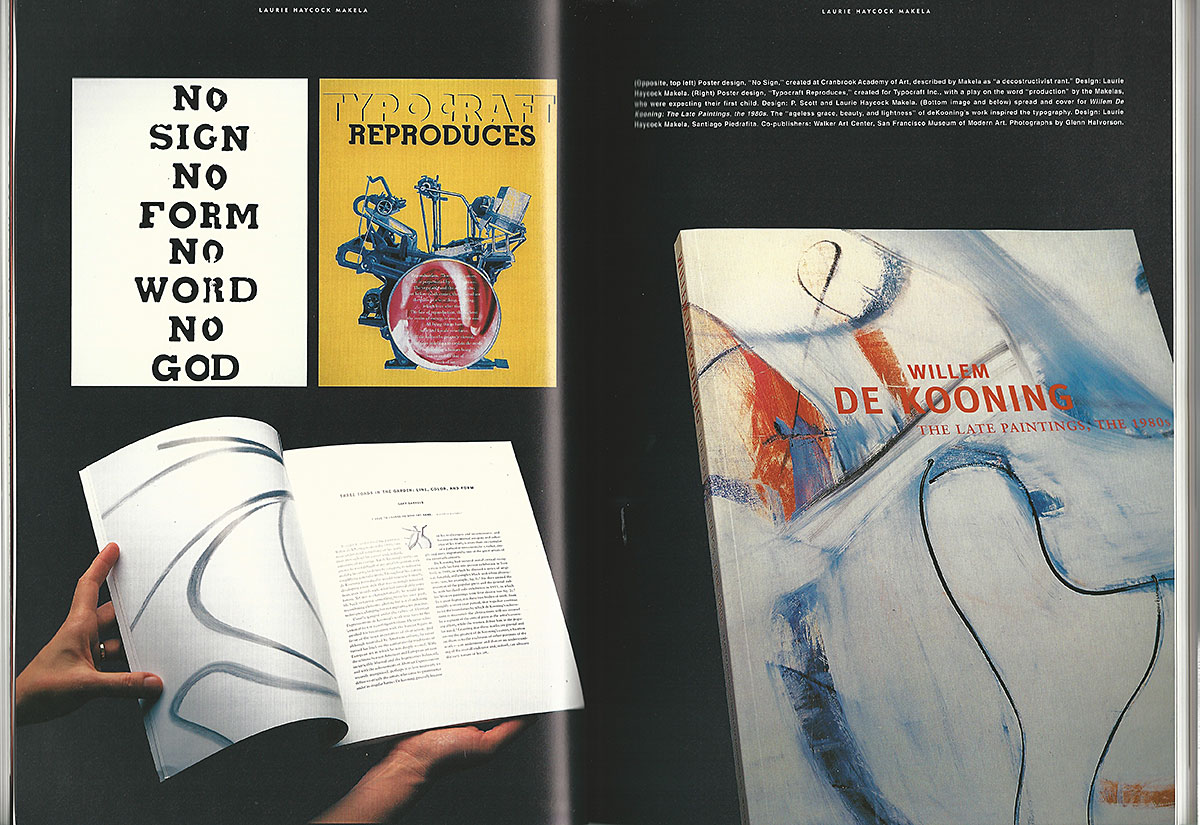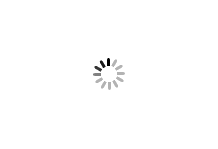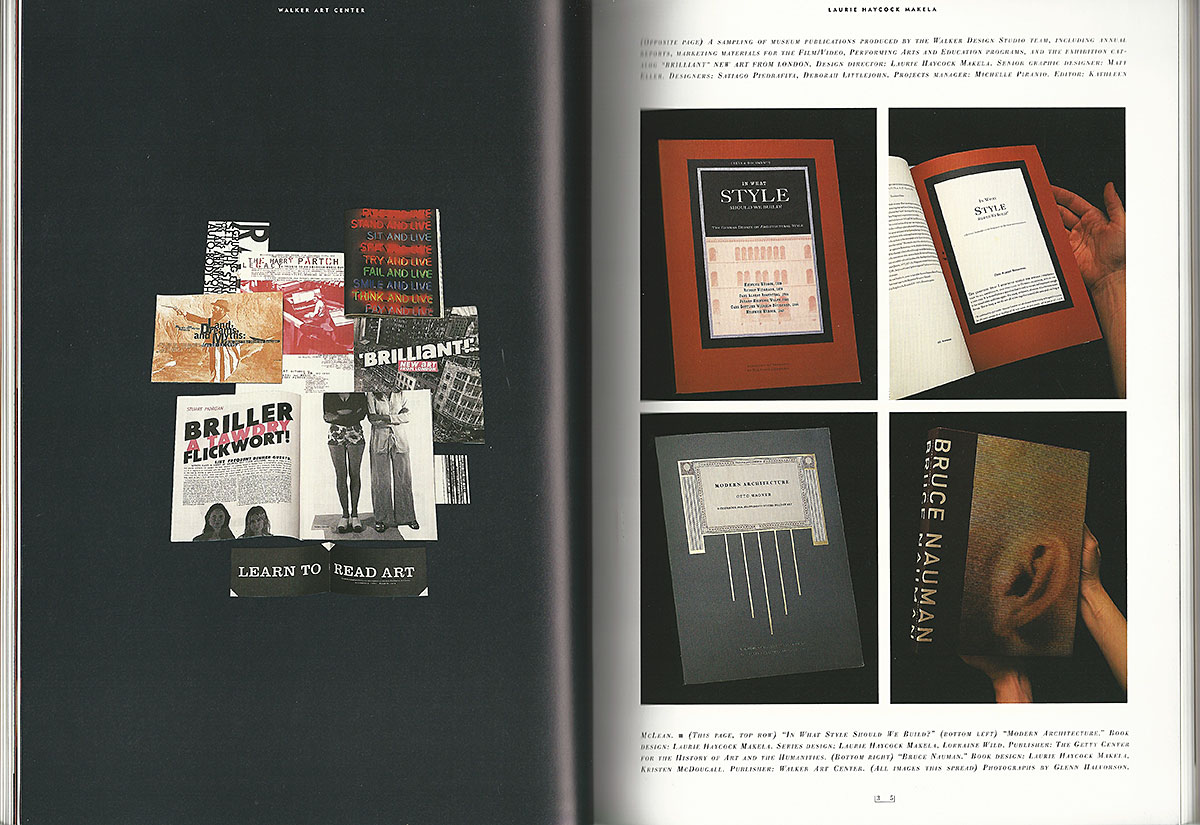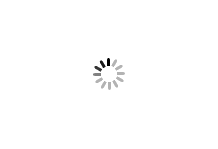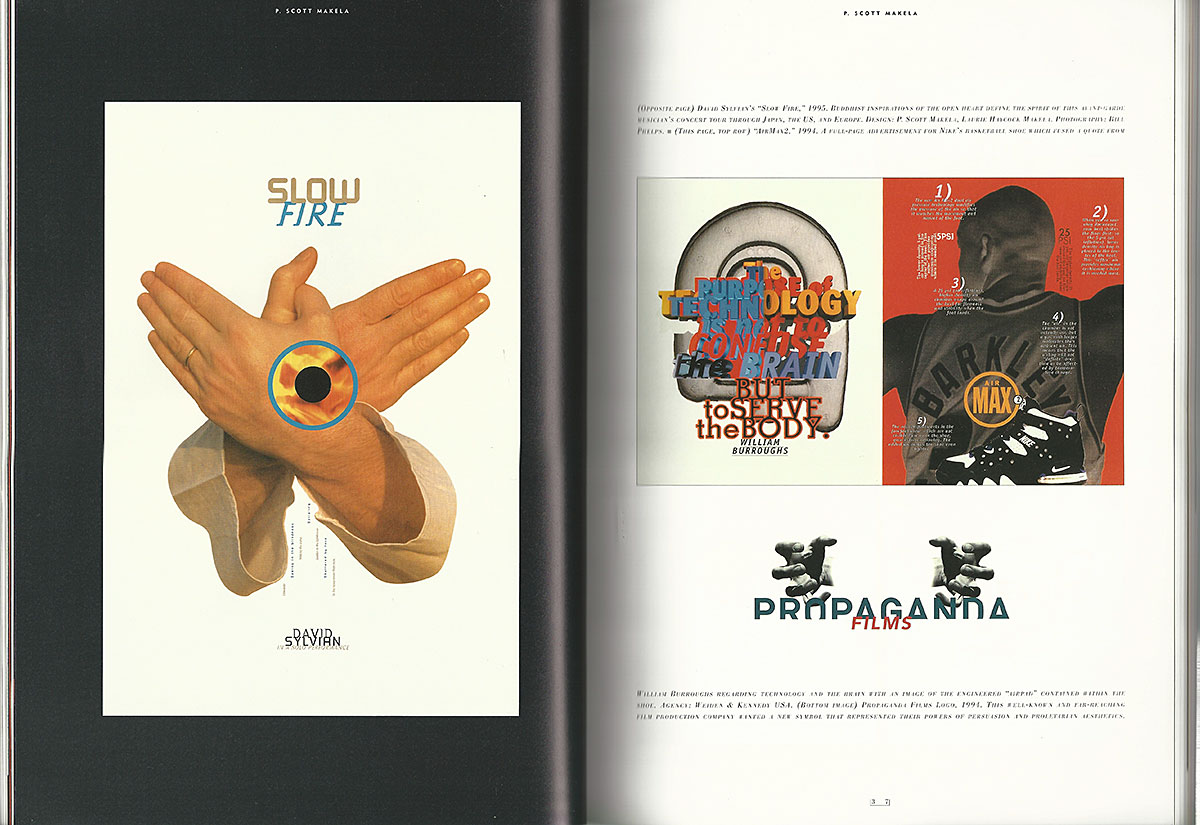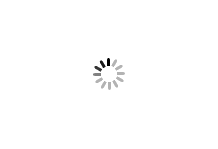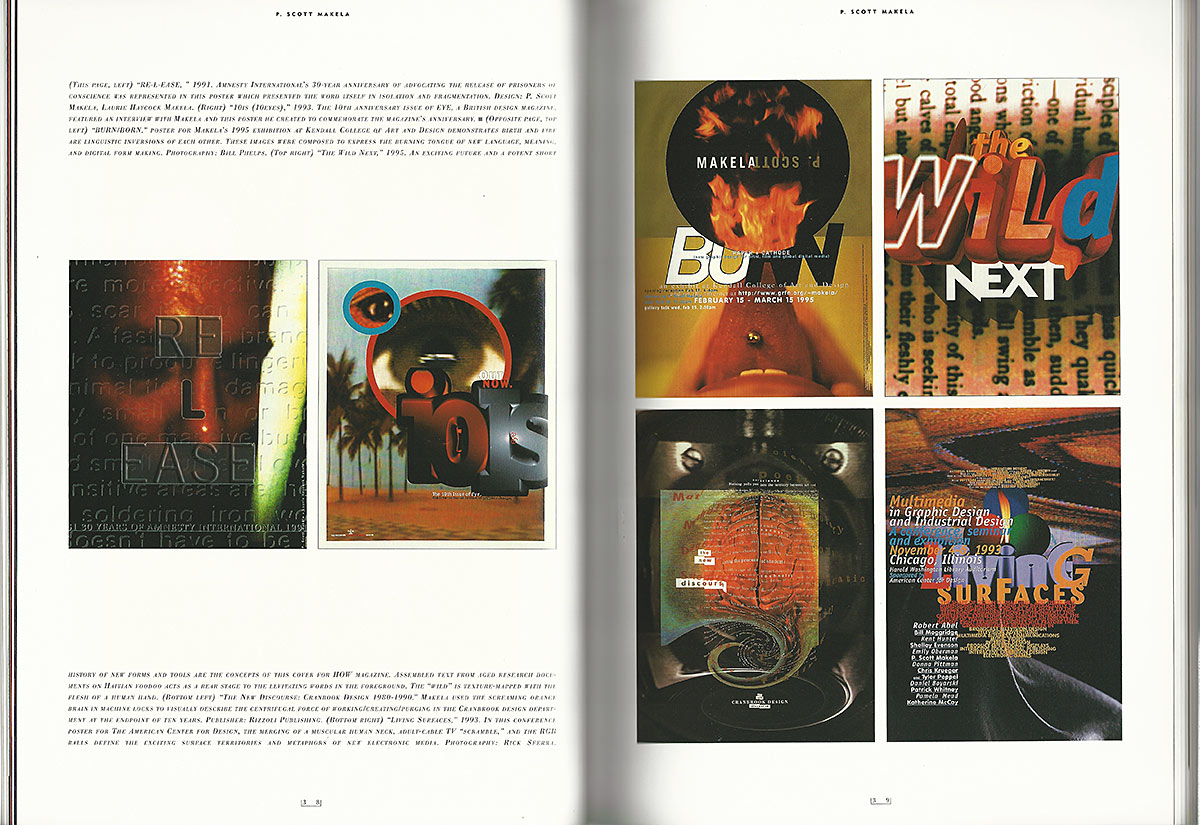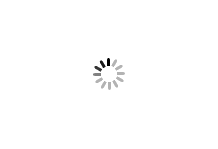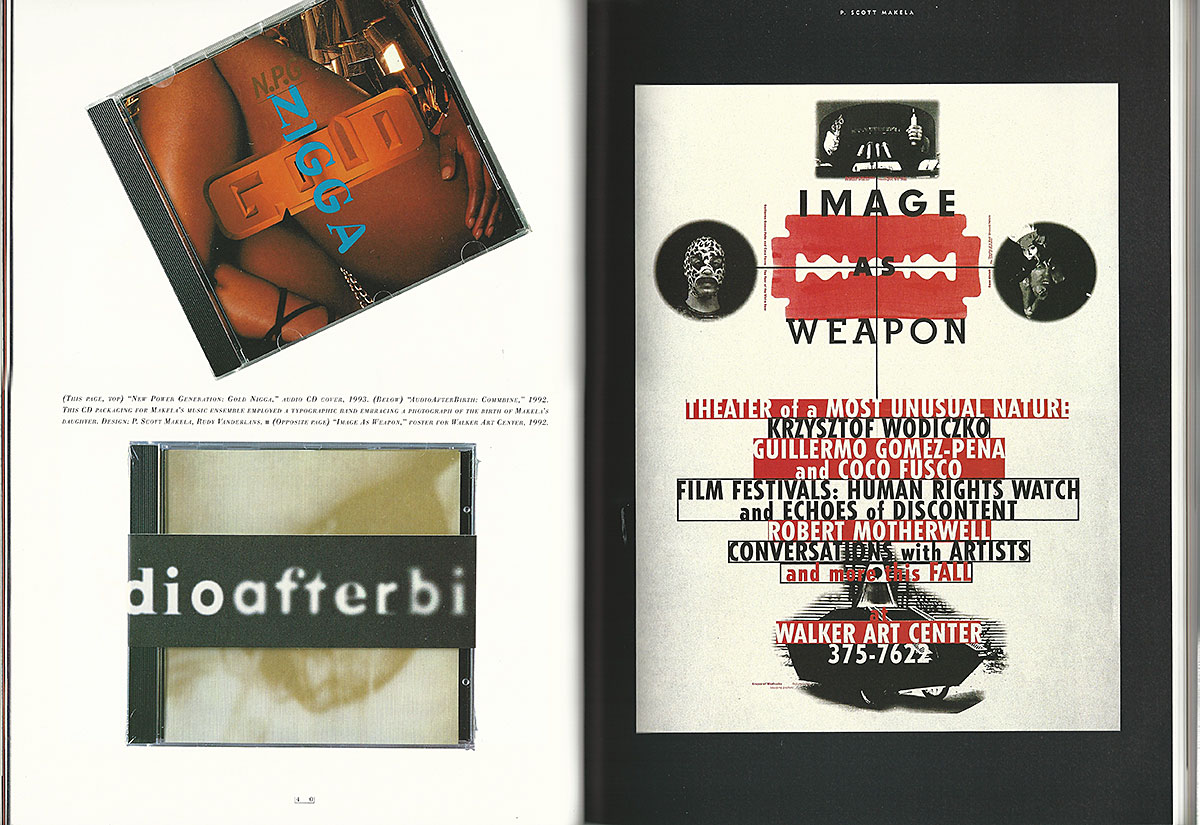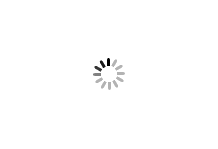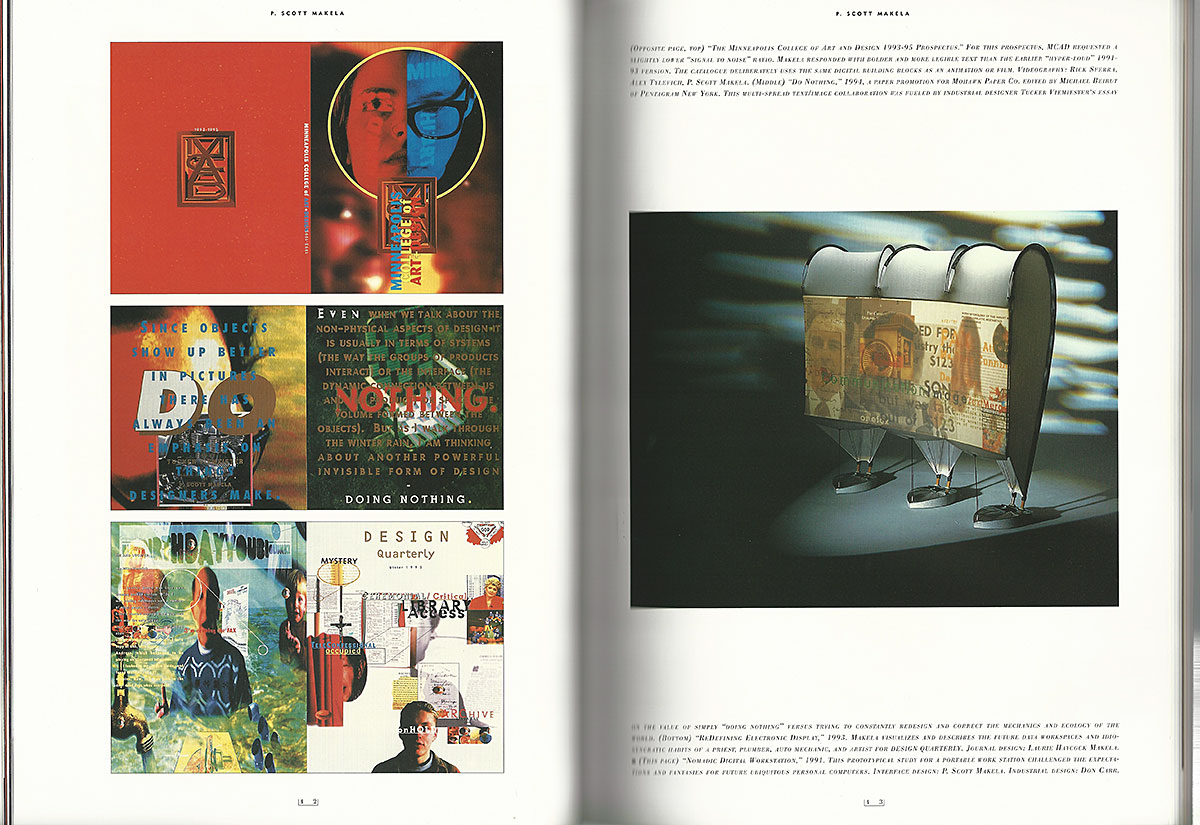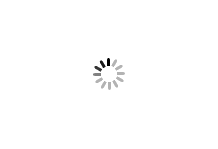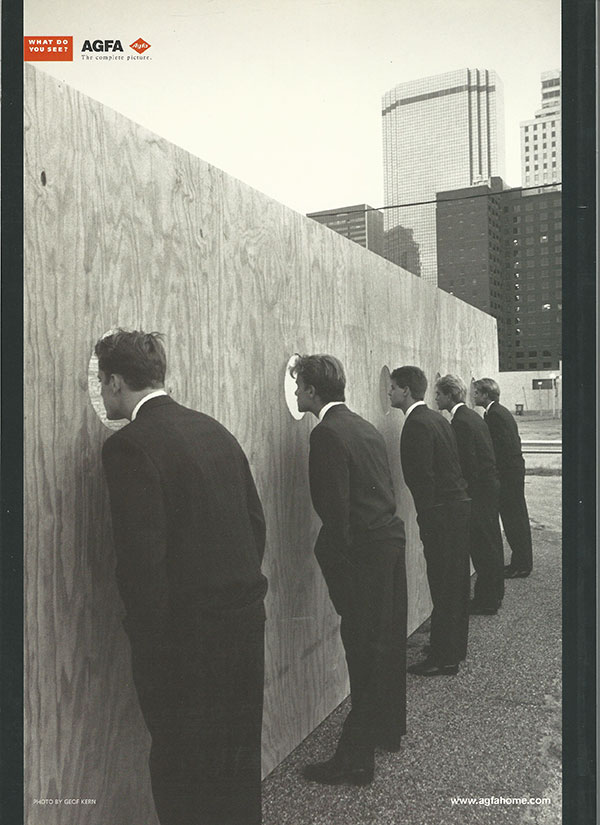 Published at May 1, 1996
Incredible beautiful book/magazine featuring the artwork by Scott Makela as used in the 1995 tourbook of Slowfire, A Personal Retrospective.
The book contains 160 pages full of (printed) artwork.
Titled on the cover as 'The Creative Fire Of Scott And Laurie Makela'.
Written by Mike Noble. Portrait of P. Scott and Laurie Haycock Makela by Bill Phelps.
Published by Graphis Press Corp (US/Switzerland/Canada) in May/June 1996.
A big thanks to Christiana Raymond for providing this beautiful material.