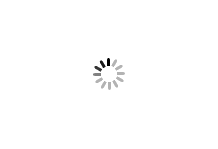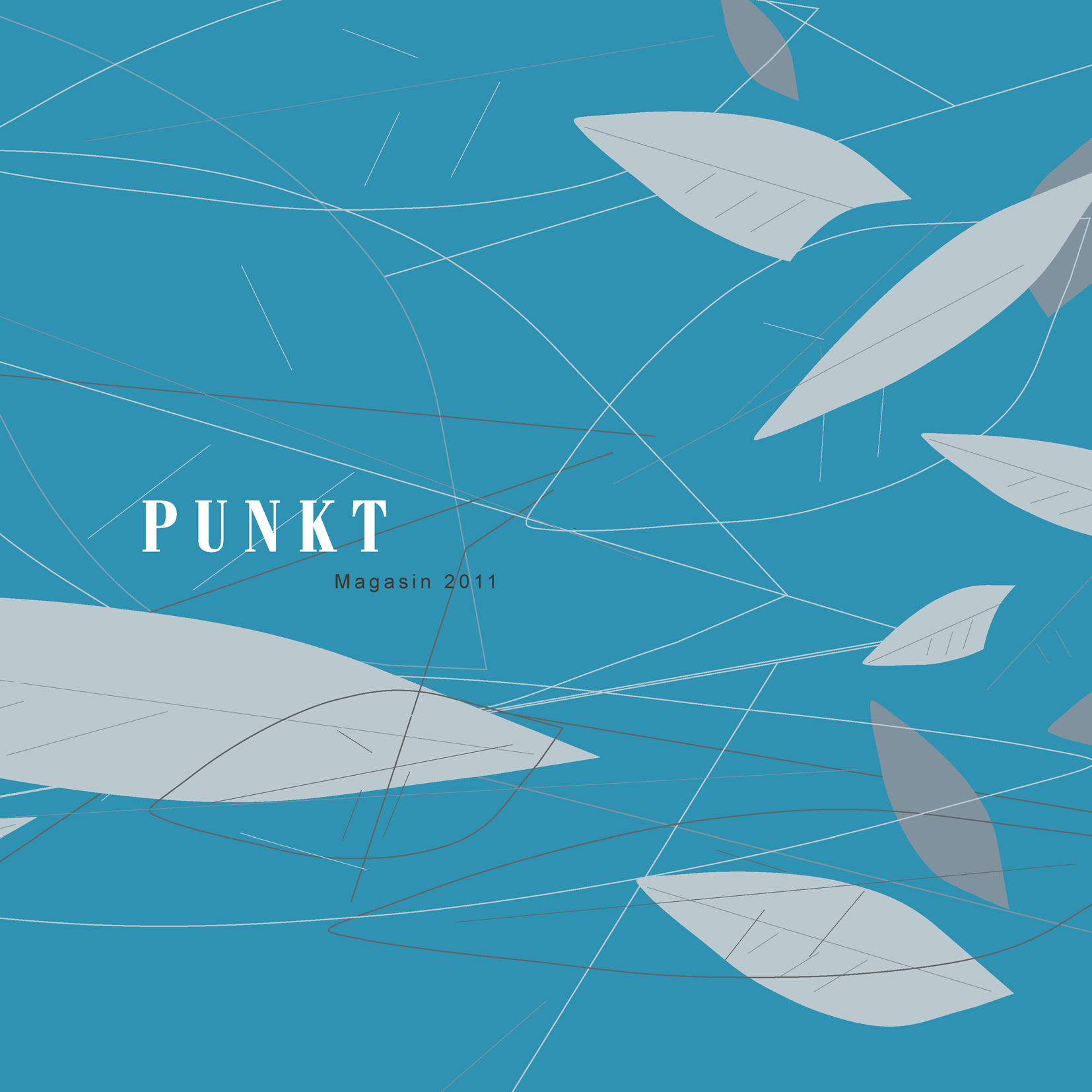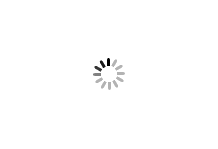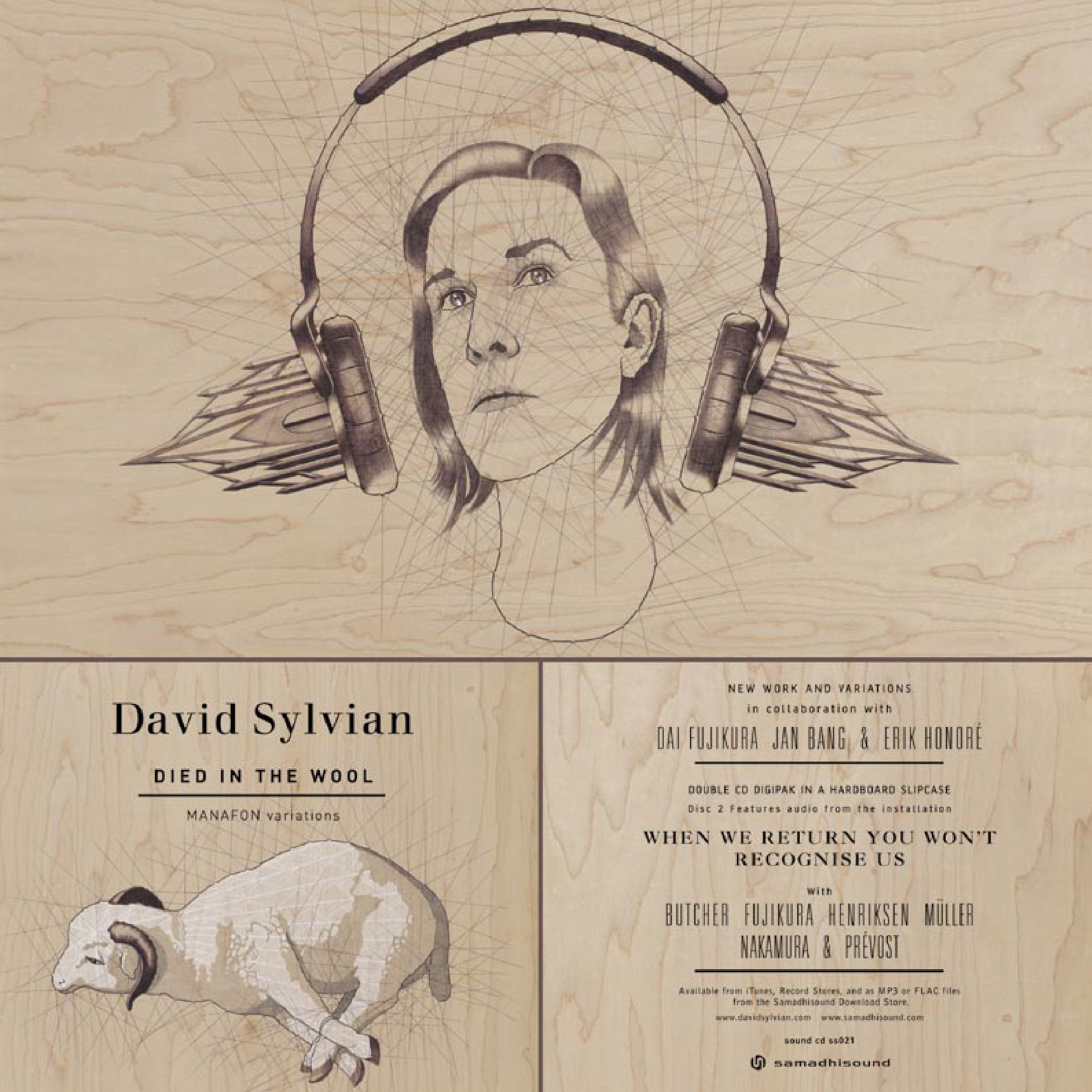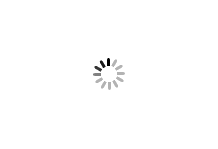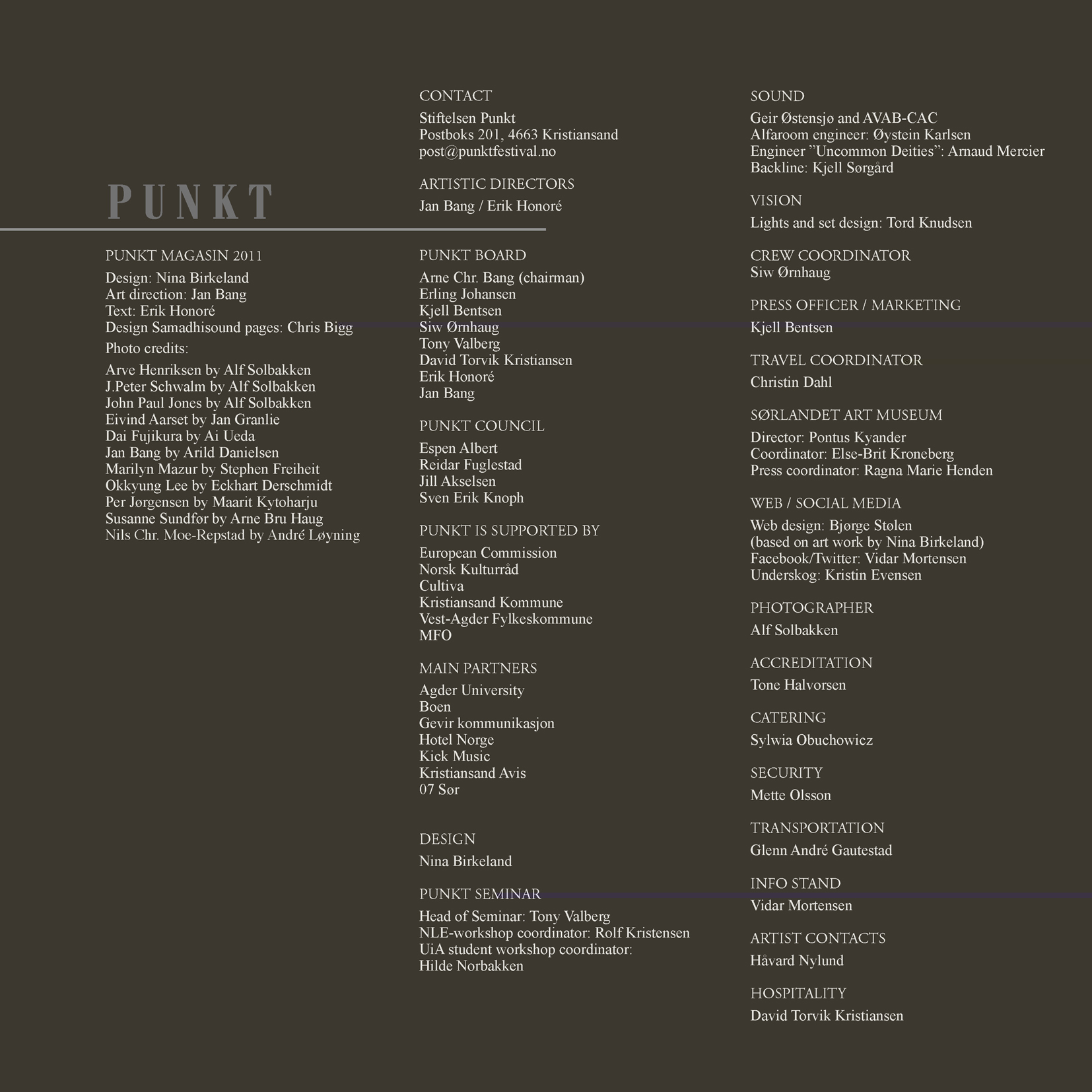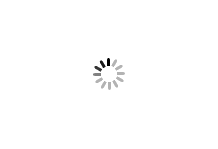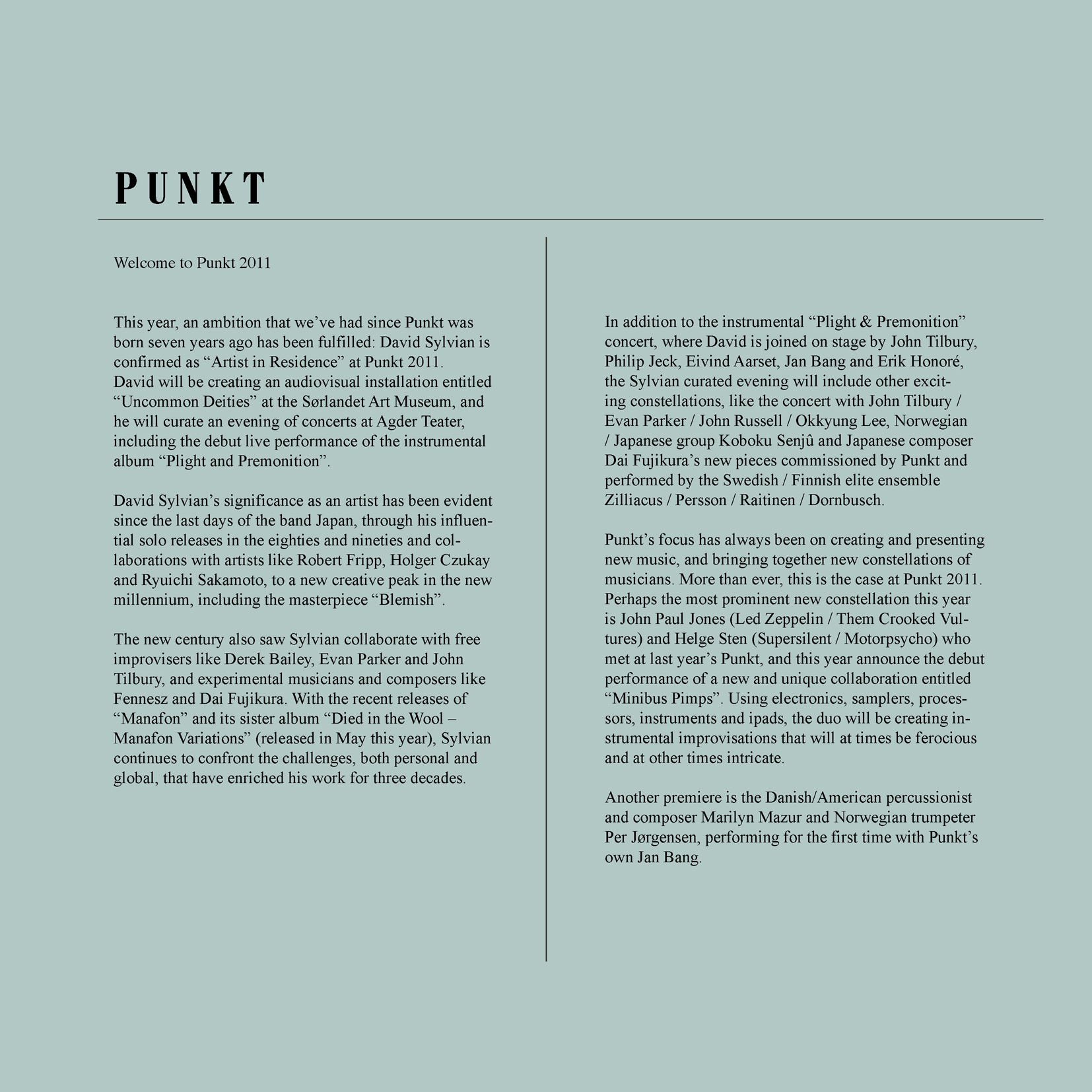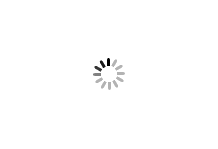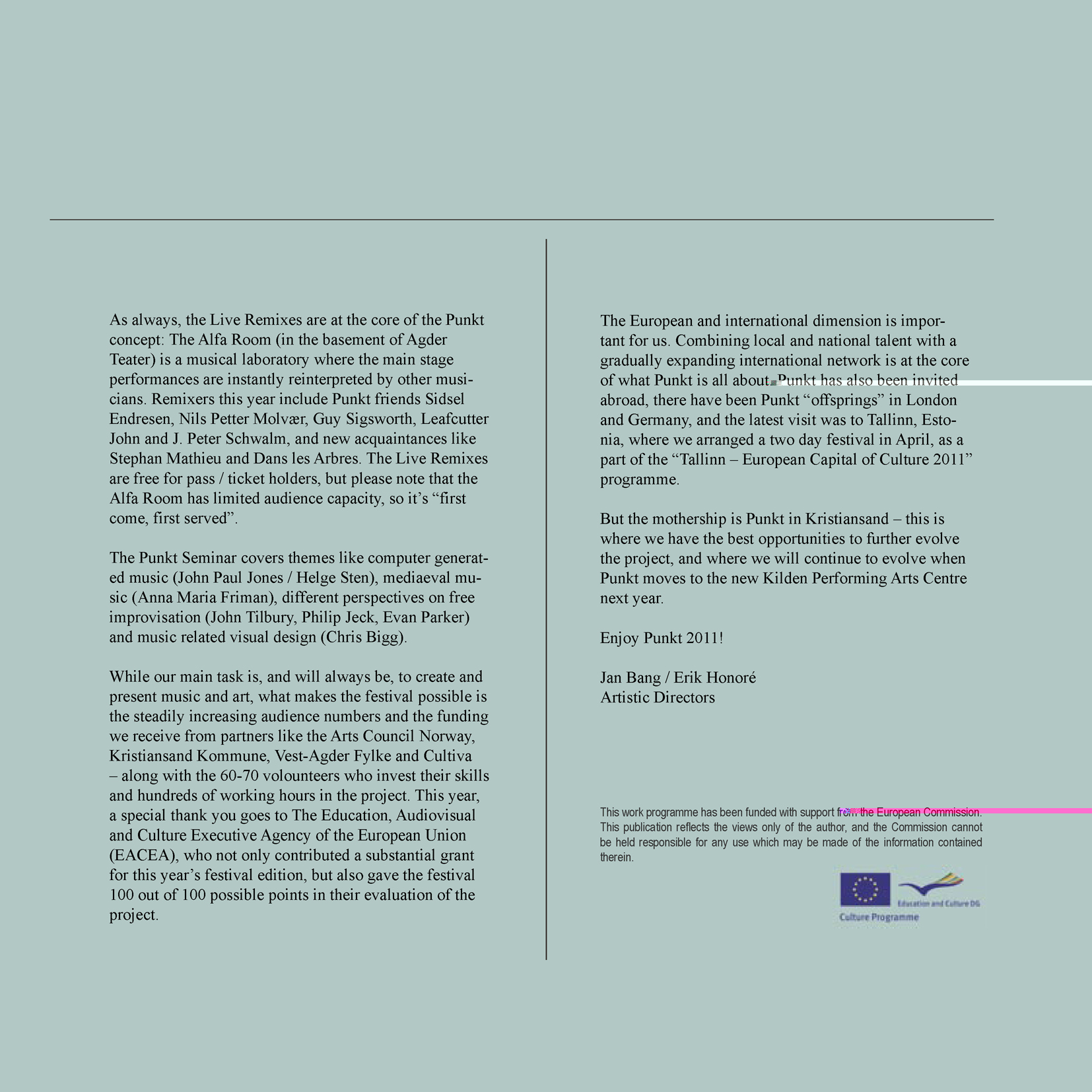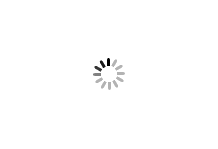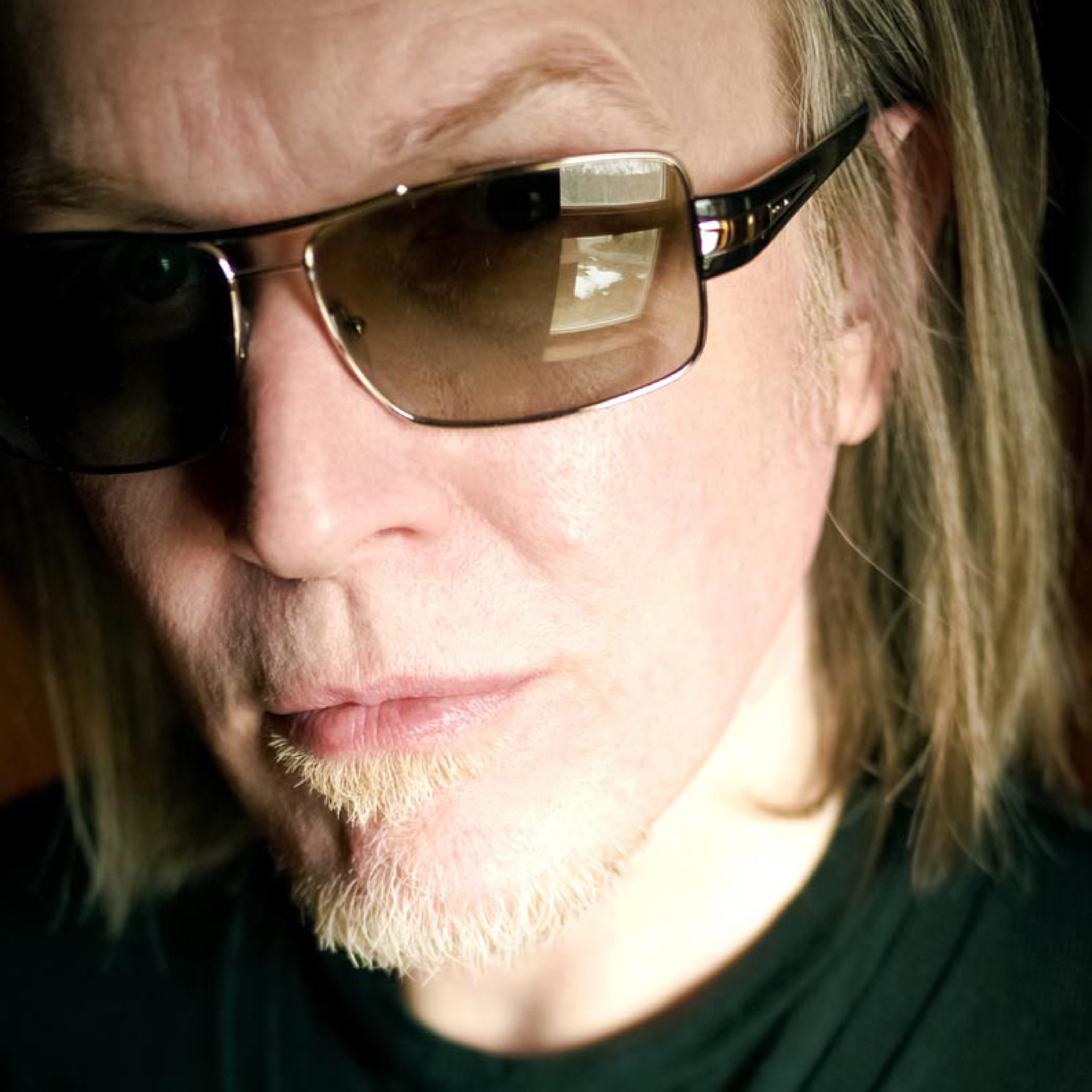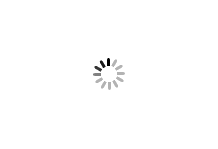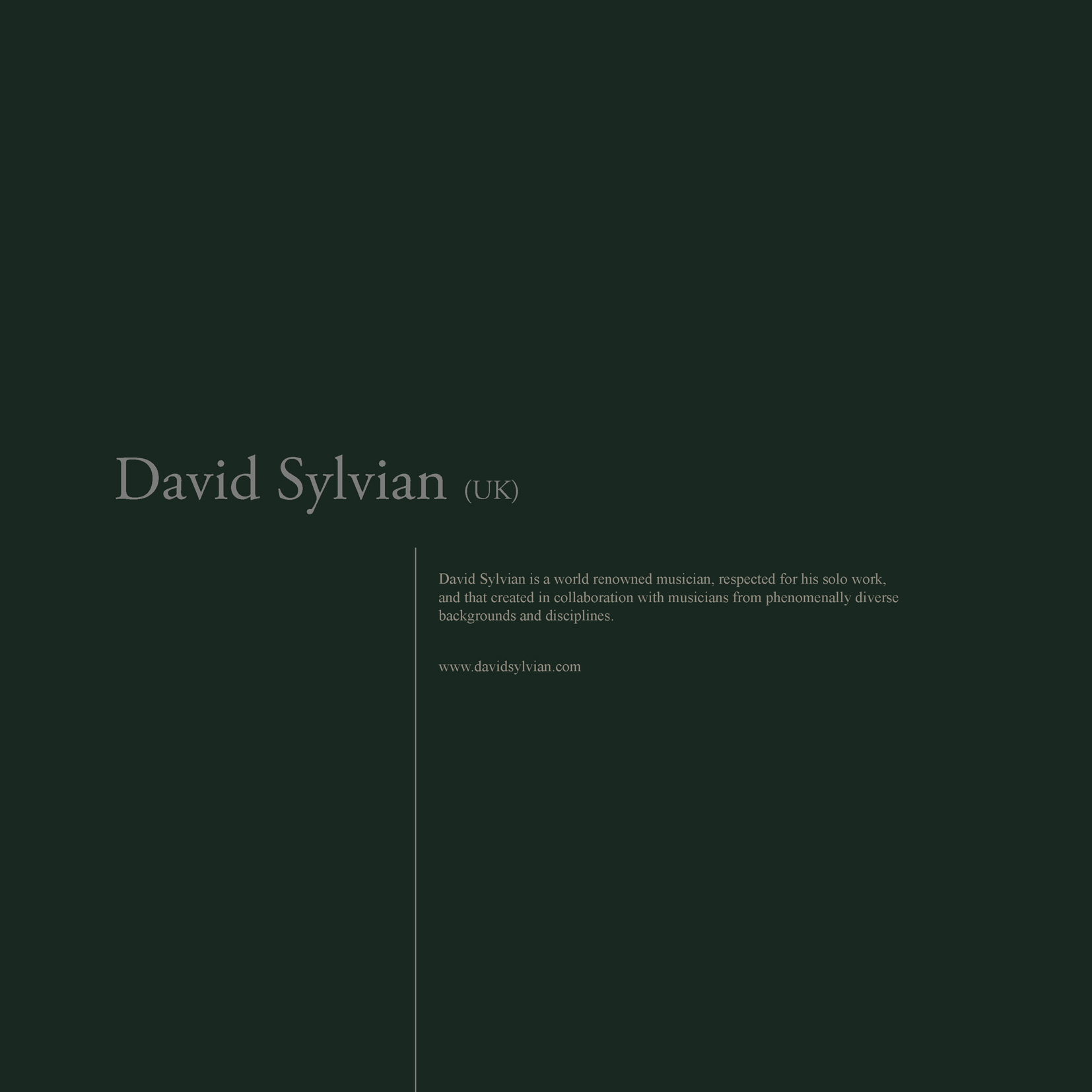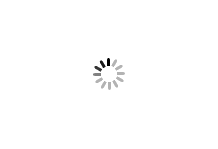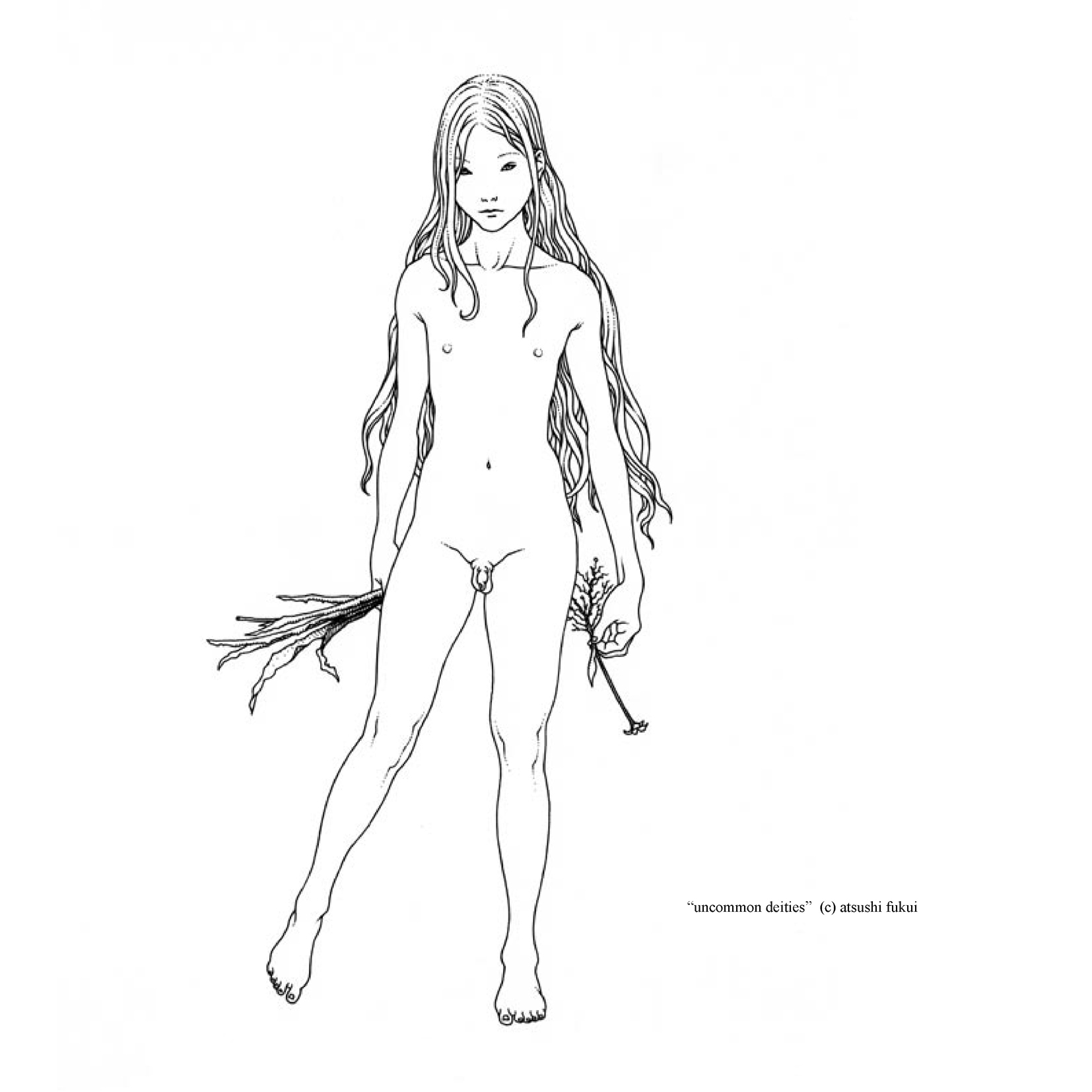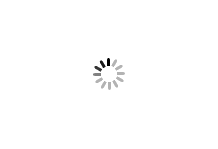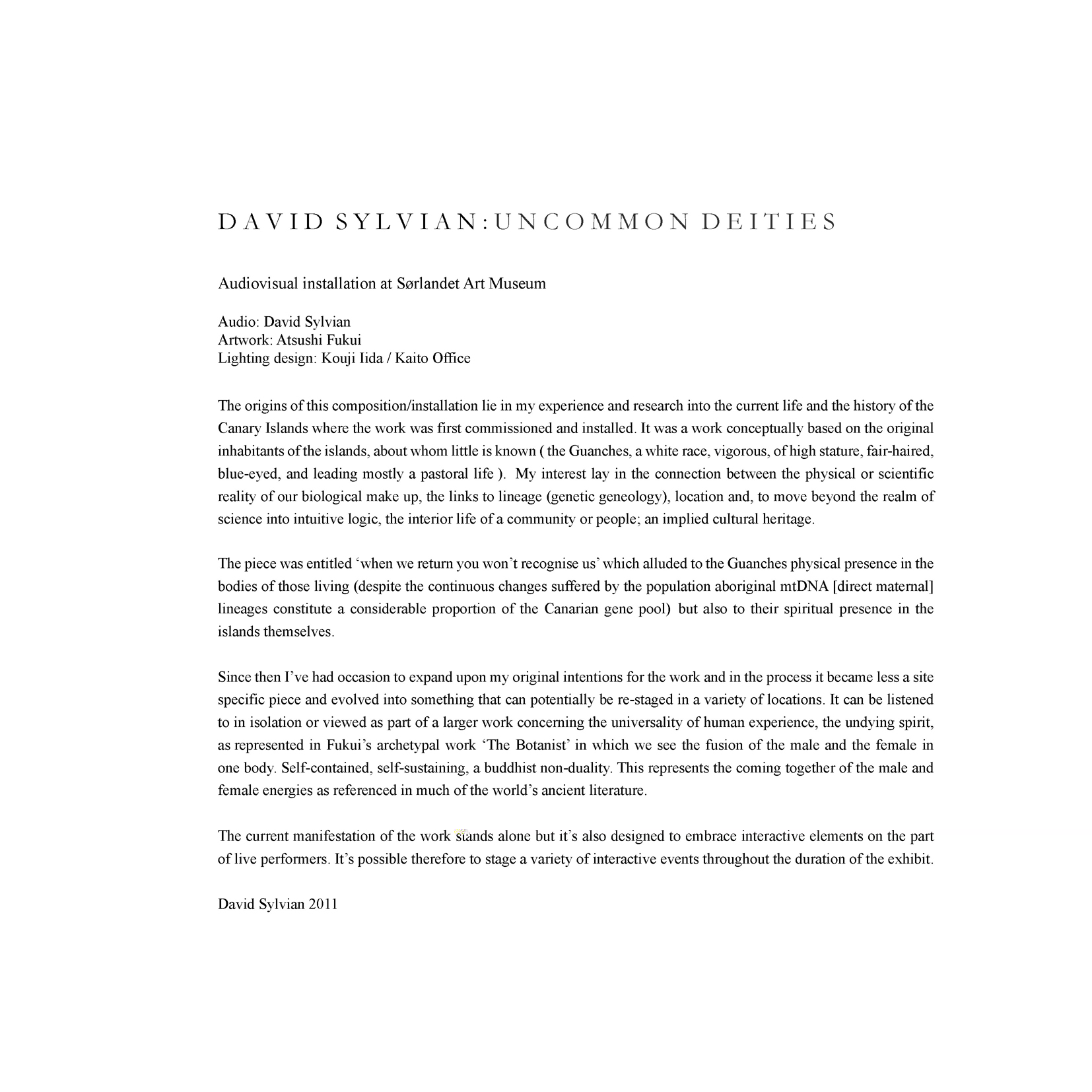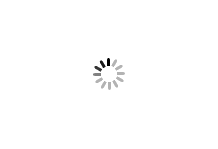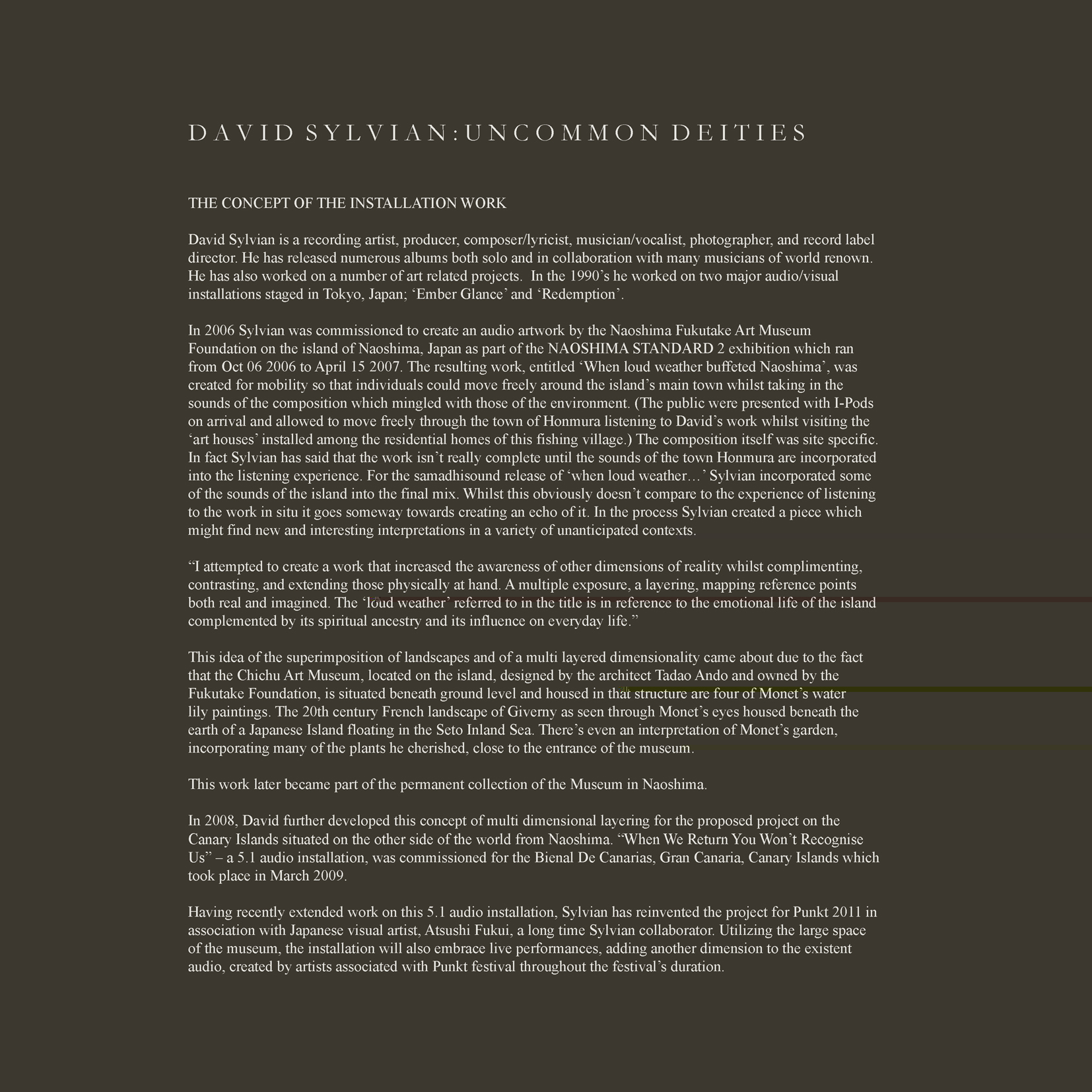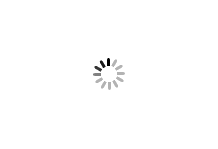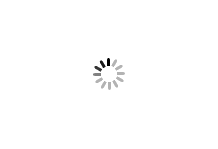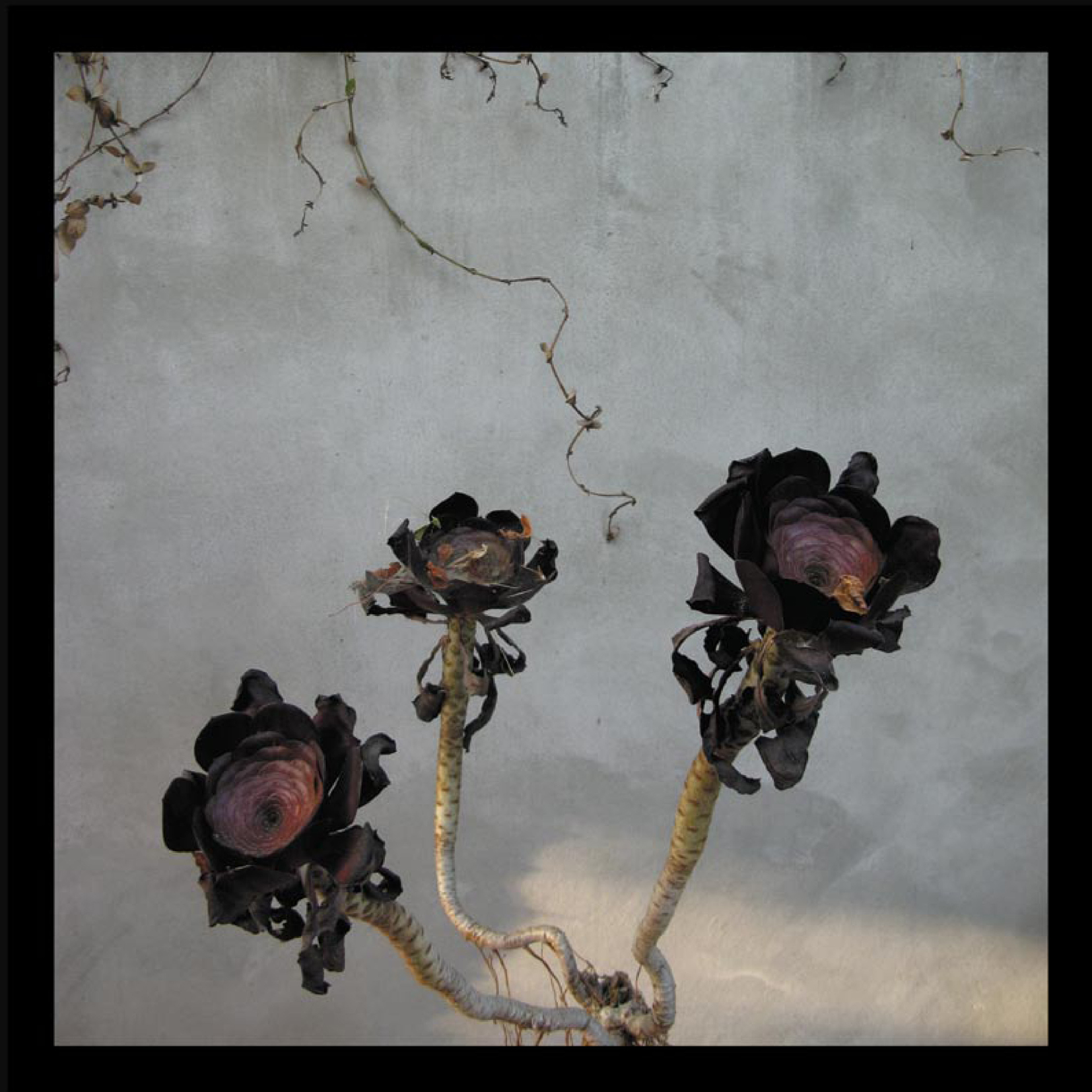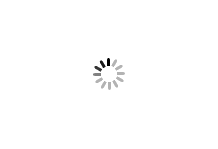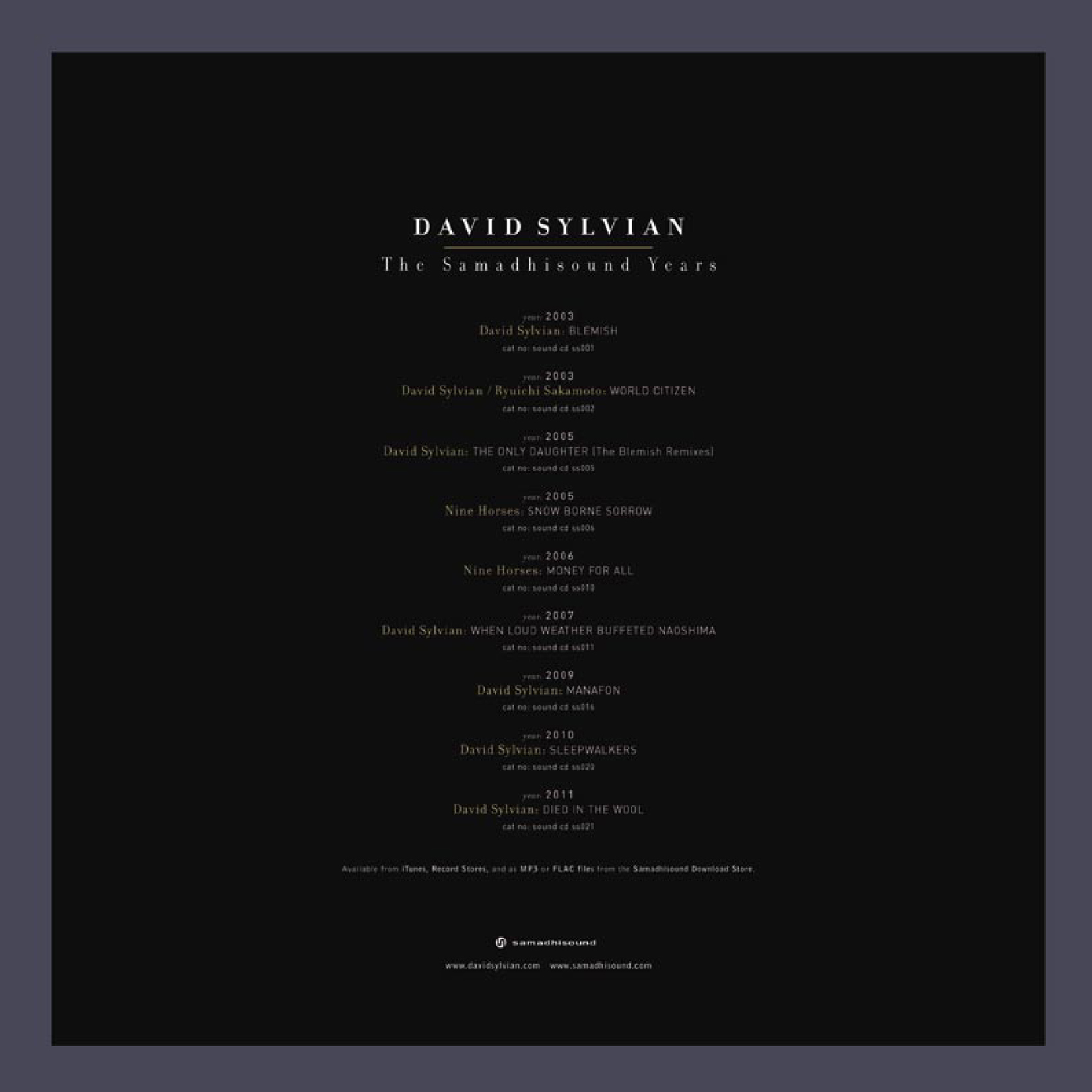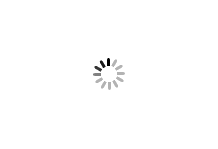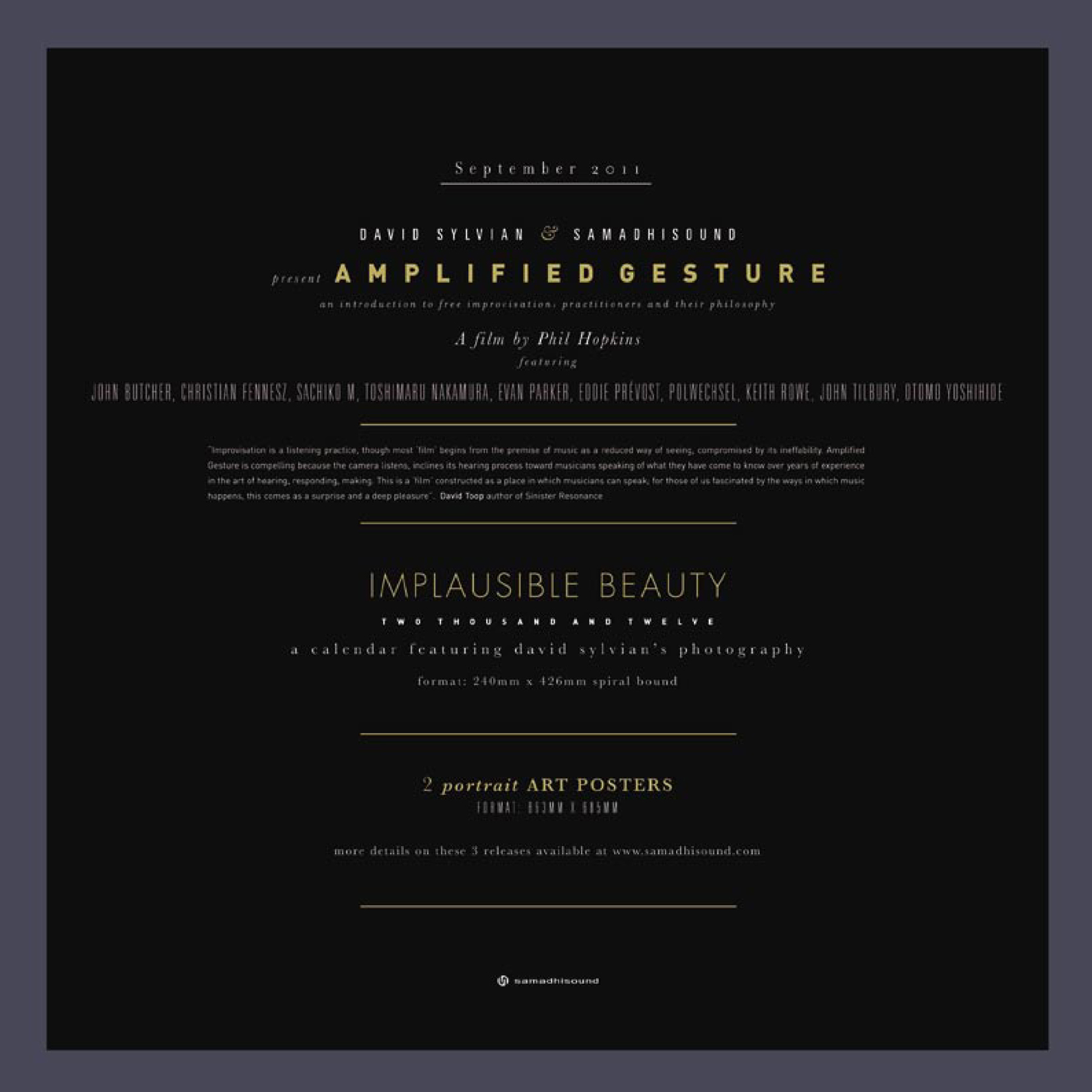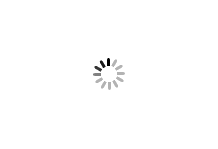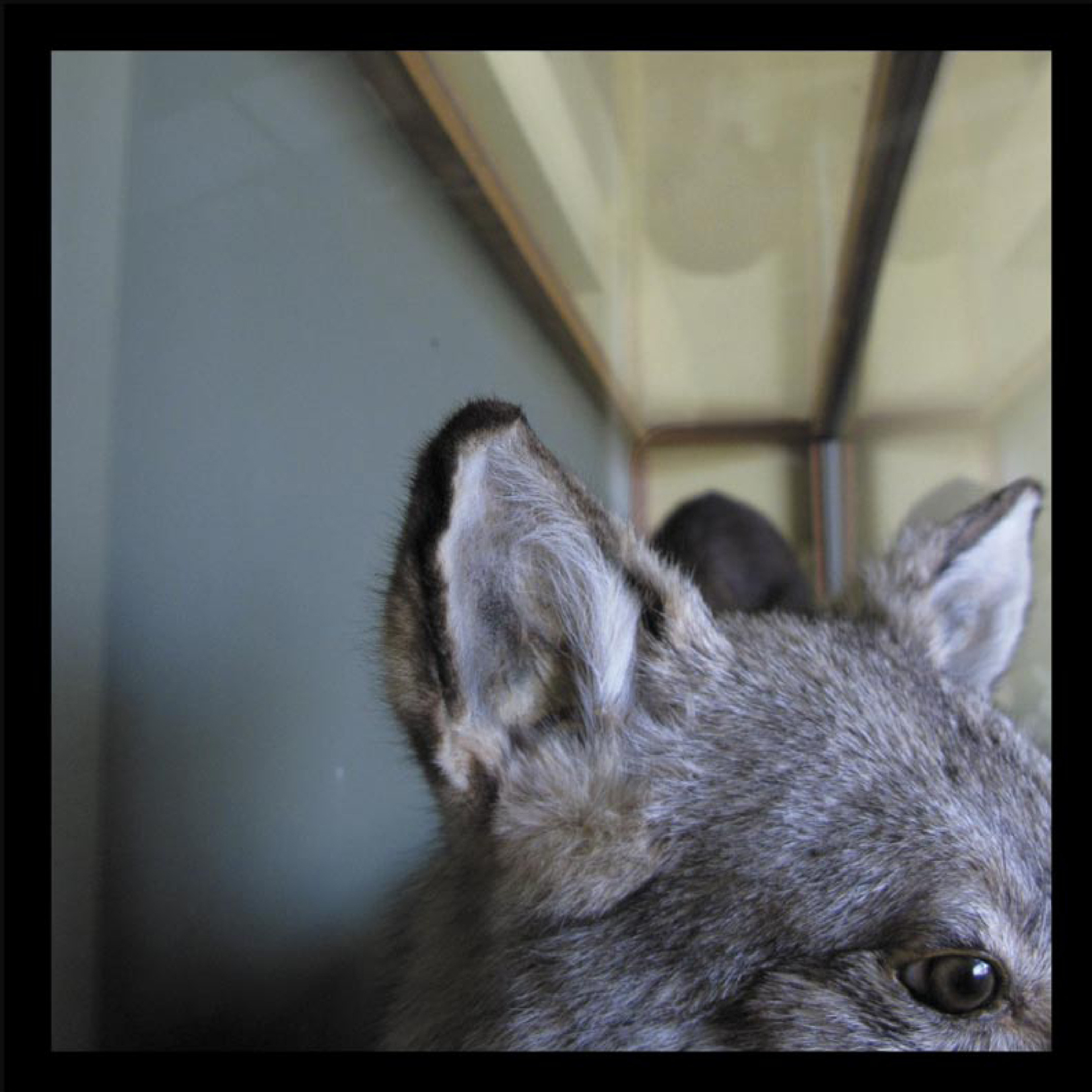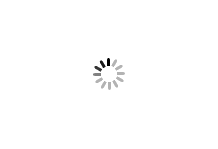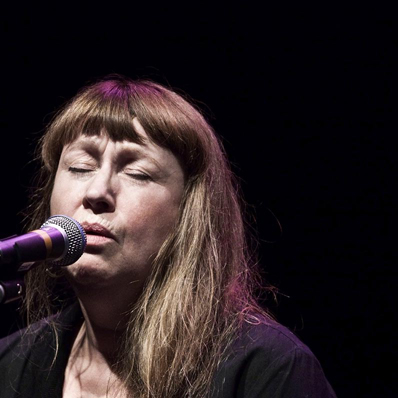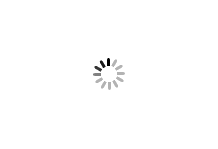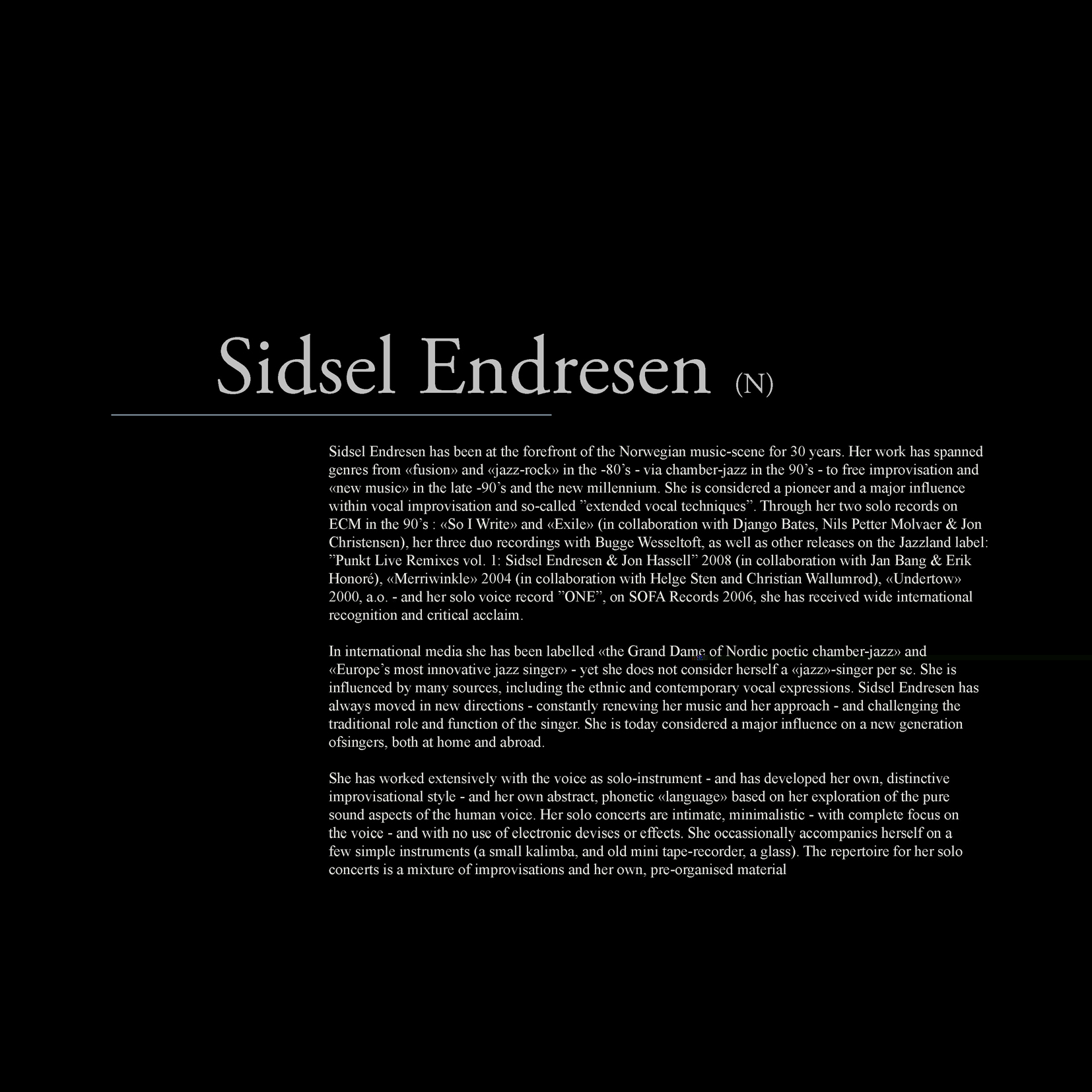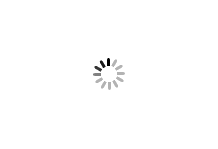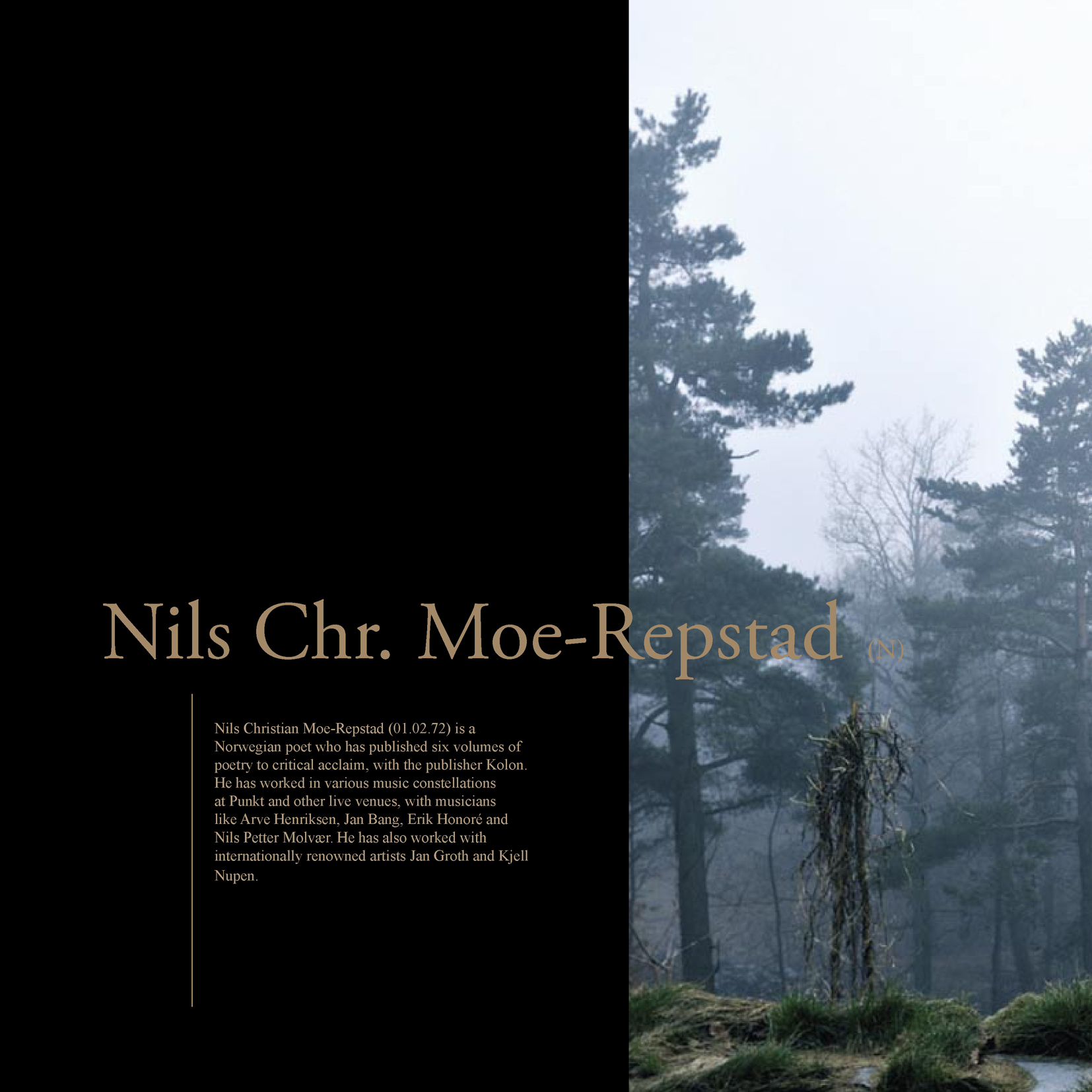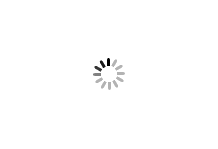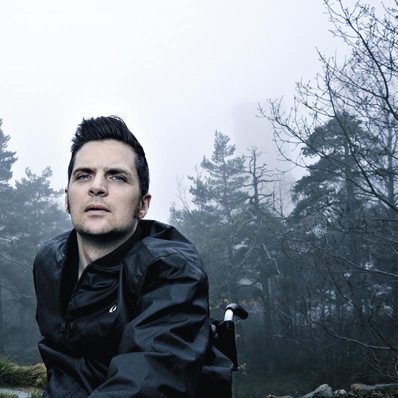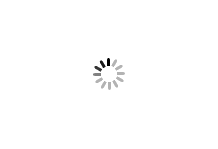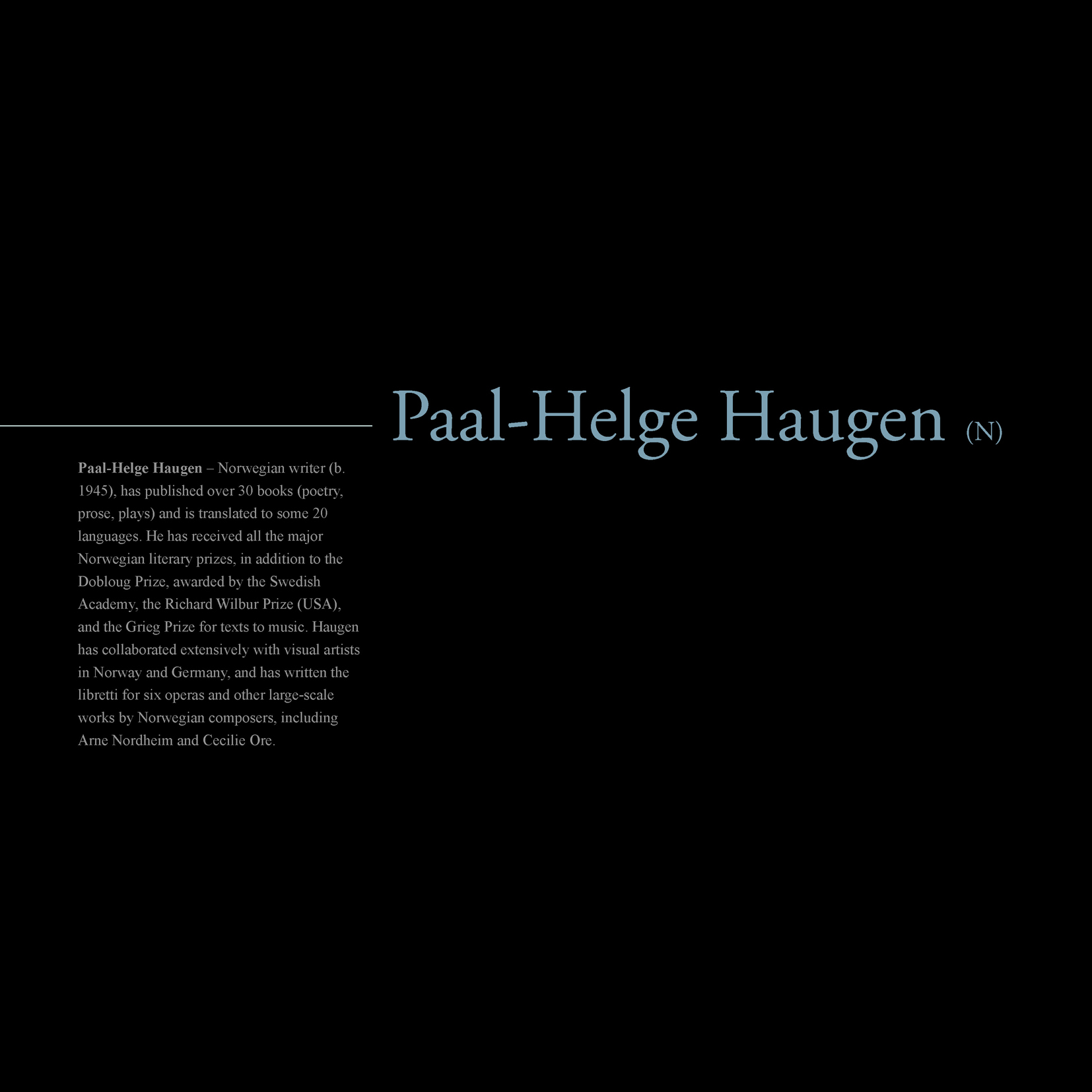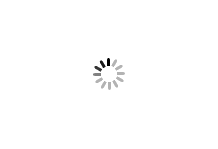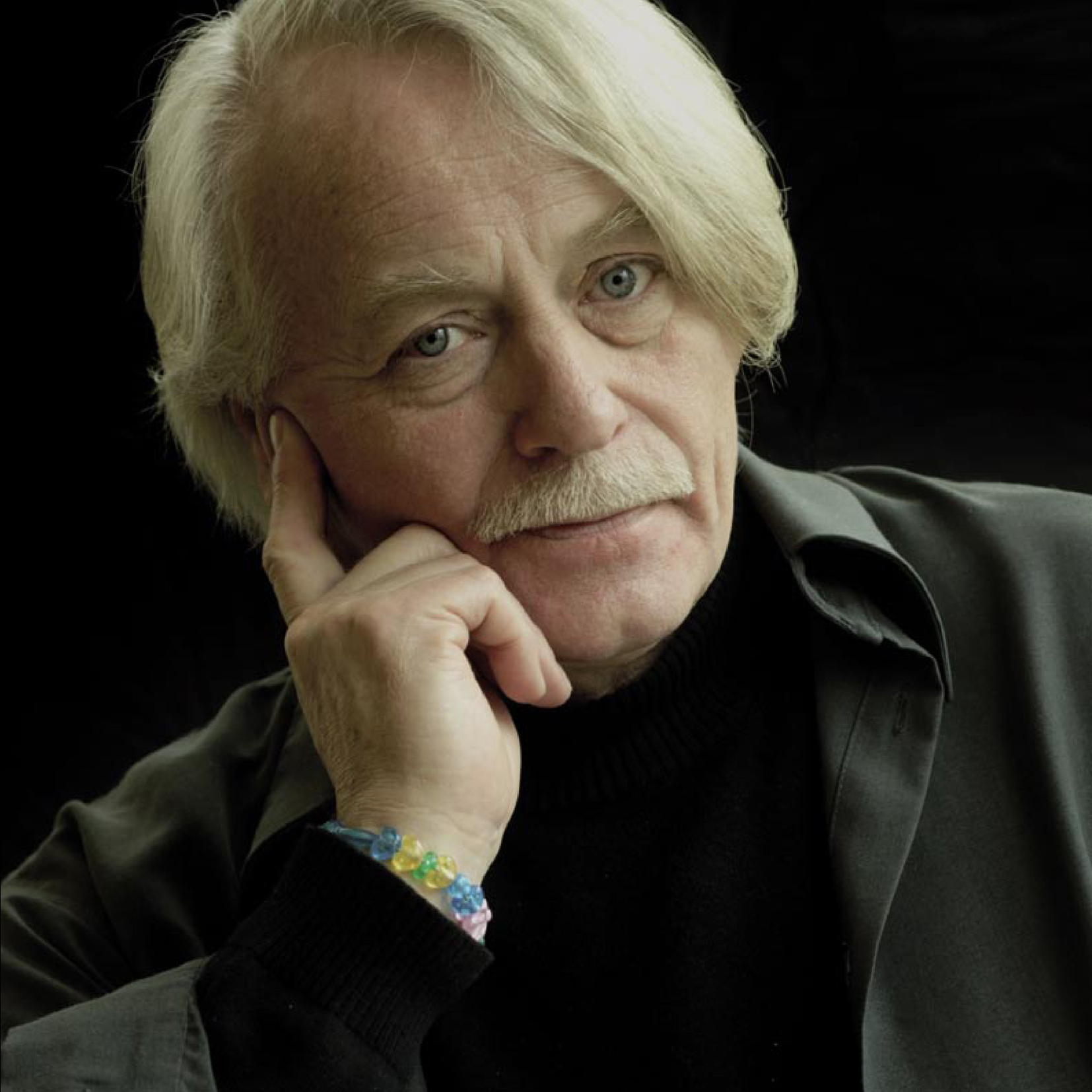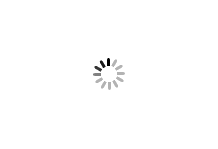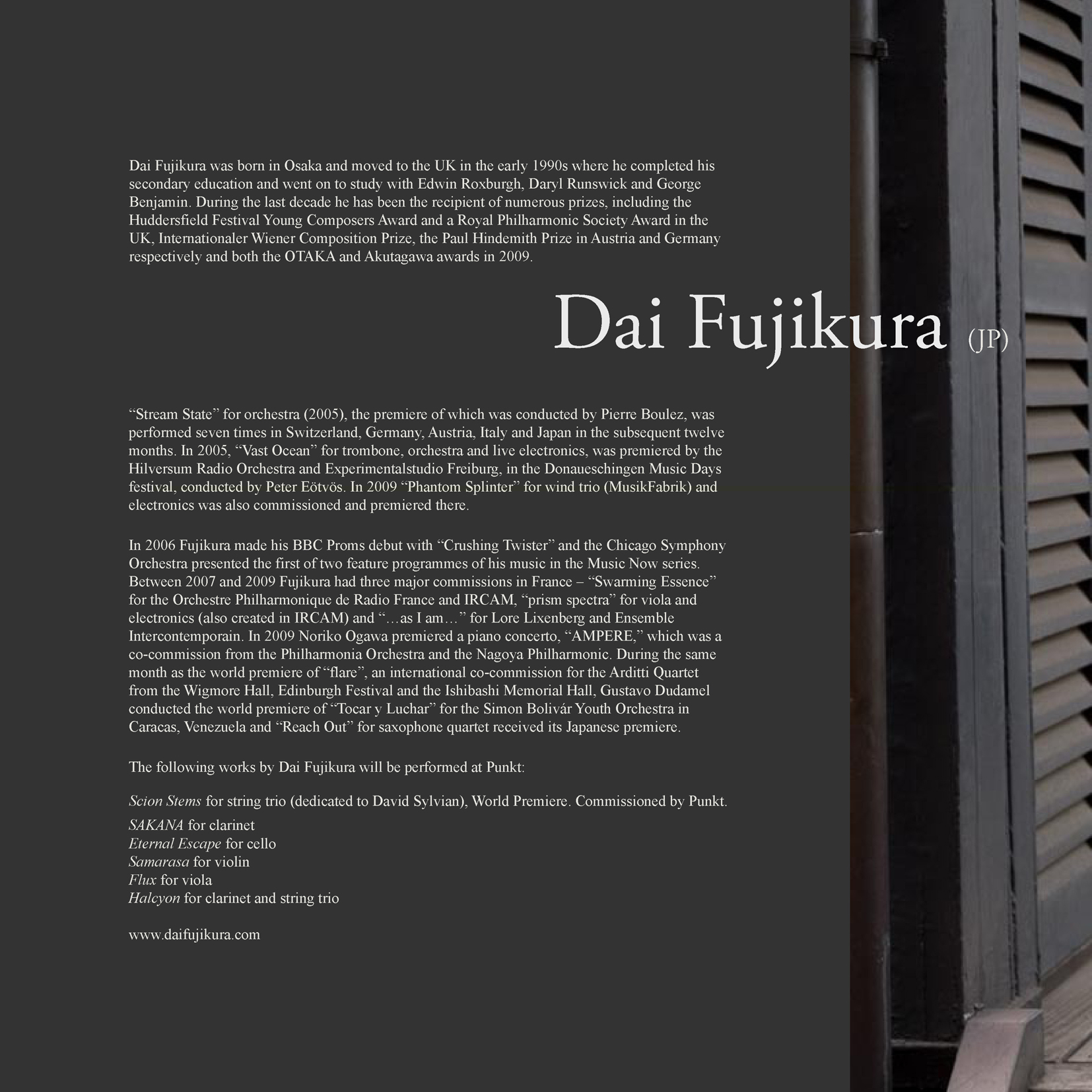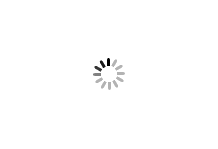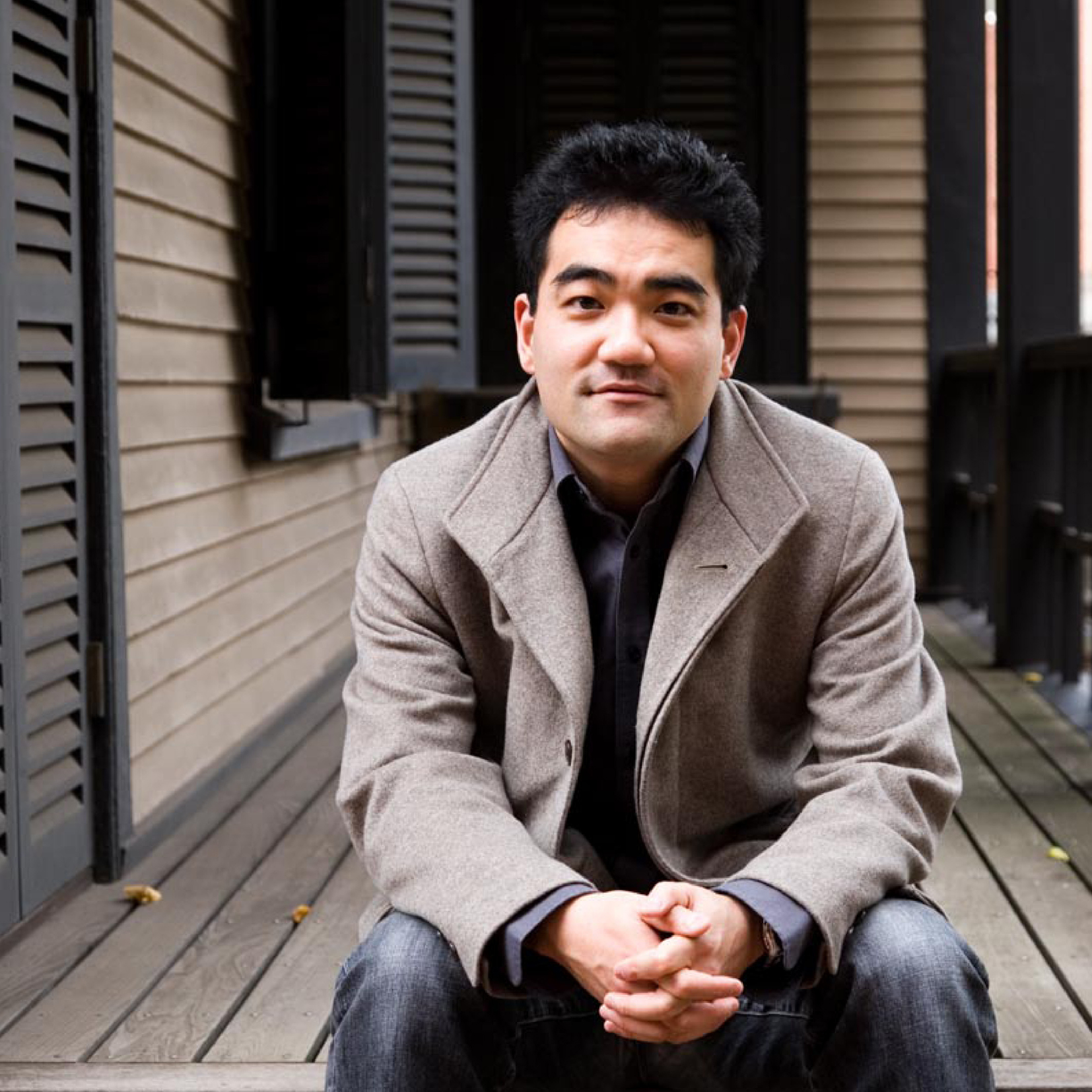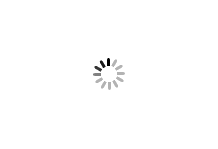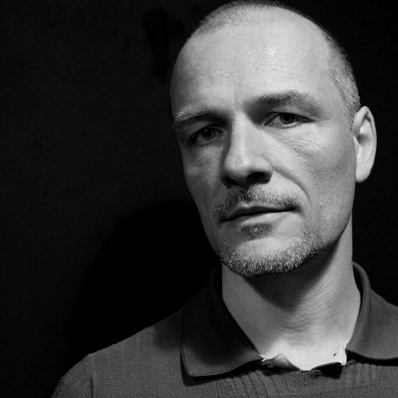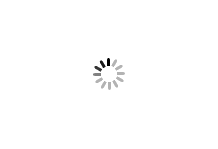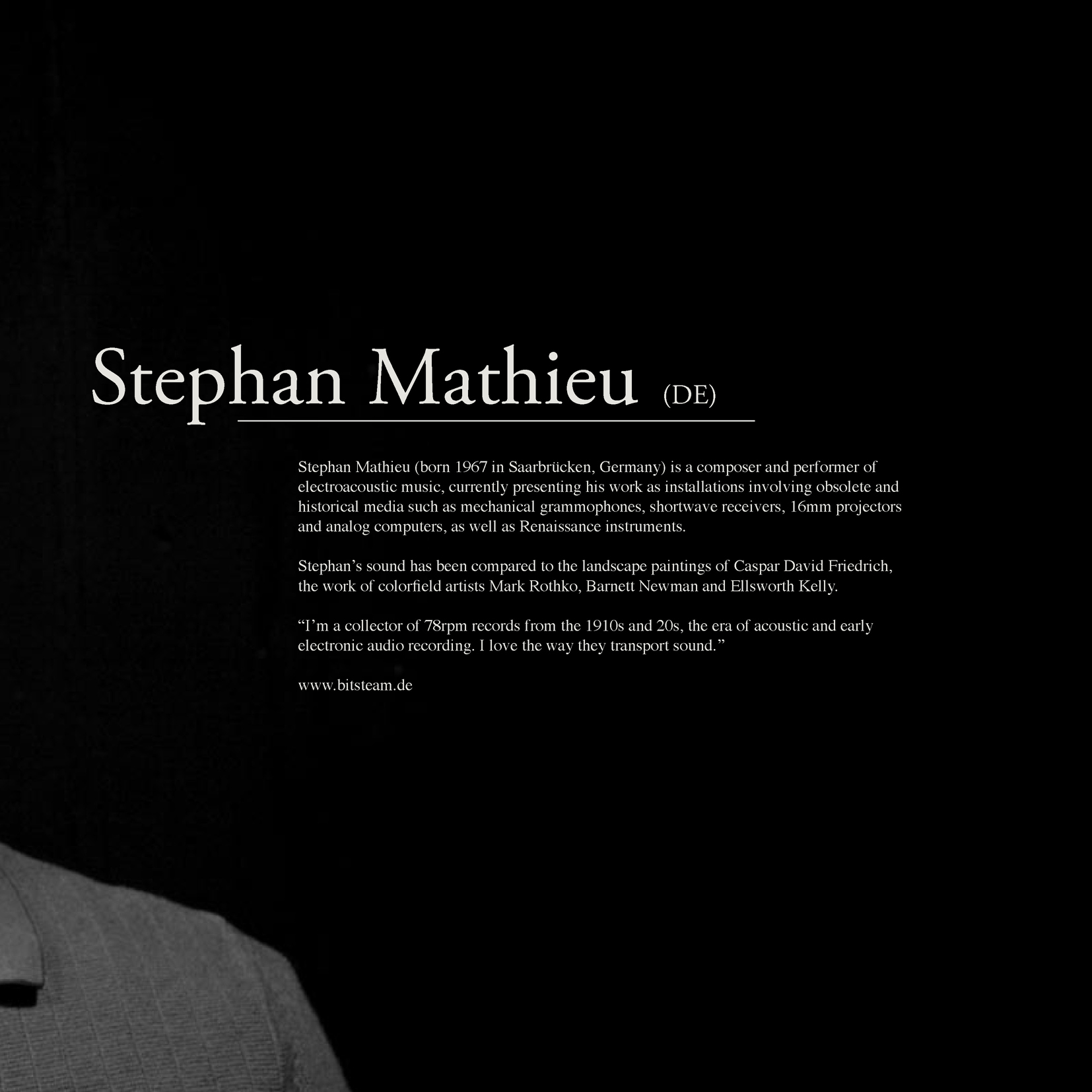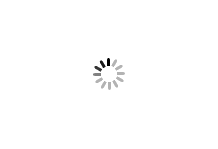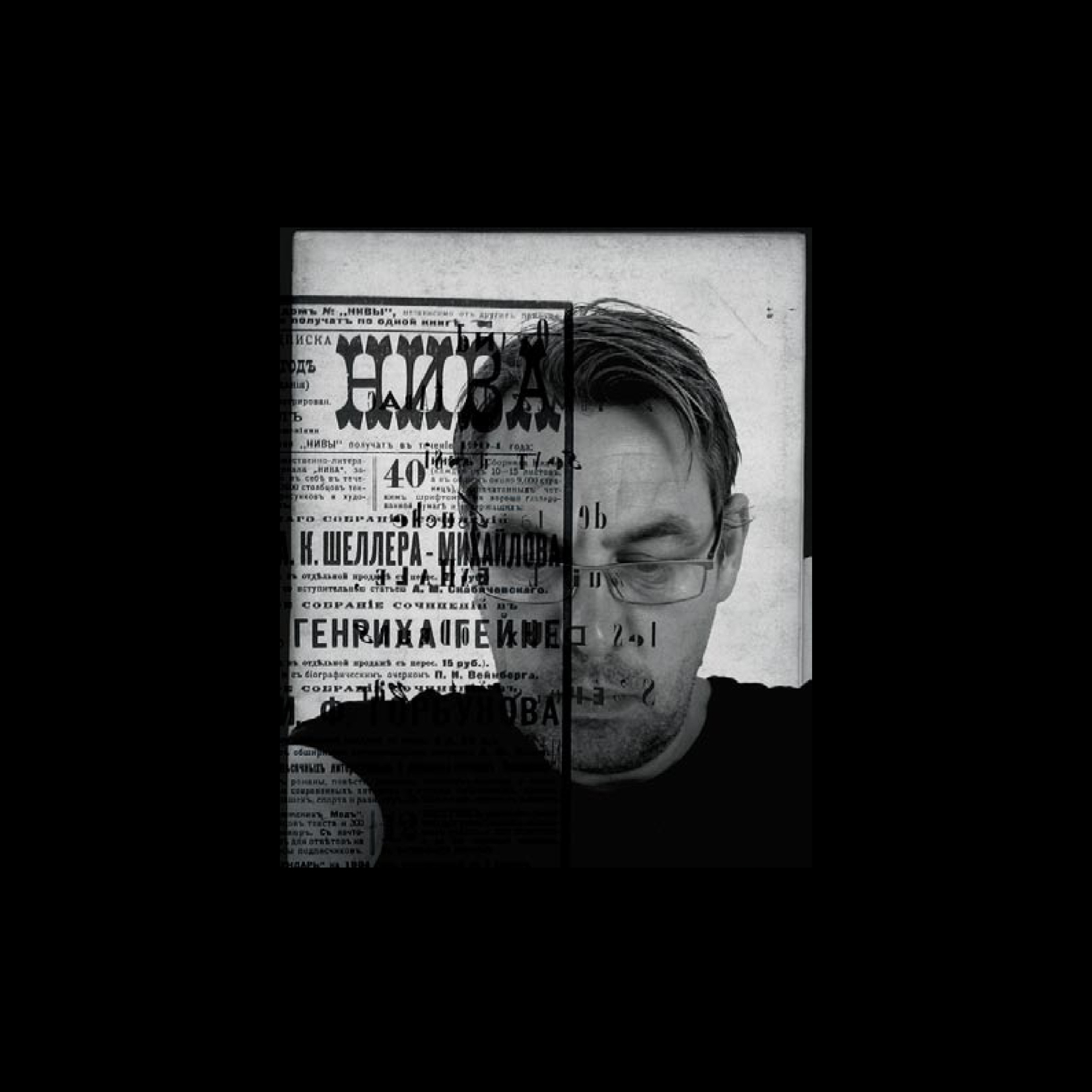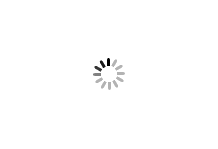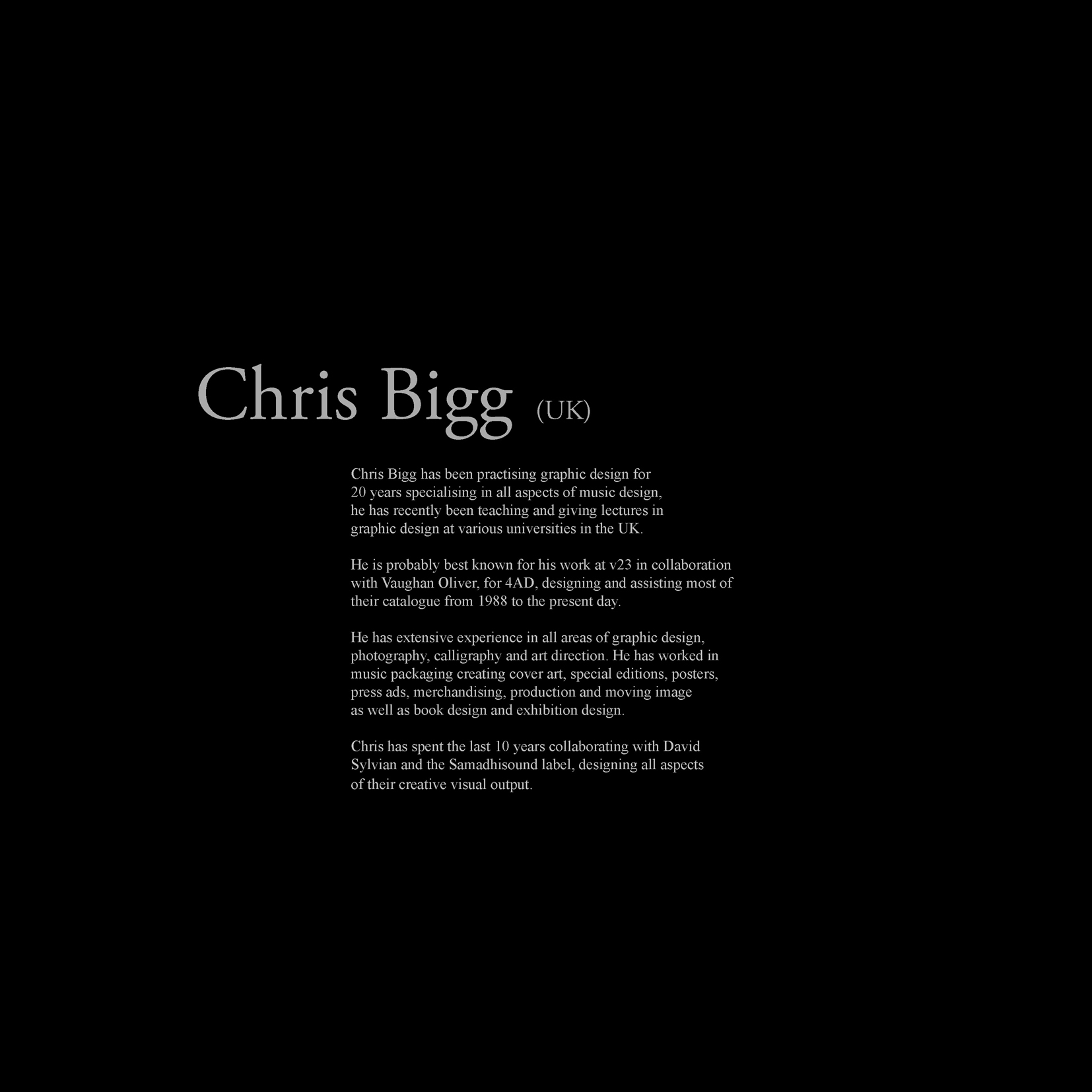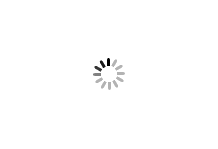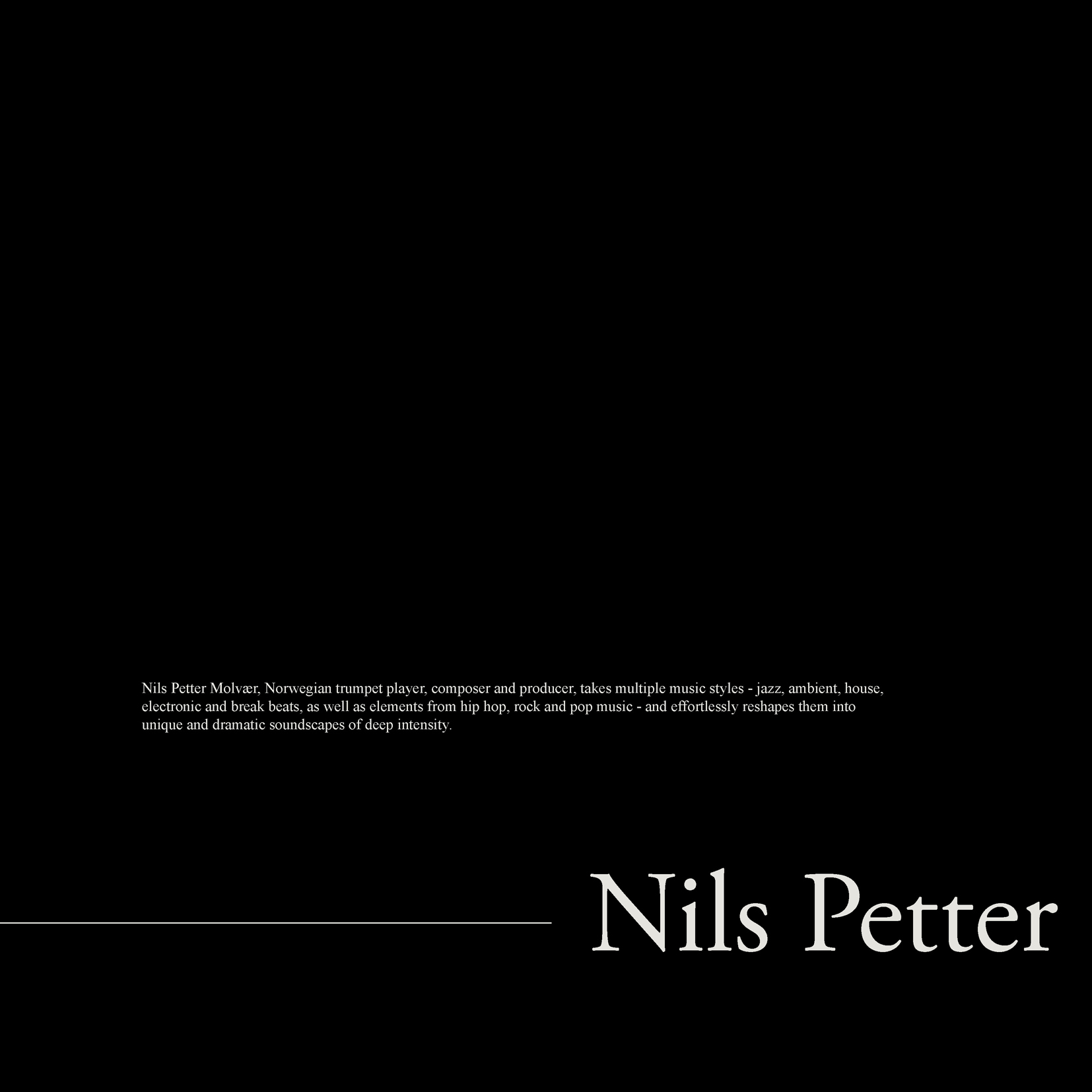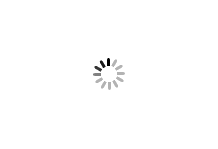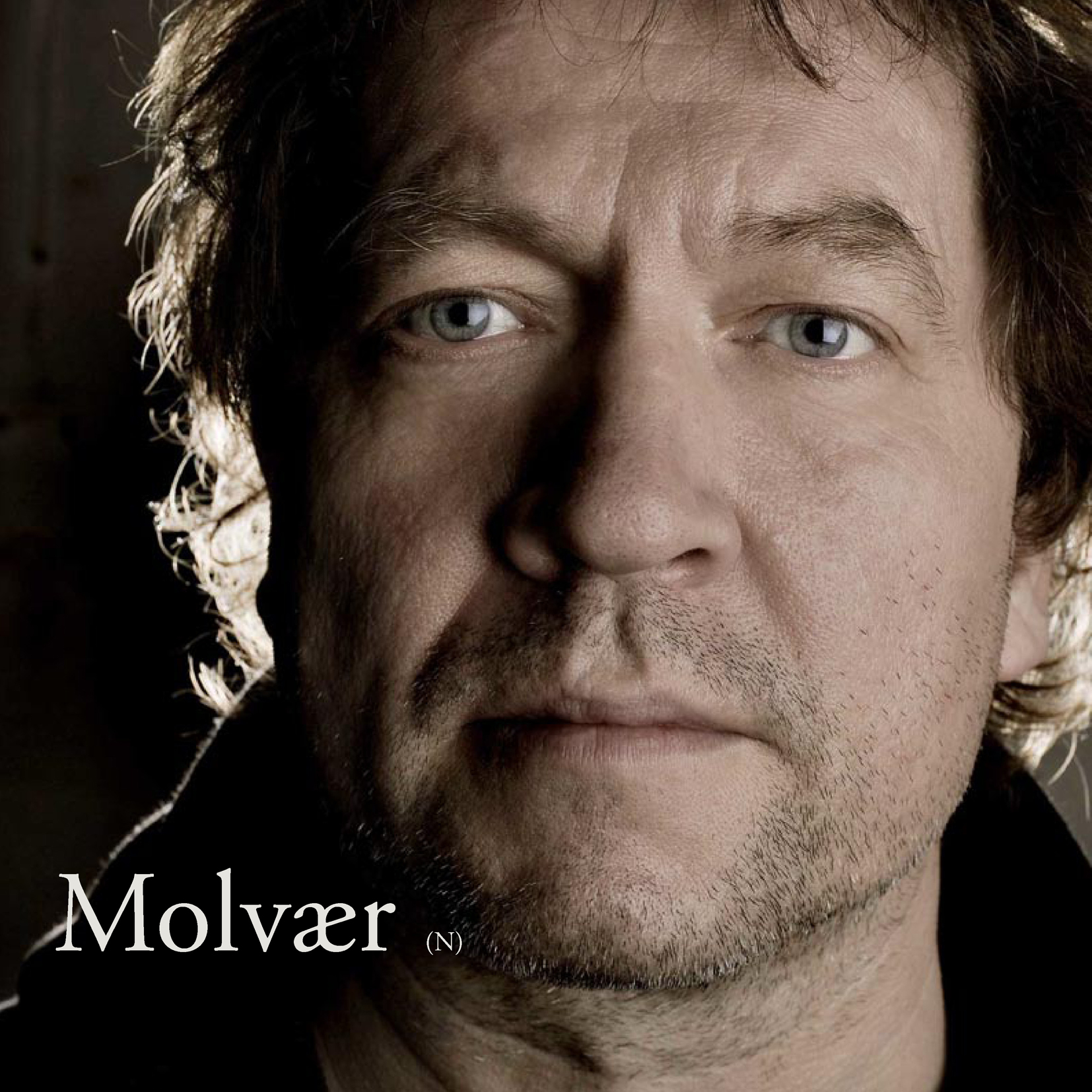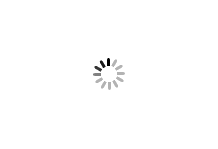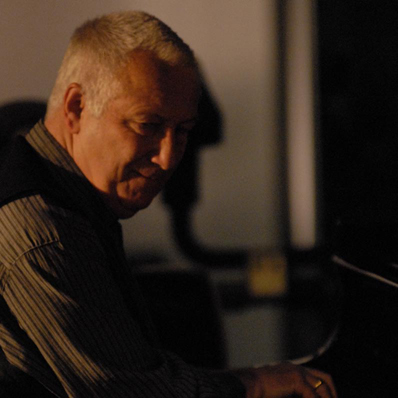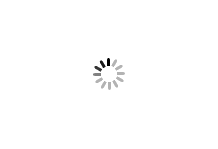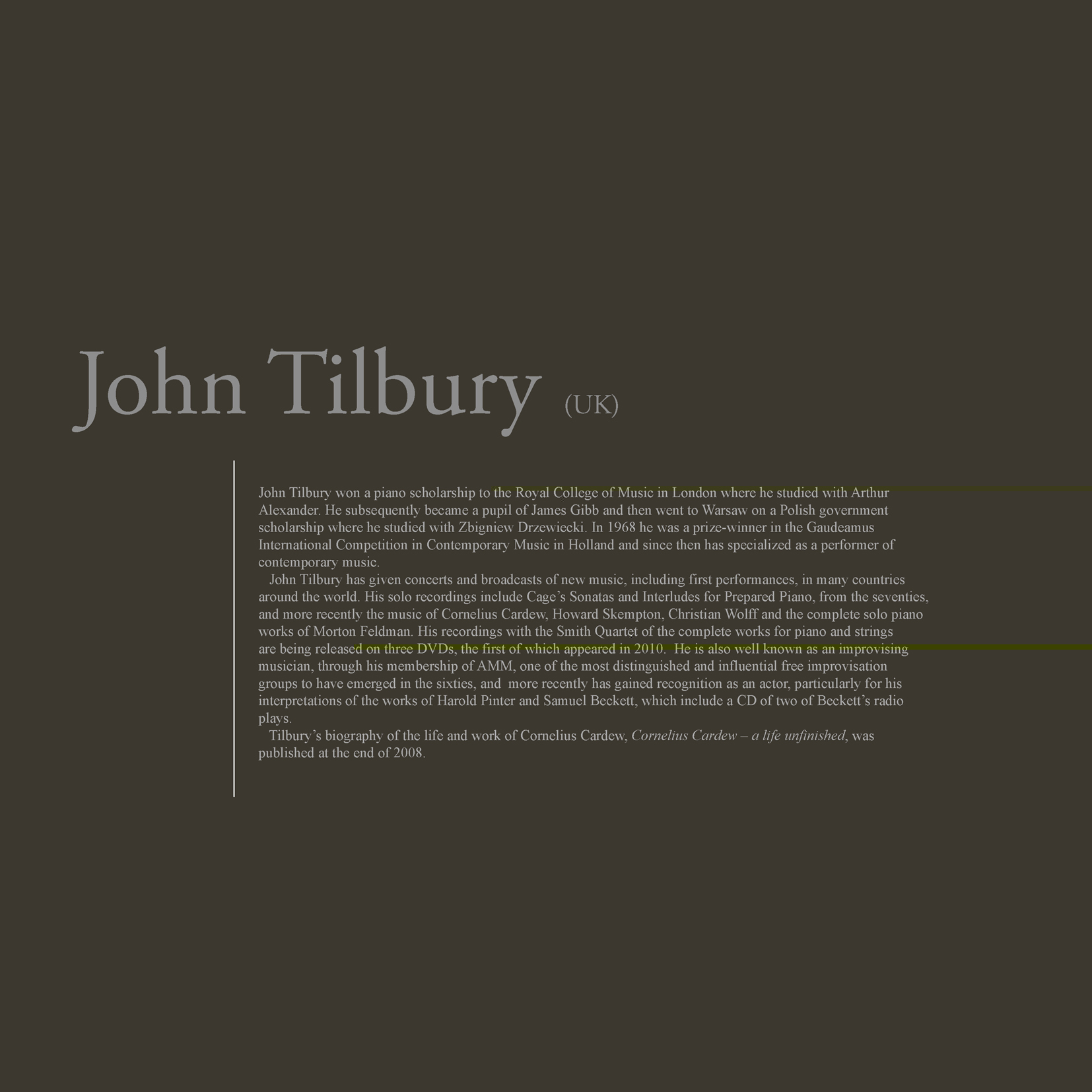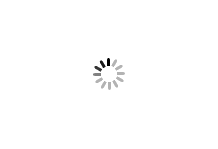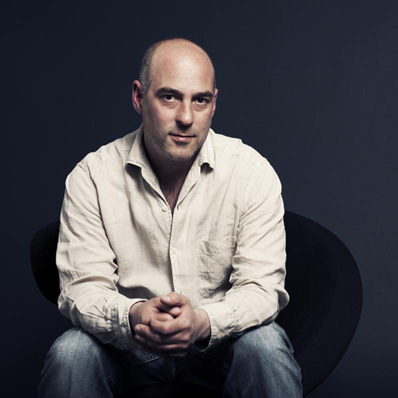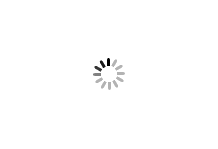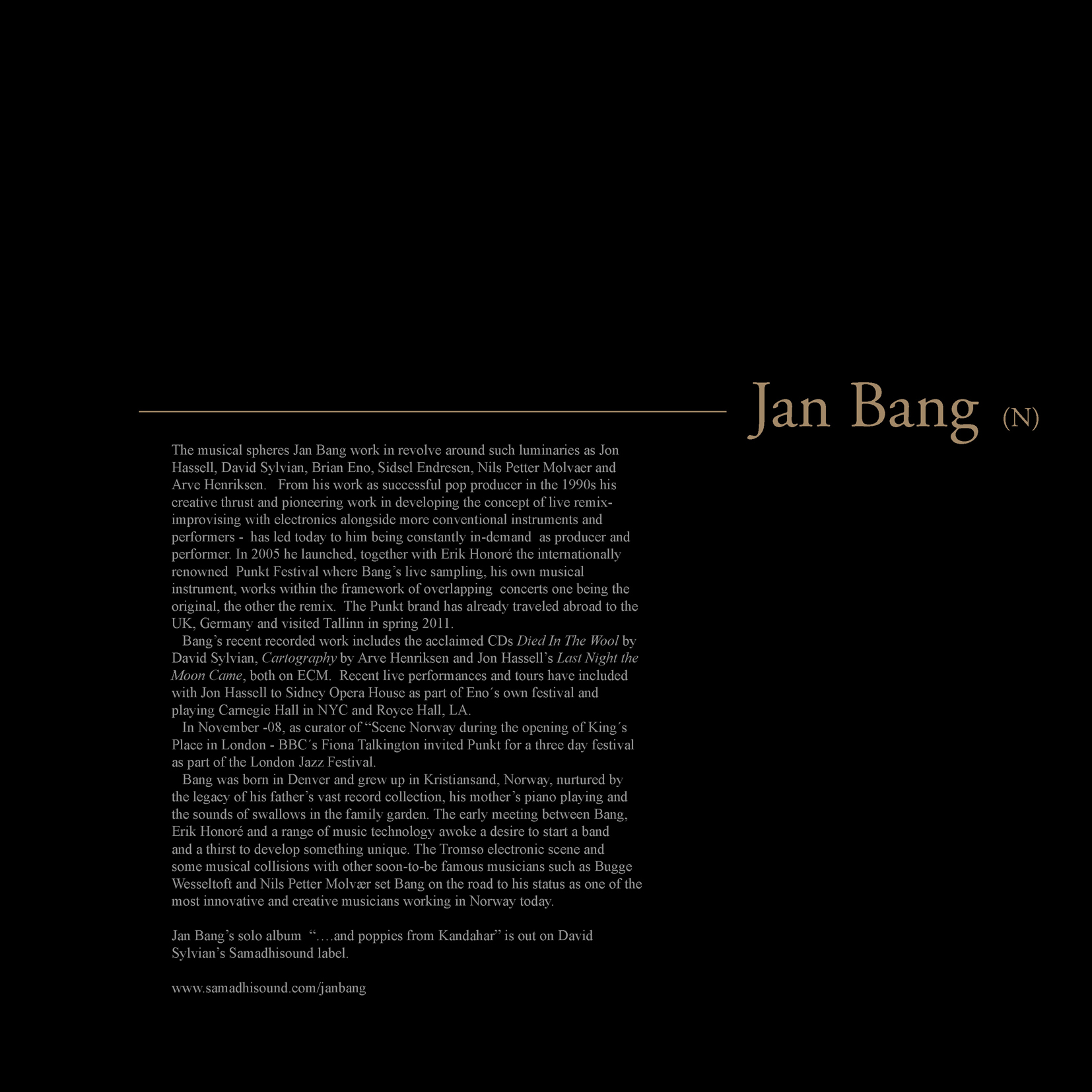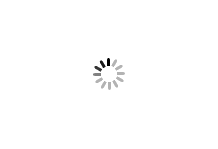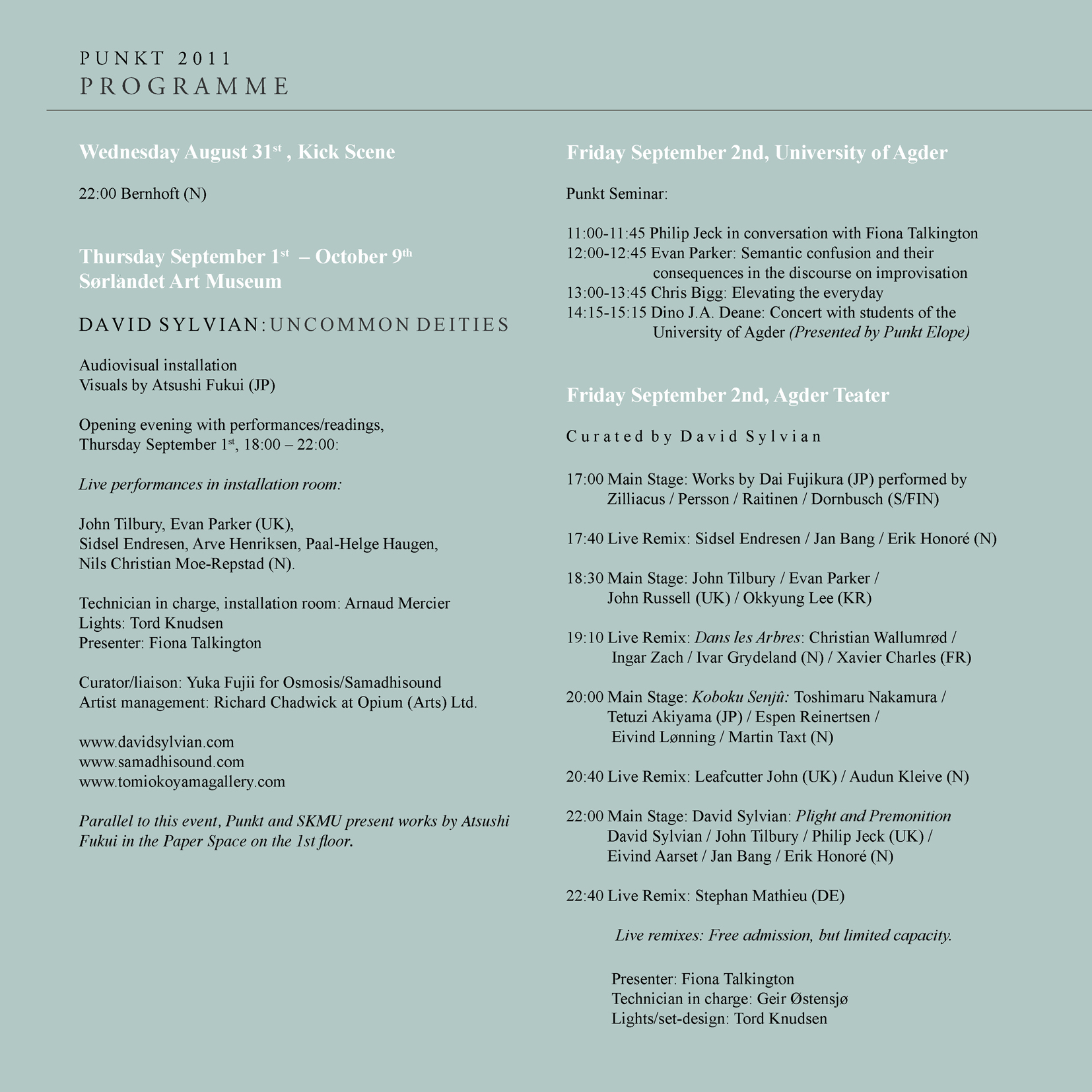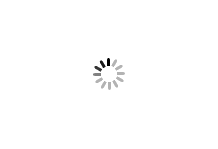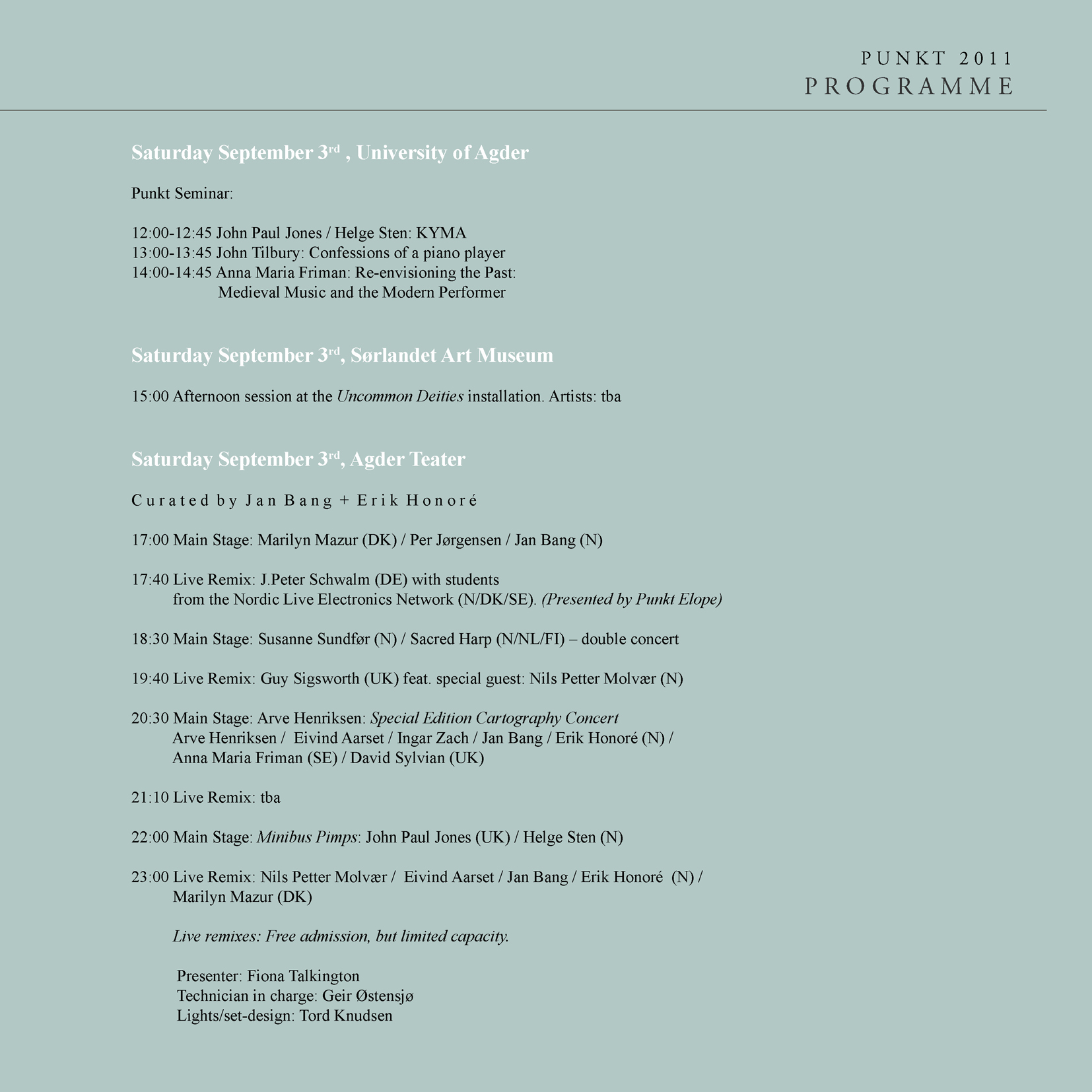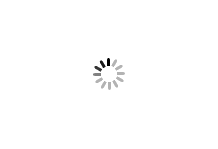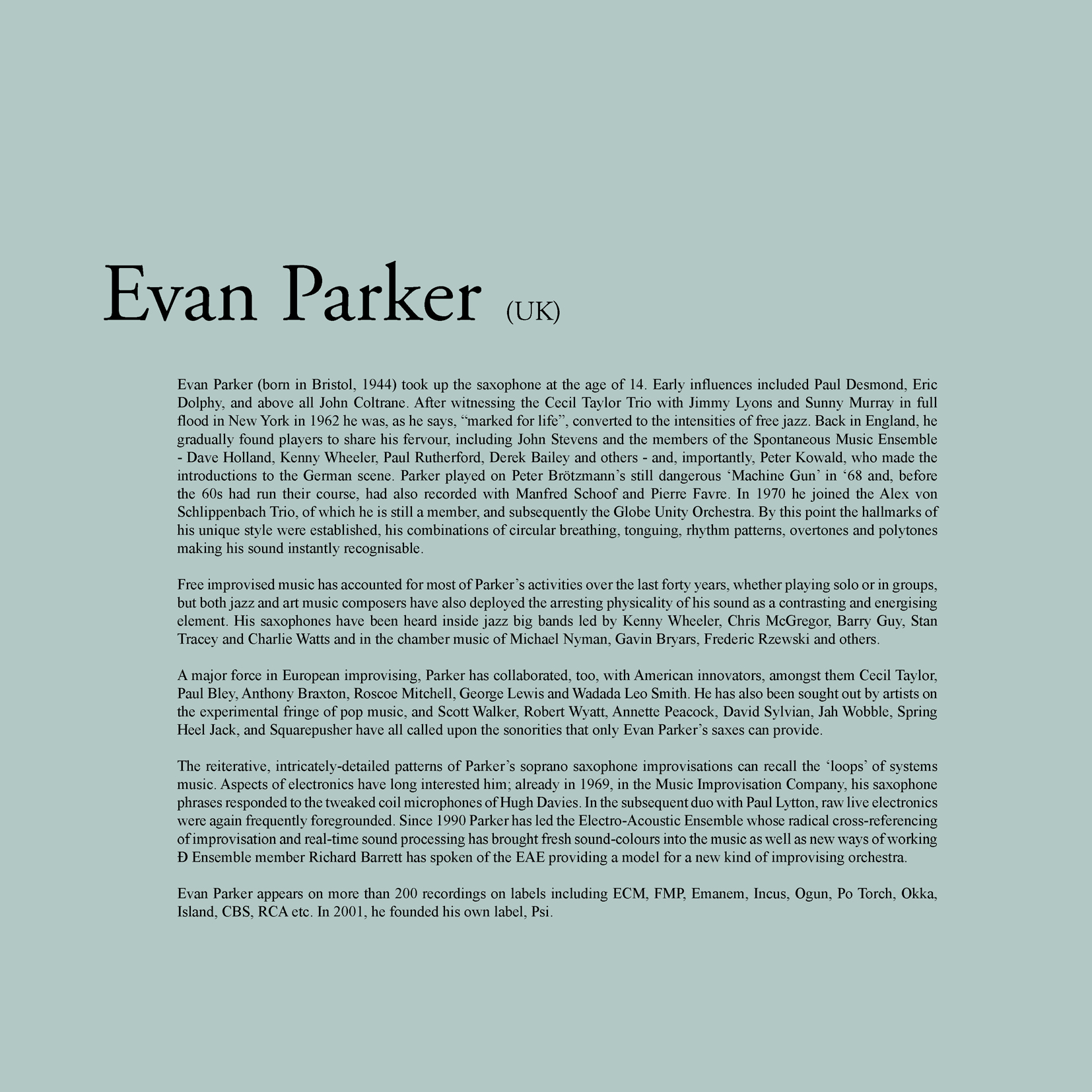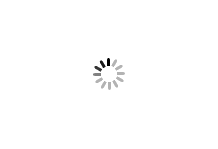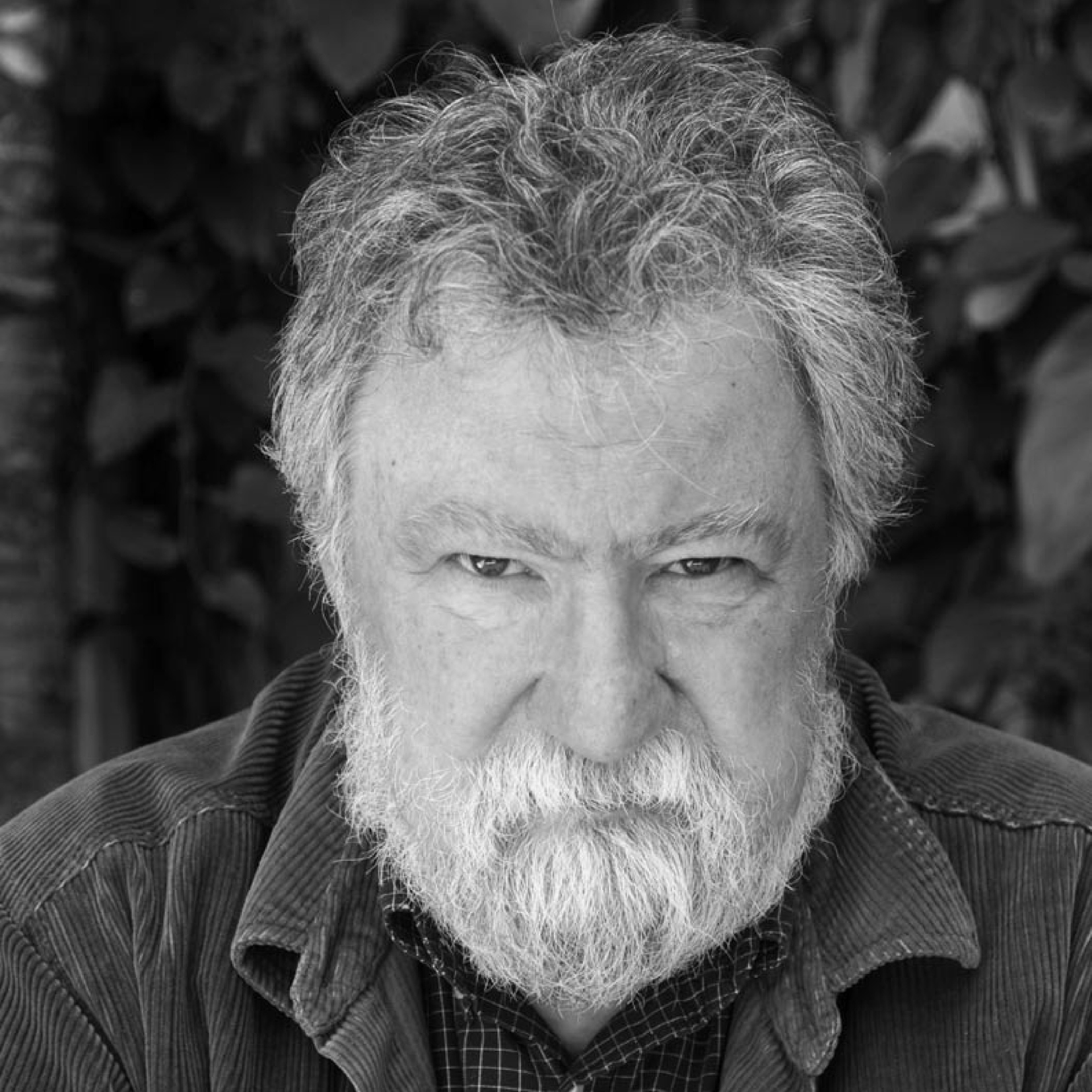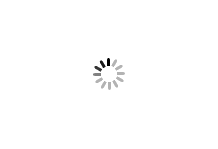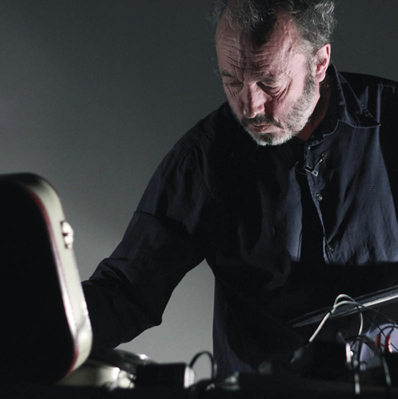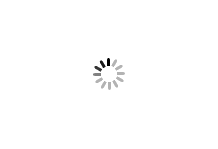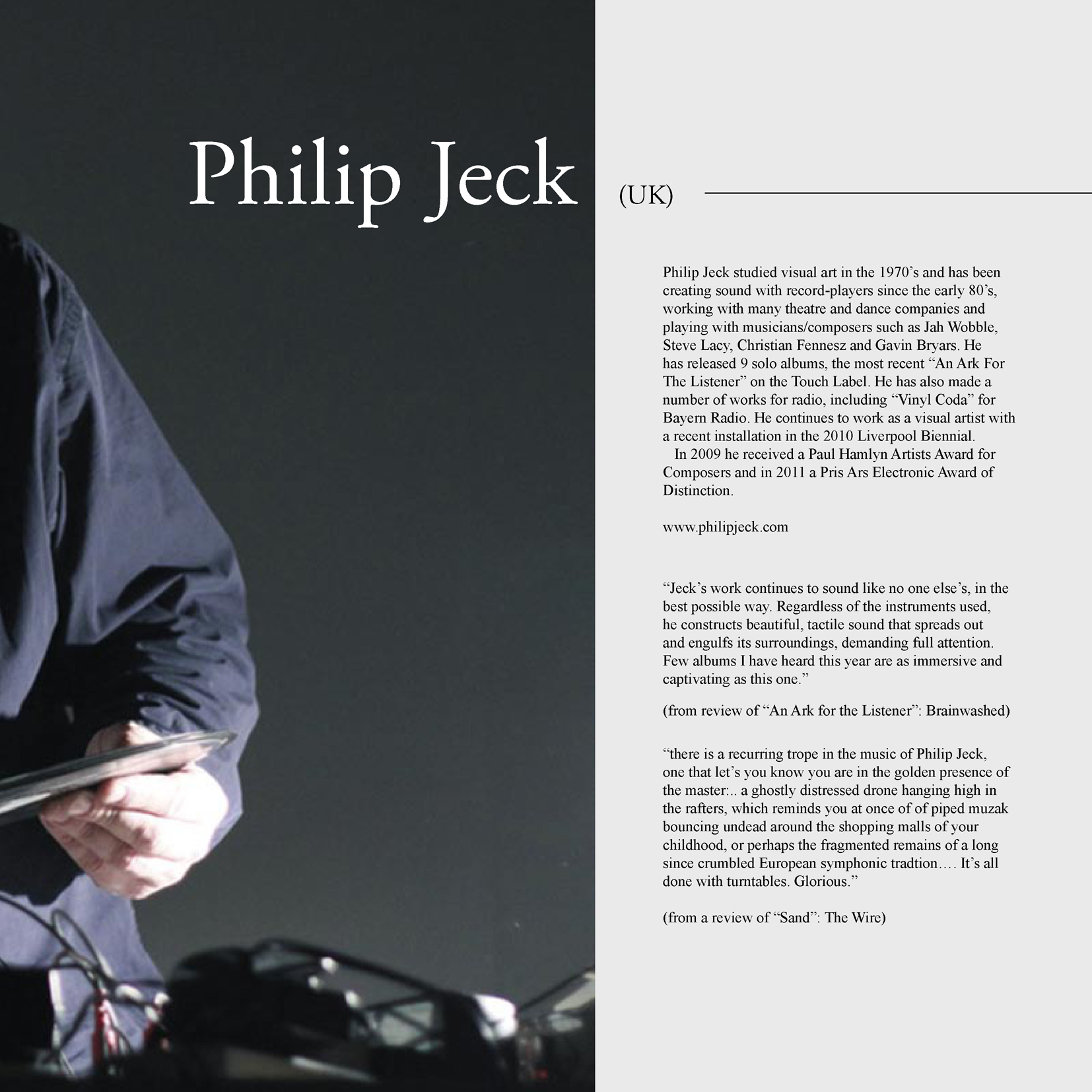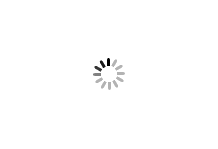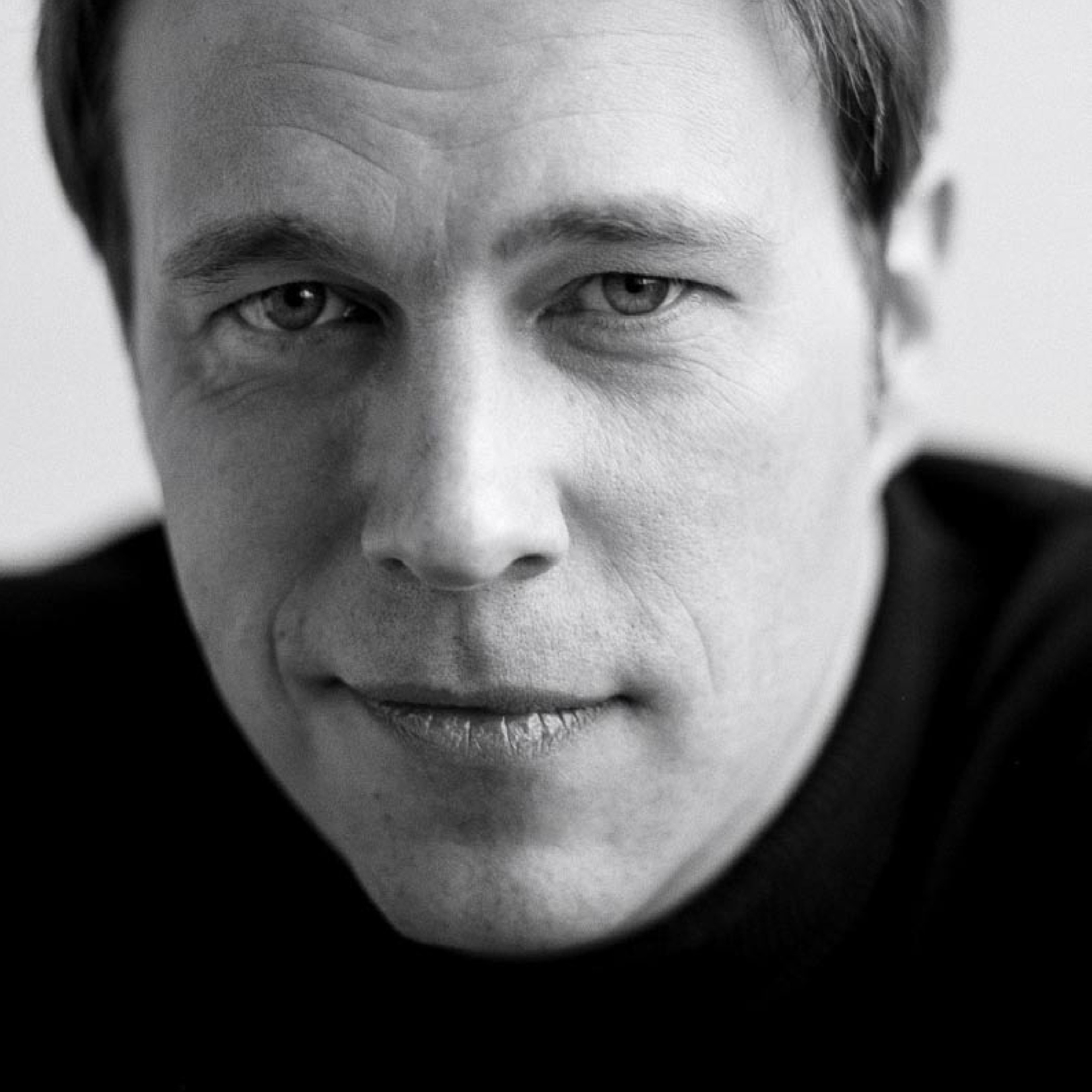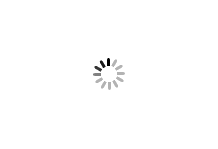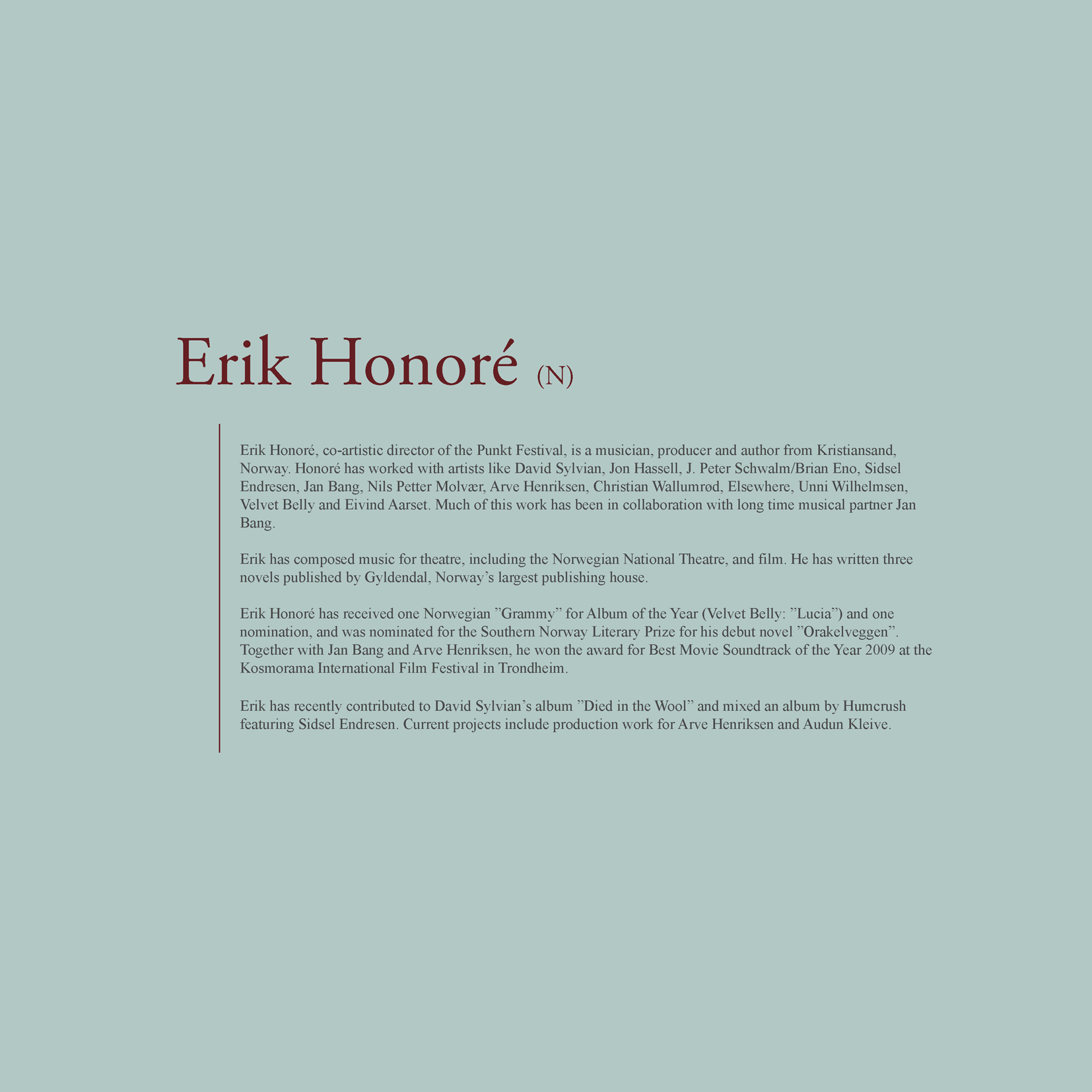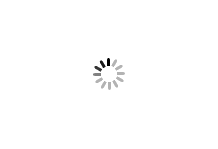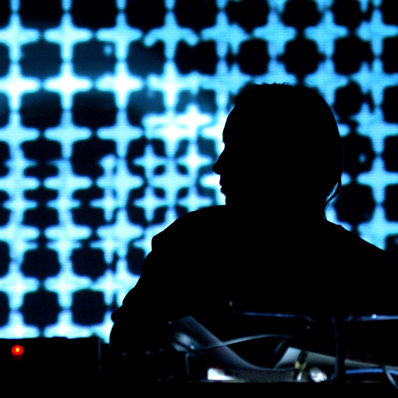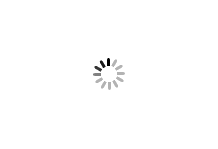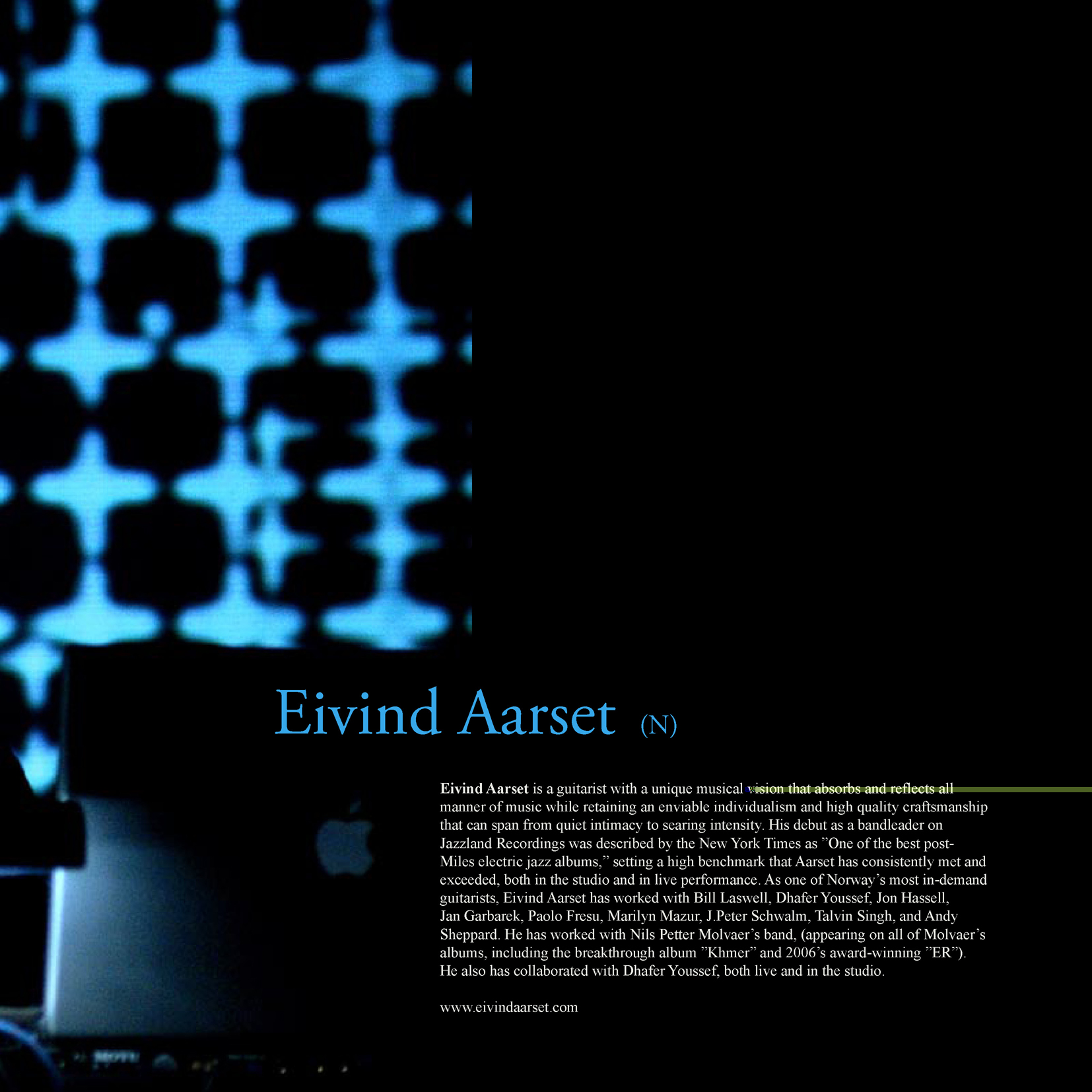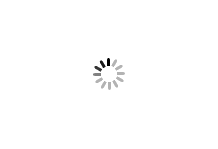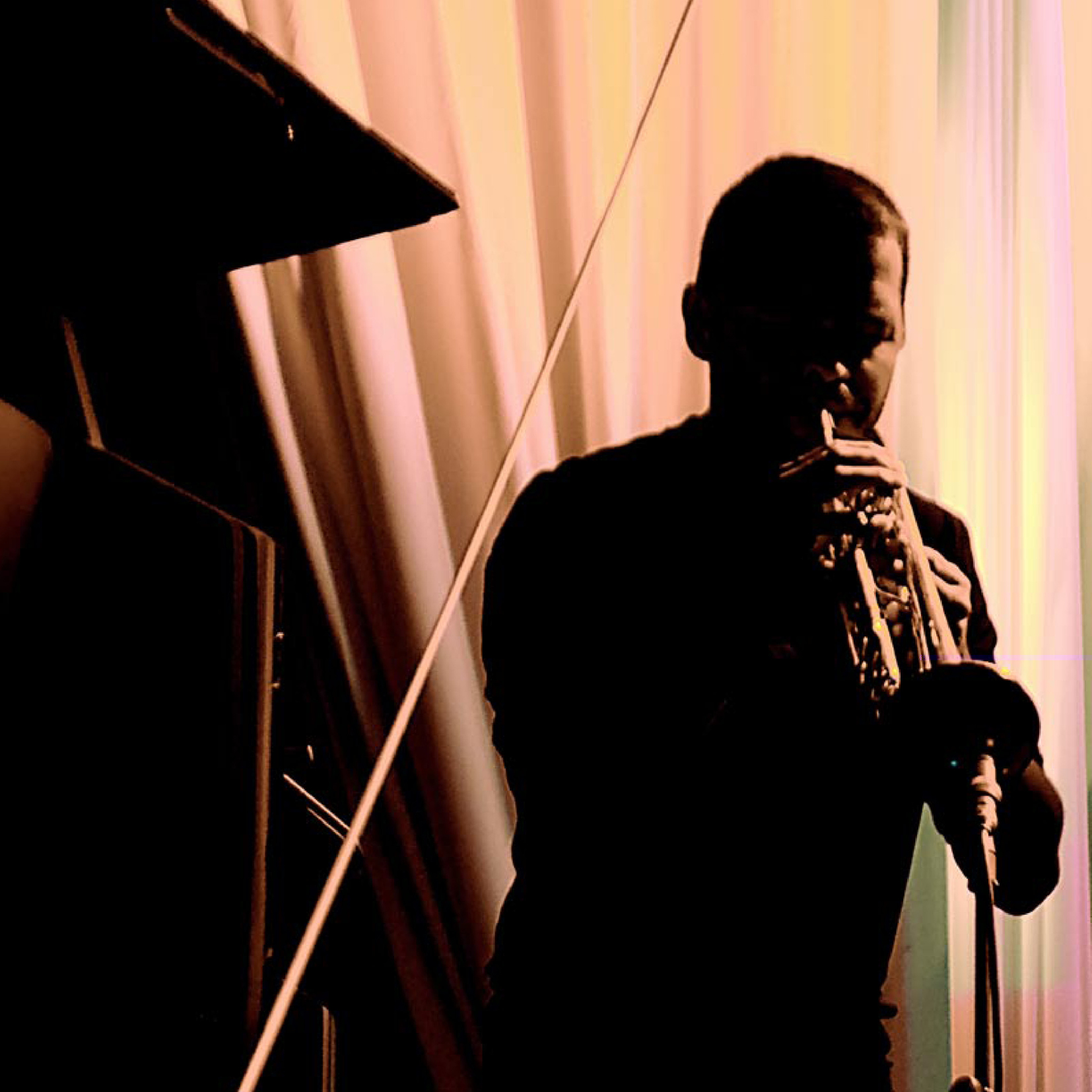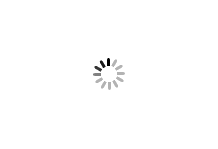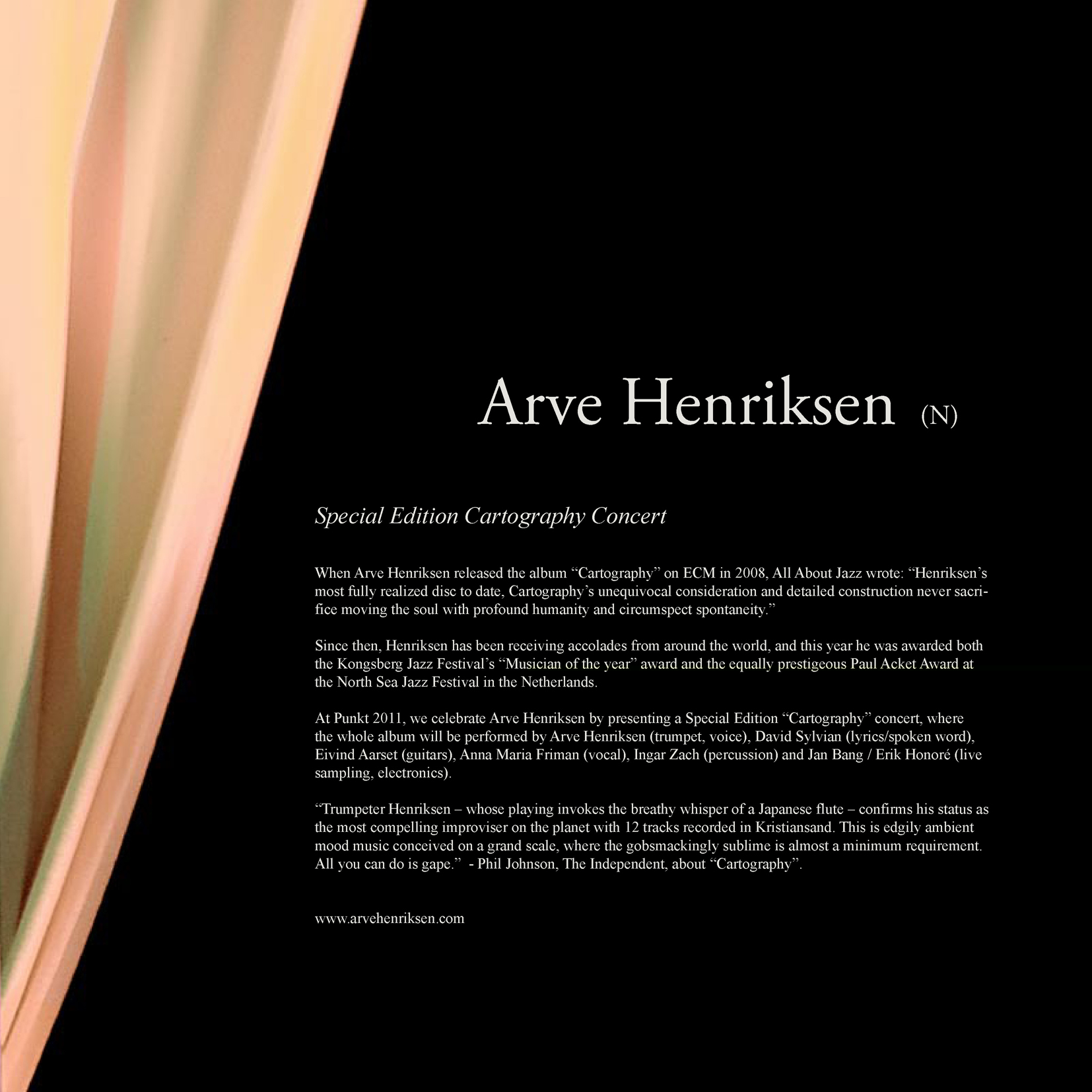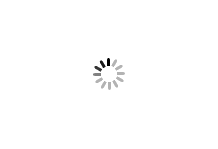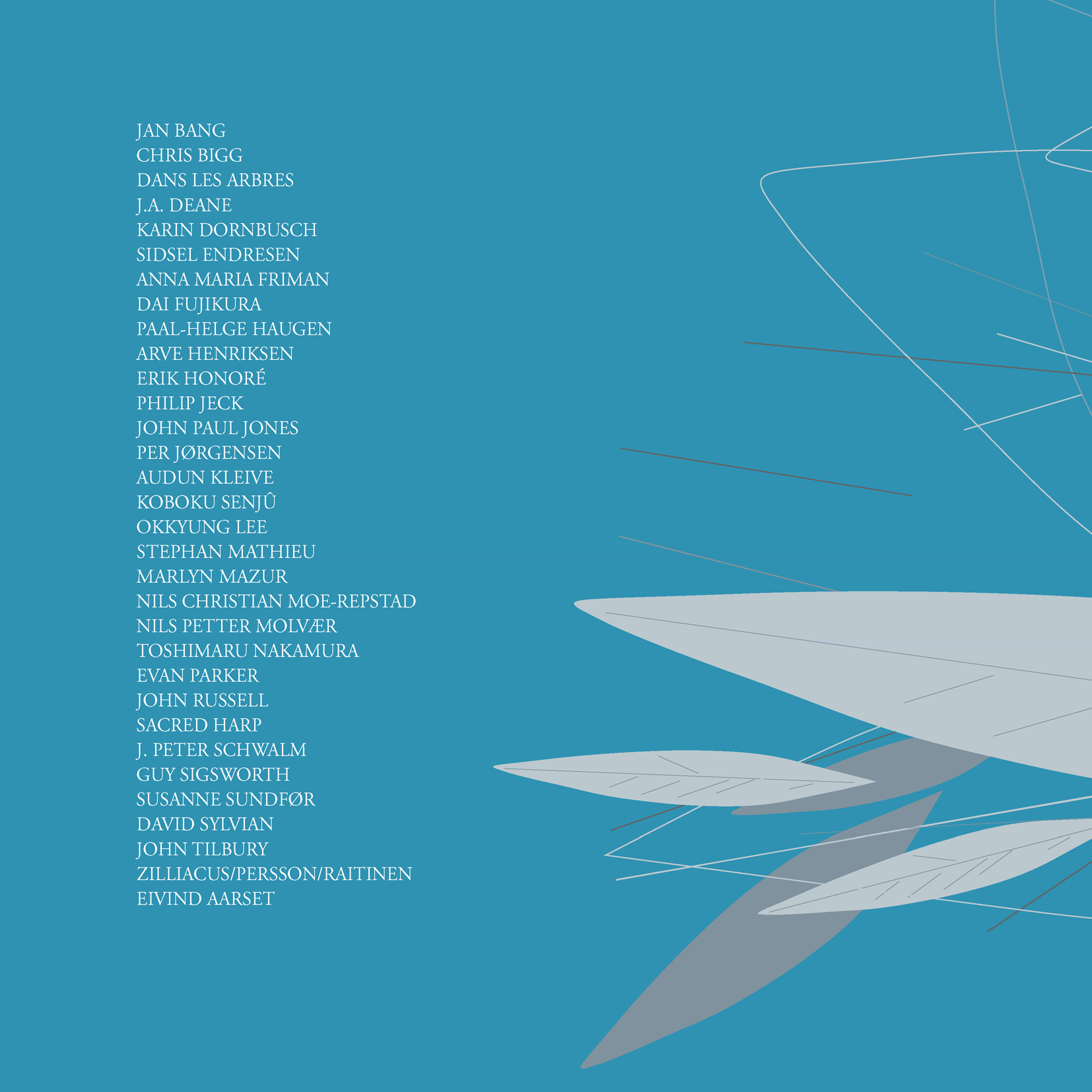 Published at September 2, 2011
This beautiful 82-page Punkt program book was sold at the Punkt Festival 2011 in Kristiansand, Norway.
The book contains all bio information of all artists, the schedule of the festival and lectures.
Design: Nina Birkenland
Art direction: Jan bang
Text: Erik Honoré
Design Samadhisound pages: Chris Bigg
David Sylvian was the Artist in Residence at Punkt 2011 Kristiansand Norway (1st-3rd September). Davidcreated an audiovisual installation entitled "Uncommon Deities", and curated an evening of concerts, including the debut live performance of his 1988 release "Plight and Premonition". In addition to David, this concert featured John Tilbury, Jan Bang, Erik Honoré, Eivind Aarset and Philip Jeck. He also supported Arve Henriksen in the special Cartography concert.
Due to the size of the book, not all pages are included in the flipbook.
Gallery
Official site