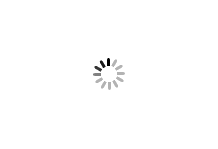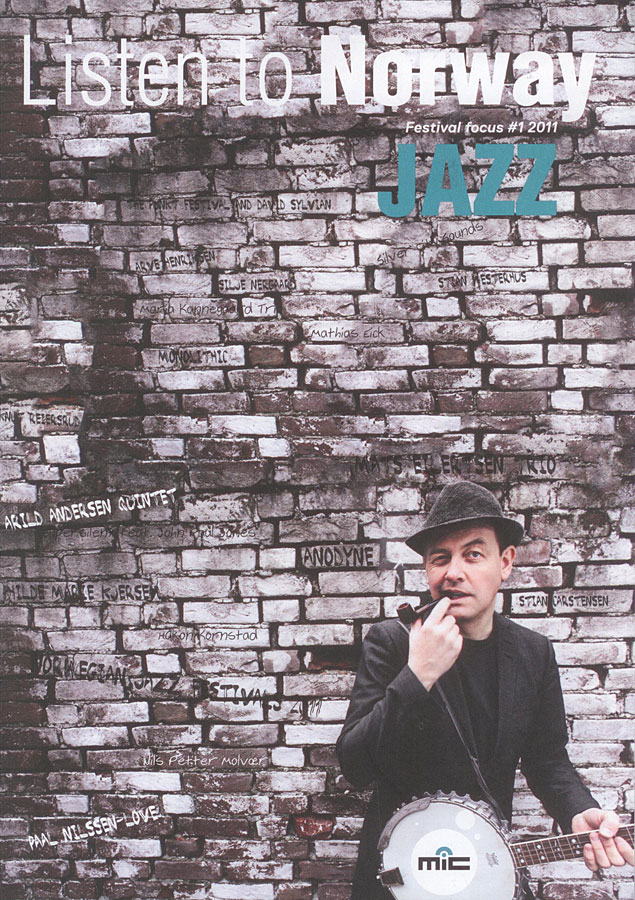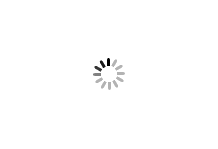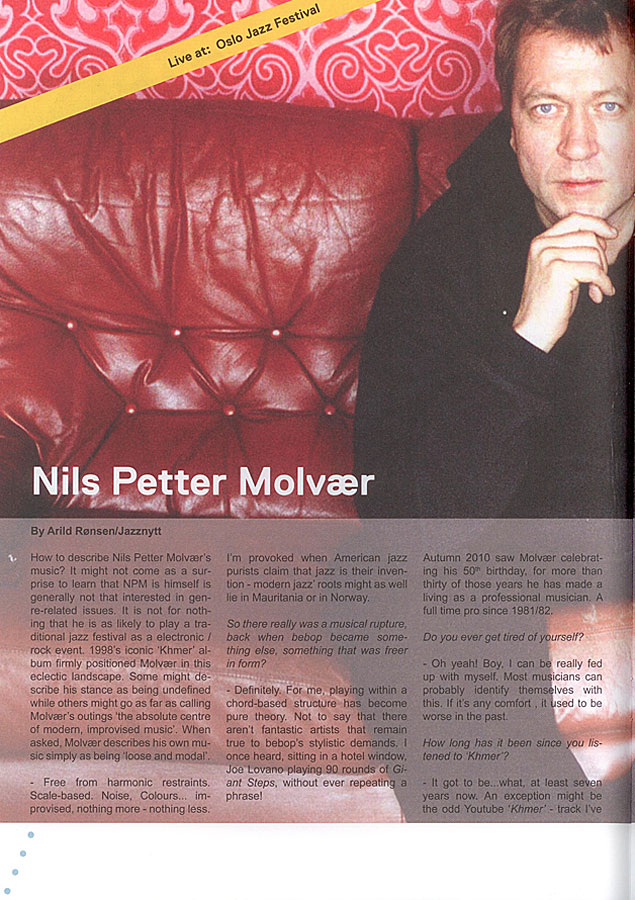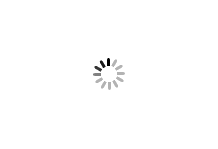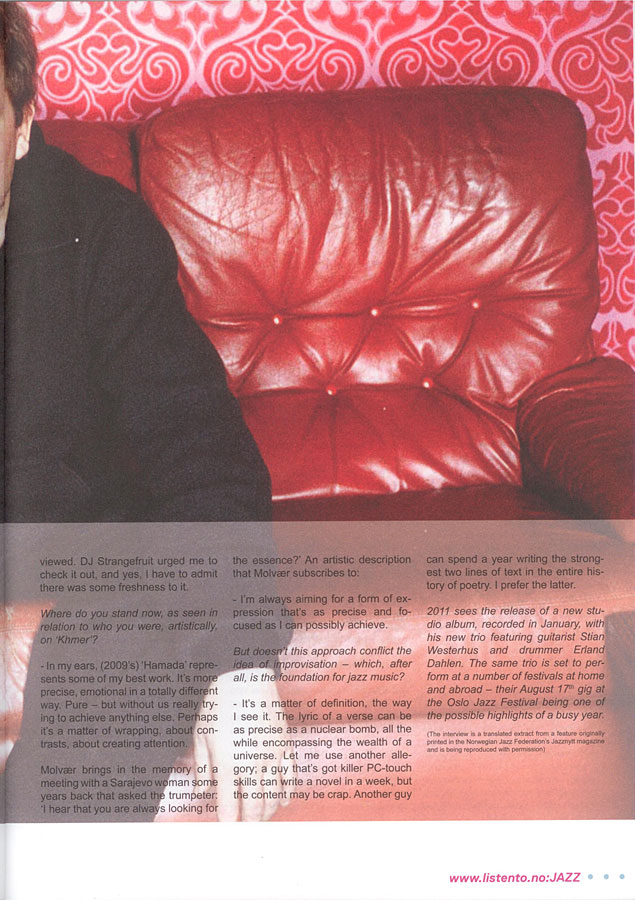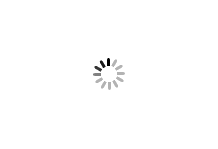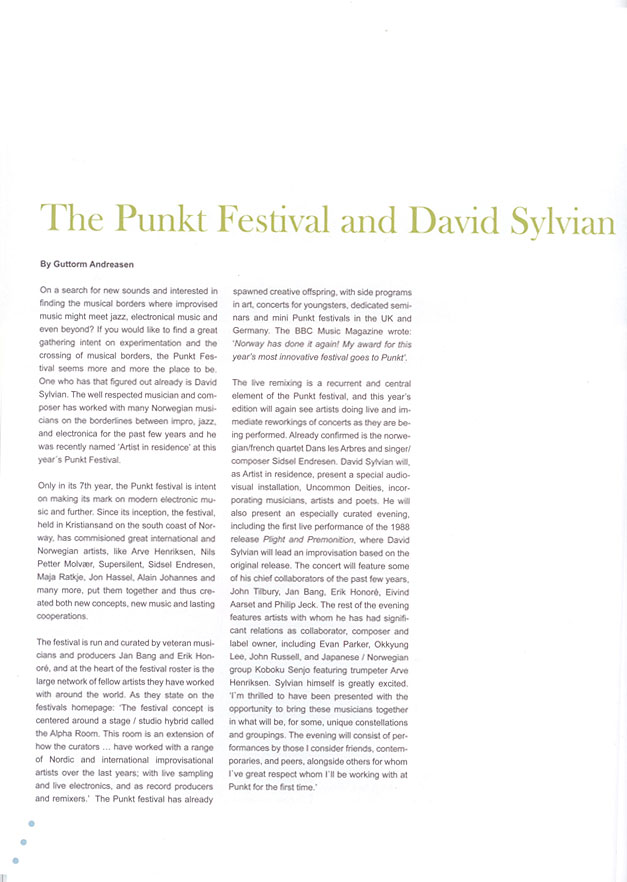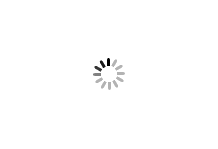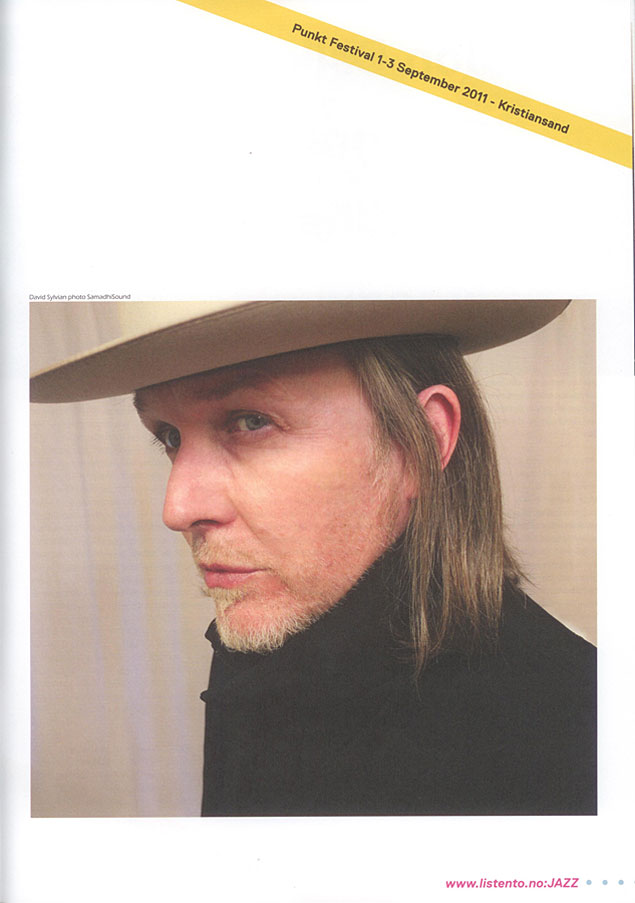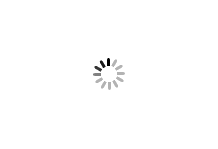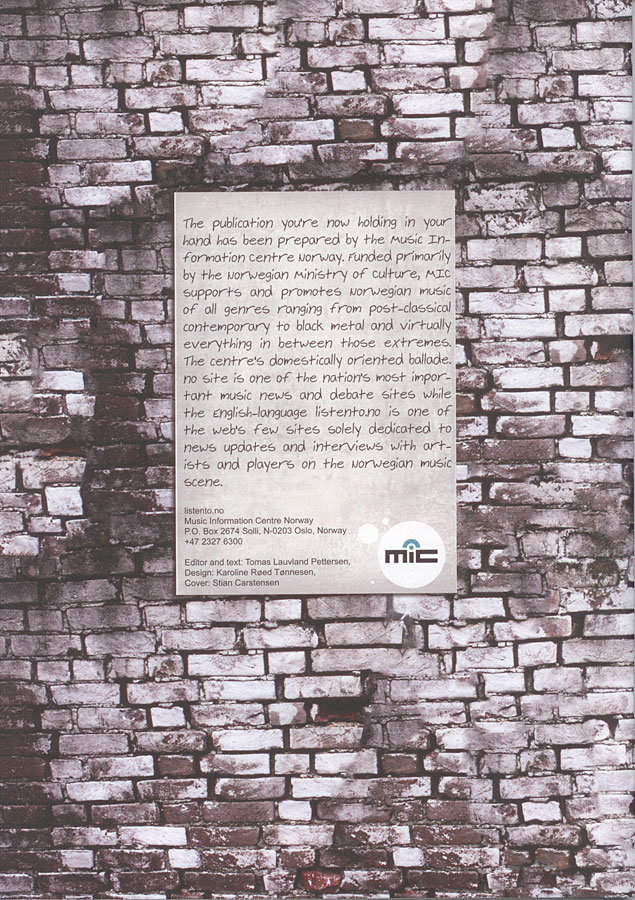 Published at August 26, 2011
Magazine about Norwegian music. This issue is strongly focussed on the 2011 PUNKT Festival in Kristiansand (1 – 3 september 2011). There are also articles about Nils Petter Molvaer and Arve Henriksen.
By Guttorm Andreasen
The Punkt Festival and David Sylvian
On a search for new sounds and interested in finding the musical borders where improvised music might meet jazz, electronical music and even beyond? If you would like to find a great gathering intent on experimentation and the crossing of musical borders, the Punkt Festival seems more and more the place to be. One who has that figured out already is David Sylvian. The well respected musician and composer has worked with many Norwegian musicians on the borderlines between impro, jazz, and electronica for the past few years and he was recently named 'Artist in residence' at this year's Punkt Festival.
Only in its 7th year, the Punkt festival is intent on making its mark on modern electronic music and further. Since its inception, the festival, held in Kristiansand on the south coast of Norway, has commisioned great international and Norwegian artists, like Arve Henriksen, Nils Petter Molvaer, Supersilent, Sidsel Endresen, Maja Ratkje, Jon Hassel, Alain Johannes and many more, put them together and thus created both new concepts, new music and lasting cooperations.
The festival is run and curated by veteran musicians and producers Jan Bang and Erik Honore, and at the heart of the festival roster is the large network of fellow artists they have worked with around the world. As they state on the festivals home page: 'The festival concept is centered around a stage / studio hybrid called the Alpha Room. This room is an extension of how the curators … have worked with a range of Nordic and international improvisational artists over the last years; with live sampling and live electronics, and as record producers and remixers.' The Punkt festival has already spawned creative offspring, with side programs in art, concerts for youngsters, dedicated semi¬nars and mini Punkt festivals in the UK and Germany. The BBG Music Magazine wrote: 'Norway has done it again! My award for this year's most innovative festival goes to Punkt'.
The live remixing is a recurrent and central element of the Punkt festival, and this year's edition will again see artists doing live and immediate reworkings of concerts as they are being performed. Already confirmed is the norwegian/french quartet Dans les Arbres and singer/ composer Sidsel Endresen. David Sylvian will, as Artist in residence, present a special audio-visual installation, Uncommon Deities, incorporating musicians, artists and poets. He will also present an especially curated evening, including the first live performance of the 1988 release Plight and Premonition, where David Sylvian will lead an improvisation based on the original release. The concert will feature some of his chief collaborators of the past few years, John Tilbury, Jan Bang, Erik Honore, Eivind Aarset and Philip Jeck. The rest of the evening features artists with whom he has had significant relations as collaborator, composer and label owner, including Evan Parker, Okkyung Lee, John Russell, and Japanese / Norwegian group Koboku Senjo featuring trumpeter Arve Henriksen. Sylvian himself is greatly excited. 'I'm thrilled to have been presented with the opportunity to bring these musicians together in what will be, for some, unique constellations and groupings. The evening will consist of performances by those I consider friends, contemporaries, and peers, alongside others for whom I've great respect whom I'll be working with at Punkt for the first time.'