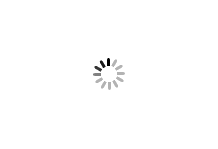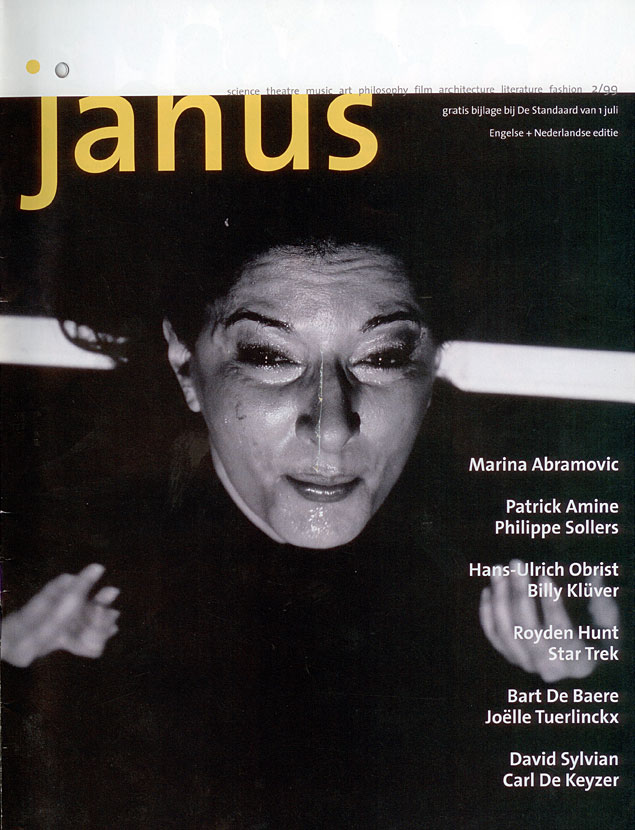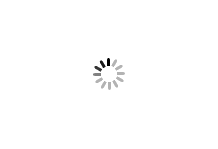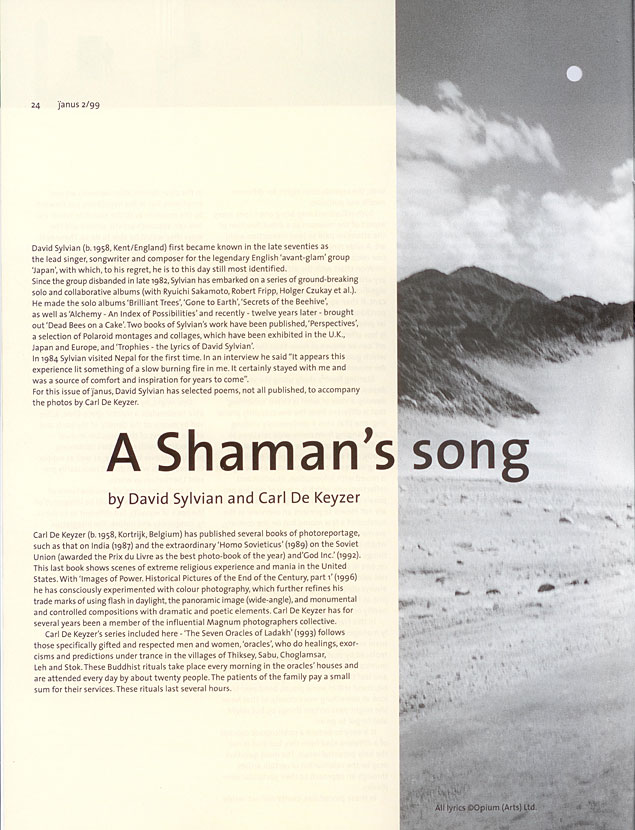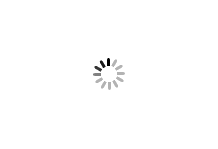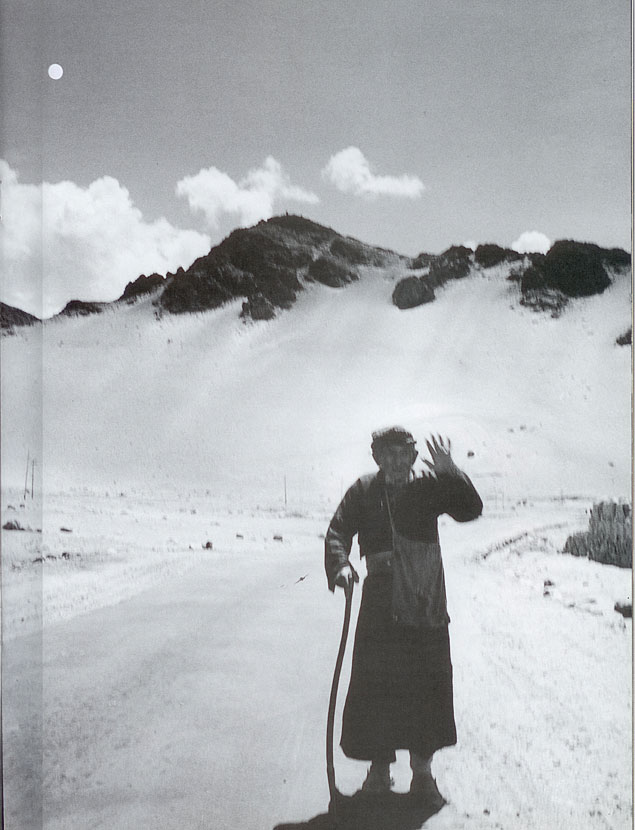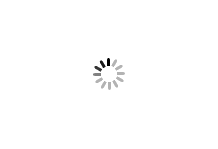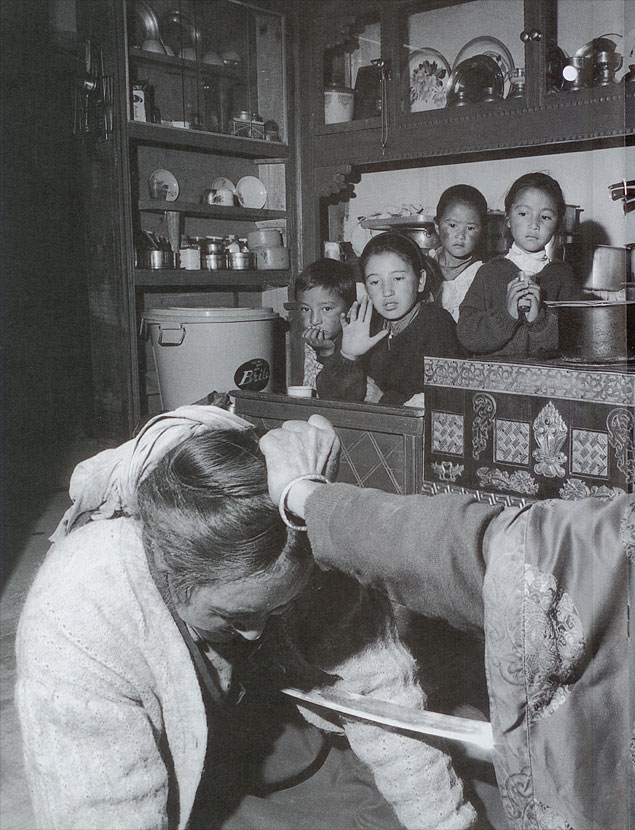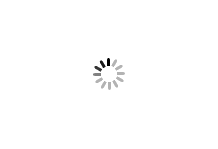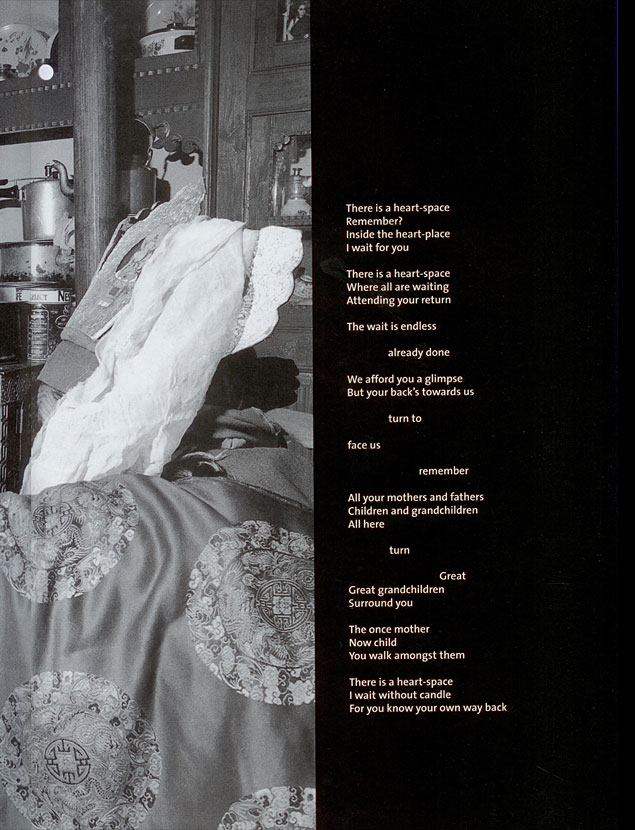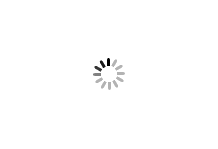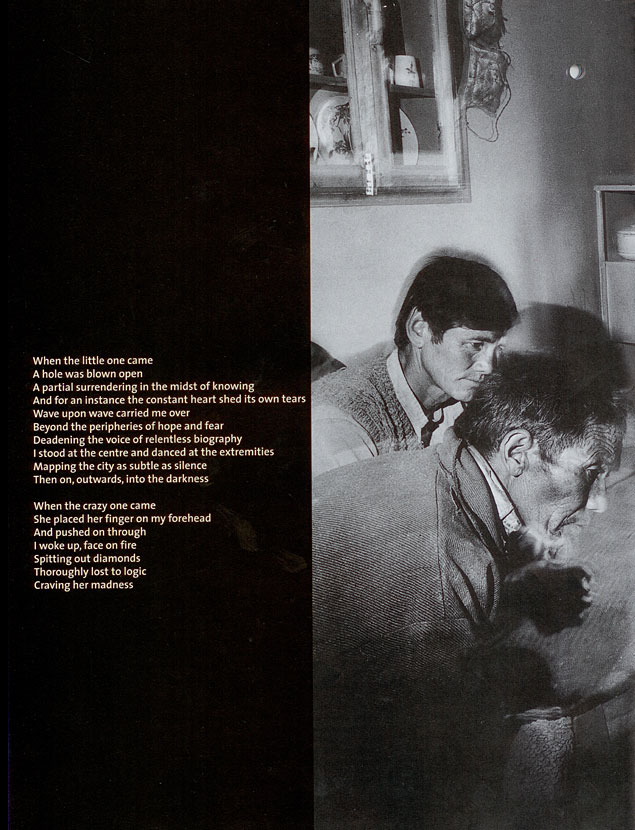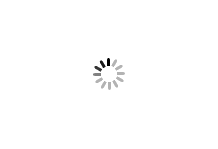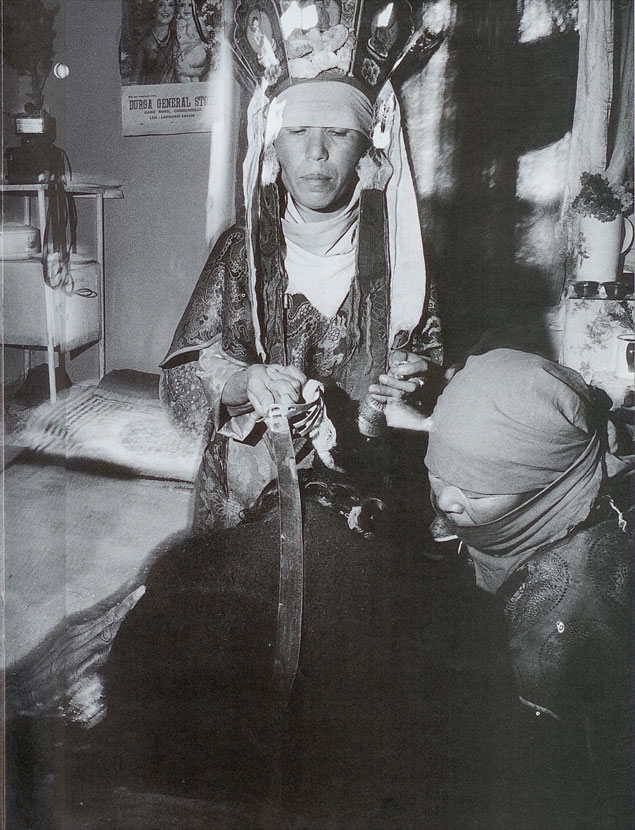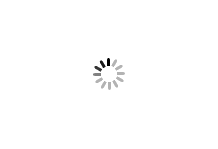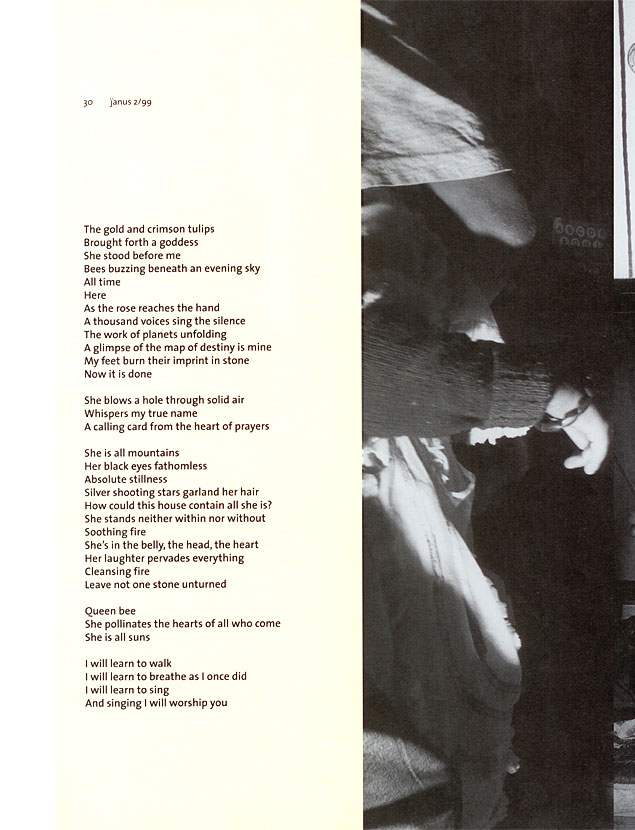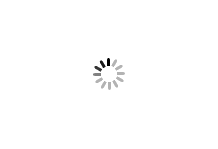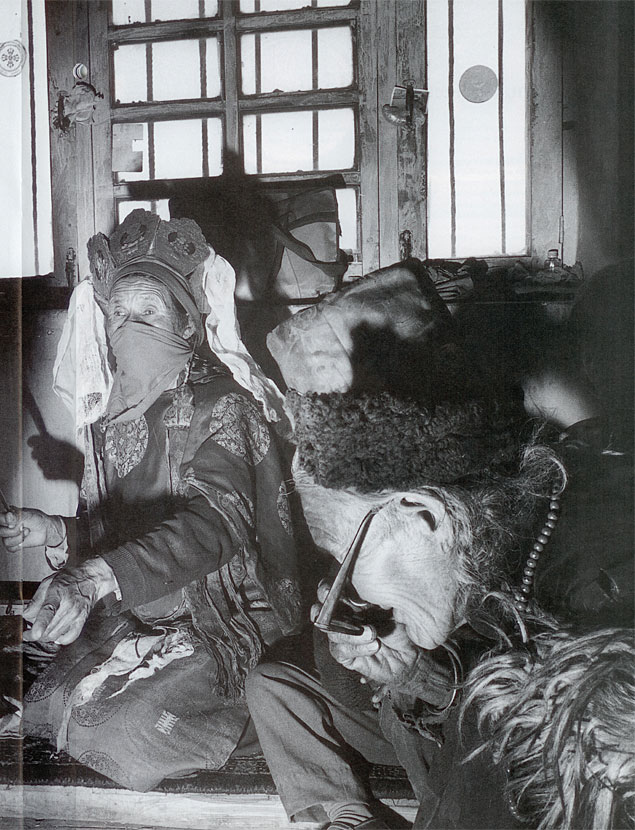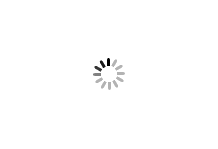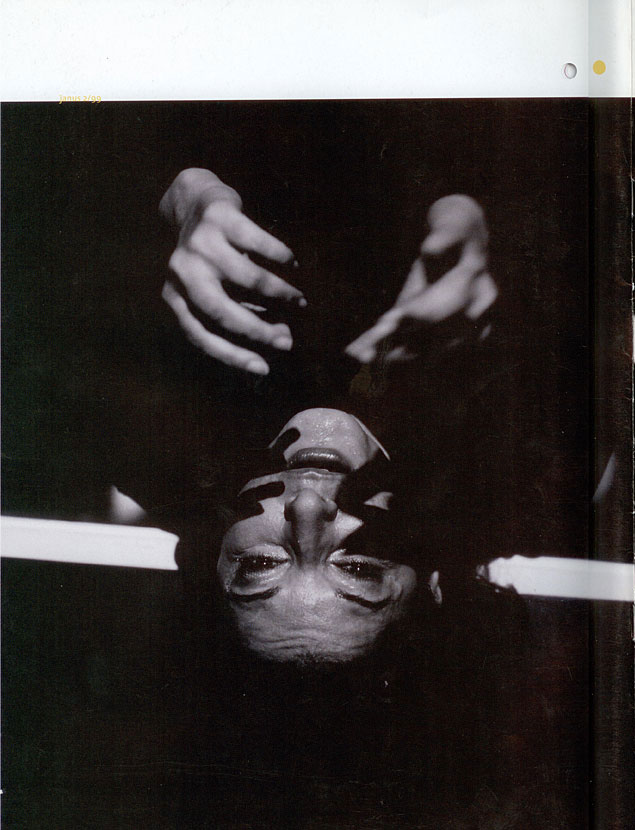 Published at July 1, 1999
As published in Janus, July 1st 1999. By David Sylvian and Carl De Keyzer
Janus magazine is a free magazine as delivered with the Belgium paper De Standaard.
A Shaman's song
David Sylvian (b. 1958, Kent/England) first became known in the late seventies as the lead singer, songwriter and composer for the legendary English 'avant-glam' group 'Japan', with which, to his regret, he is to this day still most identified.
Since the group disbanded in late 1982, Sylvian has embarked on a series of ground-breaking solo and collaborative albums (with Ryuichi Sakamoto, Robert Fripp, Holger Czukay et al.). He made the solo albums 'Brilliant Trees', 'Gone to Earth', 'Secrets of the Beehive', as well as 'Alchemy – An Index of Possibilities' and recently – twelve years later – brought out 'Dead Bees on a Cake'. Two books of Sylvian's work have been published, 'Perspectives', a selection of Polaroid montages and collages, which have been exhibited in the U.K., Japan and Europe, and 'Trophies – the lyrics of David Sylvlan'.
In 1984 Sylvian visited Nepal for the first time. In an interview he said "It appears this experience lit something of a slow burning fire in me. It certainly stayed with me and was a source of comfort and inspiration for years to come".
For this issue of Janus, David Sylvian has selected poems, not all published, to accompany the photos by Carl De Keyzer.
Carl De Keyzer (b.19S8, Kortrijk, Belgium) has published several books of photoreportage, such as that on India (1987) and the extraordinary 'Homo Sovieticus' (1989) on the Soviet Union (awarded the Prix du Livre as the best photo-book of the year) and 'God Inc.' (1992).
This last book shows scenes of extreme religious experience and mania in the United States. With 'Images of Power. Historical Pictures of the End of the Century, part 1' (1996) he has consciously experimented with colour photography, which further refines his trade marks of using flash in daylight, the panoramic image (wide-angle), and monumental and controlled compositions with dramatic and poetic elements. Carl De Keyzer has for several years been a member of the influential Magnum photographers collective.
Carl De Keyzer's series included here – 'The Seven Oracles of Ladakh' (1993) follows those specifically gifted and respected men and women, 'oracles', who do healings, exor­cisms and predictions under trance in the Villages of Thiksey, Sabu, Choglamsar, Leh and Stok. These Buddhist rituals take place every morning in the oracles' houses and are attended every day by about twenty people. The patients of the family pay a small sum for their services. These rituals last several hours.
The relations below contain the three poems that were published in the magazine.
Gallery